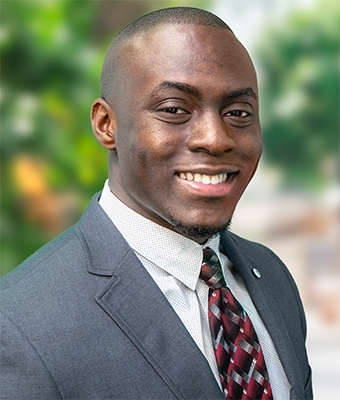 Abdul Erinfolami
Senior Mortgage Lender
Office: 773.816.8825
Fax:
Get Pre-Approved For Your
Mortgage
Apply Now


As your Loan officer, I will be an advocate for you. When it comes time for you to make your purchase I will work tirelessly to promote your best interests by using a state of urgency, technology, experience from past clients, and market data. I will work hard to provide you with accurate information to inform and assist you so you can become a well-equipped buyer.
I understand that buying real estate can be stressful. As your full time loan officer, I will work hard to lower your stress level and make your experience as pleasurable as possible. I plan on accomplishing this through constant communication, patience, detail orientation, proactive/strong advocation for you and being accessible whenever you need me.
Working with Abdul was a great experience! He was patient and hardworking and takes the time to explain everything in detail. It was perfect for me because I had so many questions. I have some friends who are getting started with their home search and I'm definitely planning on recommending him
Cups of Coffee Had This Week

select your category