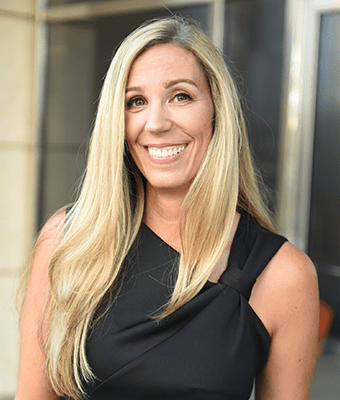 Amber McLain
Business Development Specialist
Office: 773.895.6690
Fax:
Get Pre-Approved For Your
Mortgage
Apply Now


Amber McLain has been in the mortgage industry for nearly 20 years and has been involved in nearly all facets; from Closing, Operations, New construction, Underwriting and Origination. She has seen the many market changes over the last 20 years and enjoys the quick pace and how nearly every transaction is very client specific and continues to evolve.
Amber joined Emma Butler of The Butler Group at Neighborhood Loans in 2018. She loves being part of an amazing team with nearly 30 years combined experience.
The relationships that The Butler Group have developed with their clients and referral partners show that having a foundation of trustworthiness, honesty and dedication will result in a loyal and growing client base. Amber's commitment to ensure the best interests of her clients and those who seek her unbiased consultation is her top priority.
She thoroughly enjoys working with various clients from Self Employed to First-Time homebuyers and consulting them regarding the many benefits of homeownership. Amber prides herself on her ability to service her self-employed clients and also those looking to qualify for Jumbo and Multi unit financing. She is also well versed in numerous loan programs available, including but not limited to: Conventional, FHA, HomePossible, HomeReady, Renovation, Investment Properties and 2nd Home purchases.
Amber McLain is a proud graduate of the University of Iowa (Go Hawks!) with dual degrees in Speech Pathology and Child Psychology.
Outside of work, Amber loves spending time with her 3 young children (10,6 and 6), enjoys running, spending the warmer months outdoors and leading a very active lifestyle. As the children age, she hopes to travel the world with them and provide many learning adventures along the way.
Cups of Coffee Had This Week

select your category