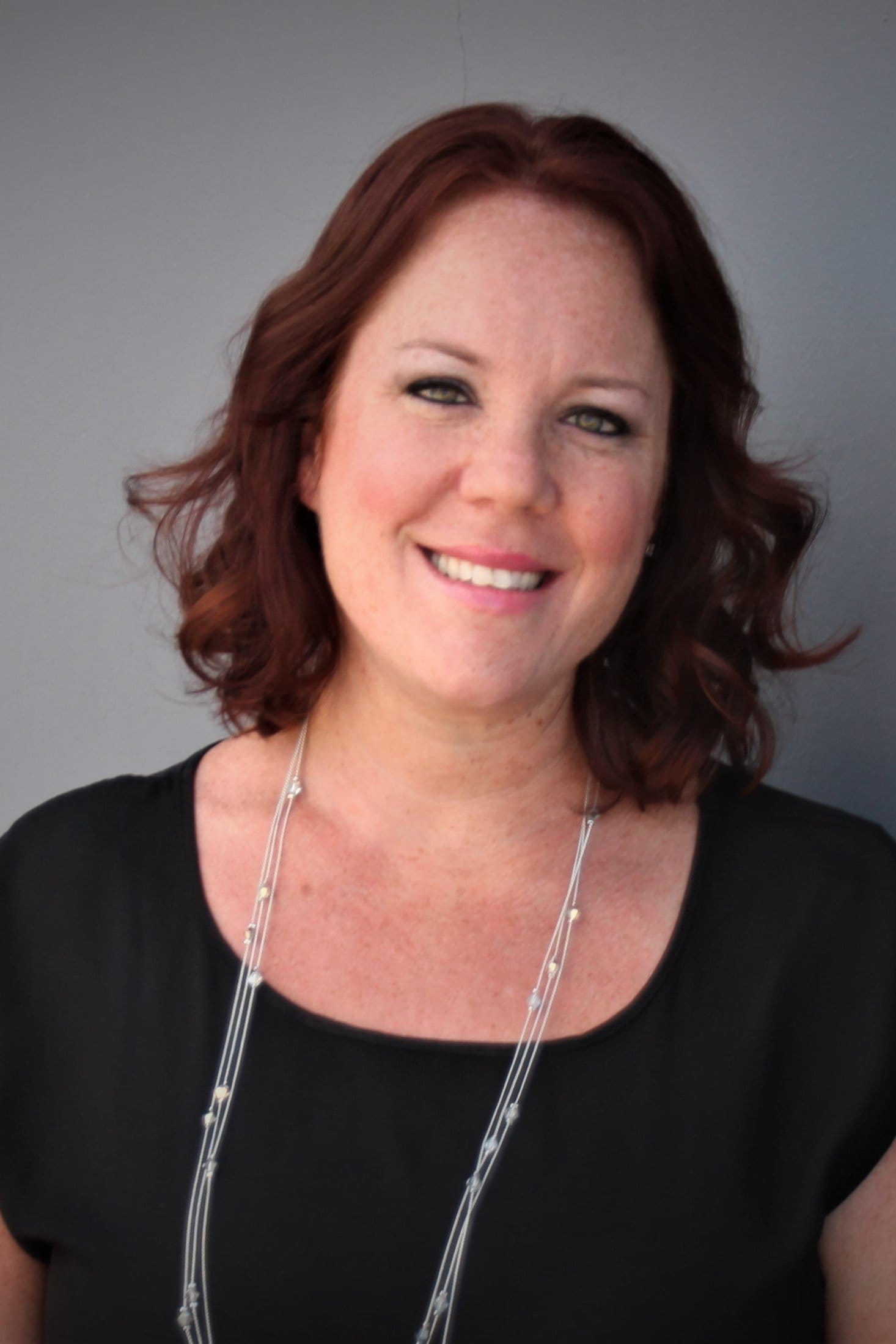 Amy Battin
Sales Manager
Office: 623.326.2419
Fax: 602.396.4159
Get Pre-Approved For Your
Mortgage
Apply Now


Since beginning my career in mortgage lending in 1998, I have been able to help countless families and individuals realize the dream of homeownership. It is my passion to help borrowers find the loan option that best fit their individual needs. As my borrowers become homeowners it gives me a strong feeling of satisfaction and happiness. I see each borrower as more than just a loan, they are friends, neighbors, and most importantly apart of my community.
My industry expertise gives me the ability to help all individuals in meeting their specific needs. I assist the newest of home buyers to the seasoned, and explain every part of the process. I specialize in financing with Conventional, FHA and VA loans as well as grant programs. I give my all to making sure I am taking care of my customers and showing them how important their business, and their lives, are to me.
I am a Phoenix, Arizona native. I graduated from Glendale Community College with my AA and received my Bachelors of Finance in Economics at Grand Canyon University. I am married to my wonderful husband of 16 years and have 3 beautiful children.
I am dedicated in making the process a positive and rewarding experience for you. I welcome the opportunity to earn your business and your trust.
Cups of Coffee Had This Week

select your category