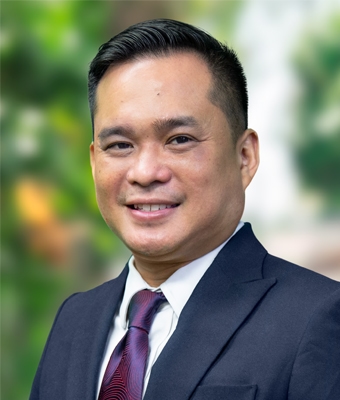 Andy Gaston
Senior Mortgage Lender
Office: 773.245.6261
Fax: 773.289.0478
Get Pre-Approved For Your
Mortgage
Apply Now


At Neighborhood Loans, we are passionate mortgage lending professionals with one goal in mind – make our clients, our priority. Neighborhood Loans is a Residential Mortgage Lender utilizing a business model aimed at educating and enabling consumers in a rapidly changing market. Our mission is to provide the finest service based on the highest standard of ethics, values and customer care. In doing so, we will earn the loyalty and trust of home owners who will become our lifelong customers and friends.
Andy was super helpful when I went to him to refinance my mortgage. Not only was he able to offer me the lowest rate out there (had some friends refinancing about the same time and the rate he got me beat them all!) but he helped guide me seamlessly through any bumps in the process and gave me plenty of information and background to put all my concerns to rest. Andy's experience, attention to detail, and service are top notch. I feel very lucky to have found him to help me with my refinance.
Andy tried everything to get my mortgage lower & he worked hard for me to get the proper id to lower my mortgage. It was very stressful. With time and patience. It work! He was successful thank you Andy for everything.
Cups of Coffee Had This Week

select your category