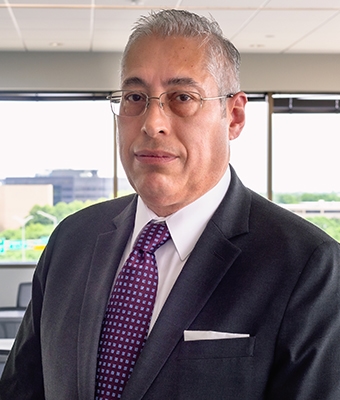 Carlos Rocha
Senior Mortgage Lender
Office: 312.320.6400
Fax: 630.757.4151
Get Pre-Approved For Your
Mortgage
Apply Now


Hola! My name is Carlos Rocha and I have been in the homebuying industry since 1994. I'm currently a Senior Loan Originator with Neighborhood Loans and am honored to have the opportunity to help my clients secure their piece of America. Over the years, I've worked in all areas of the mortgage industry and understand the process inside and out.
My team and I will clearly explain everything you need to know and respond to questions or concerns promptly. We will review, discuss, and lay out a plan for your financials during and after the mortgage process. I assure you we will do everything in our power to get you through the closing day and into your dream home.
I promise to always speak the truth and work to gain the respect of my clients through open communication and industry expertise. If you have any questions or would like to get started purchasing a home or refinancing your current home, reach out to me today to get started.
Cups of Coffee Had This Week

select your category