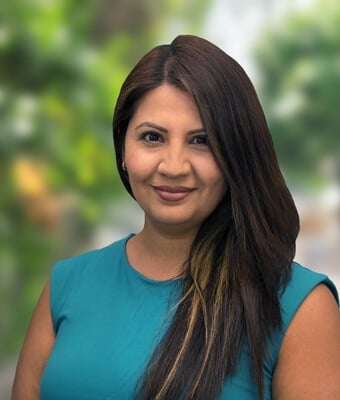 Cheli Aguirre
Senior Mortgage Lender
Office: 630.748.7606
Fax: 630.936.4177
Get Pre-Approved For Your
Mortgage
Apply Now


Cheli Aguirre is a Senior Mortgage Lender at Neighborhood Loans. With more than a decade of mortgage experience, Cheli began in search for a change that would allow the opportunity for growth. Her passion for real estate inspired her to pursue this career. Cheli's love for what she does is the driving force behind her success.
Cheli understands that the mortgage process can be confusing, which is why she works hard to simplify the process, making it a positive experience for all clients. With her own knowledge and experience, Cheli has helped clients to achieve their goal of homeownership and make it through the mortgage process with ease. At the end of the day, it's all about helping clients to gain the keys to their dream home and begin a new and exciting chapter in life.
I recently refinance our home and was very satisfied with the service provided to my by Neighborhood Loans. They were very professional and always answered questions by email or phone quickly. Would highly recommend them to anyone considering purchasing a home or refinancing.
Brian P.
I never write a review for anything, but my experience was one that I will never forget. I'm a 22 year old that faced many obstacles during my home buying process, one of which consisted of losing my job. Cheli Aguirre my loan officer stood by me every step of the way, believing in me and I was able to obtain a new job and she guided me through the whole process. She truly went above and beyond. They got me a low interest rate and I will forever be grateful for her. Also for my realtor William Mombela. They both stood by me through it all and make an awesome team. Give them a shot. They were both a blessing in my life. I cannot Thank them enough but Thank you both.
Bee O.
Neighborhood Loans was great to work with or getting a home mortgage. This team was really quick to respond to any questions that came up, were constantly looking for better rates and on top of all issues that arose. Getting a mortgage is a lot of work. If you are looking for a mortgage broker for purchasing a home, I recommend Neighborhood Loans. They will make the process smooth and look out for your best interests.
Laurel M.
Cups of Coffee Had This Week

select your category
NMLS ID: 221901 | IL #: 031.0040815