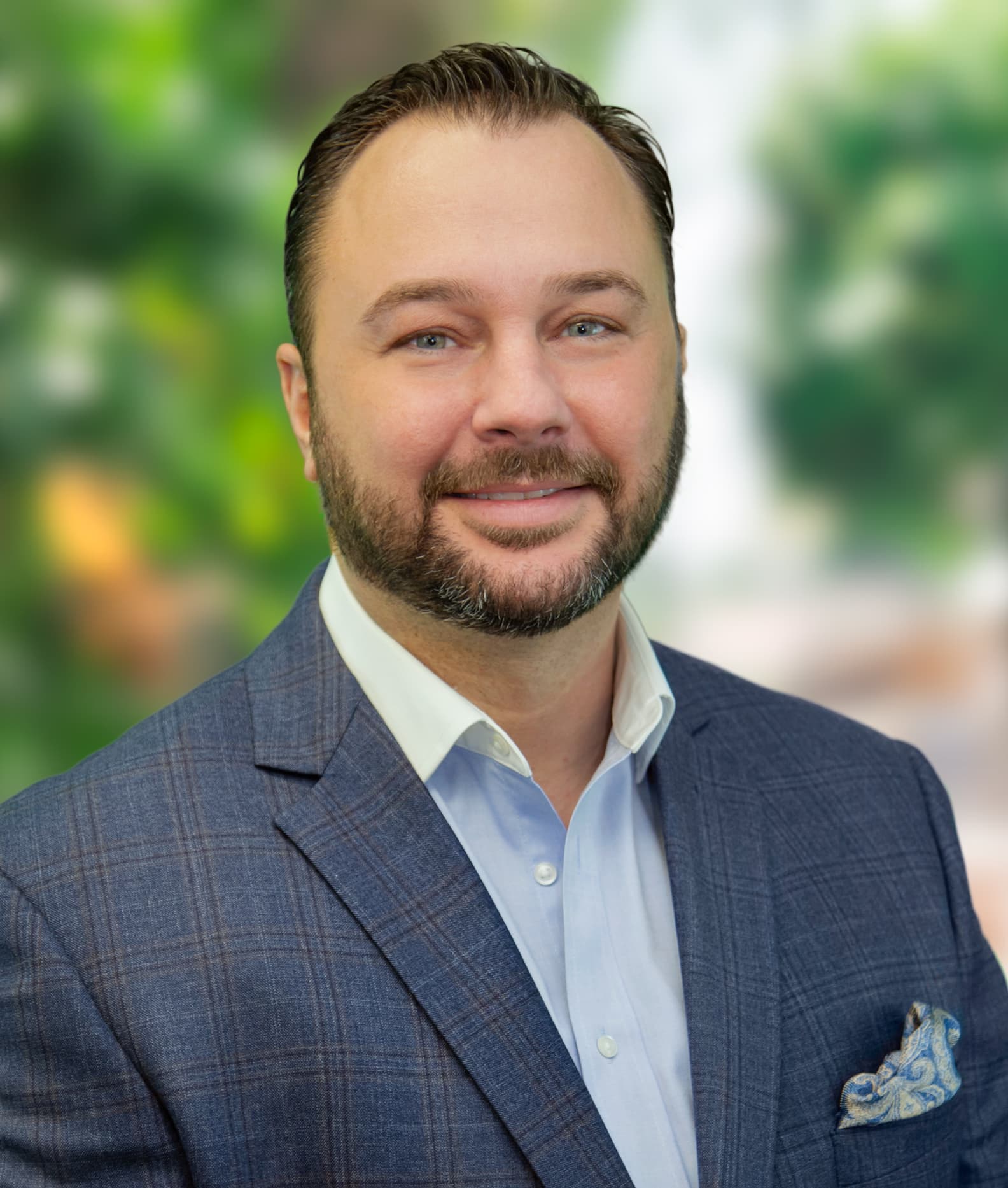 Domenic Noia
Senior Mortgage Lender
Office: 630.386.6096
Fax: 630.812.1806
Get Pre-Approved For Your
Mortgage
Apply Now


During my many years as a trusted mortgage professional, I have personally and compassionately shared my expertise to assist hundreds of families achieve the American Dream.
Although, the mortgage industry can be challenging at times, my mission is, and always has been to make sure that your home loan process goes as smooth and simple as possible. As an originator, I have always taken a consultative approach by customizing home loans with responsible and affordable terms that fit my client's needs. I have always believed that a mortgage should be about building a relationship with my client, and to help them get one step closer to achieving financial success. My clients will never feel as if they are just another transaction for me.
Remember one thing. There are many loan officers out there that can get you a loan. I'm here to get you the right one!
My husband used this company to refi our home to 15 years. The entire process was explained in depth(multiple times, lol) without any hesitation. I recommend this company to everyone. Great staff and a great business!!
Lisa S.
I know these guys on a personal level and I can tell you, they don't see a line between business and devoting their full attention to servicing each one of their clients with grade "A" service! What I'm saying is they treat you like family!! Thanks guys!
Corey H..
Neighborhood Loans was great to work with or getting a home mortgage. This team was really quick to respond to any questions that came up, were constantly looking for better rates and on top of all issues that arose. Getting a mortgage is a lot of work. If you are looking for a mortgage broker for purchasing a home, I recommend Neighborhood Loans. They will make the process smooth and look out for your best interests.
Laurel M.
Cups of Coffee Had This Week

select your category
NMLS ID: 828619 | Illinois: 031.0036637