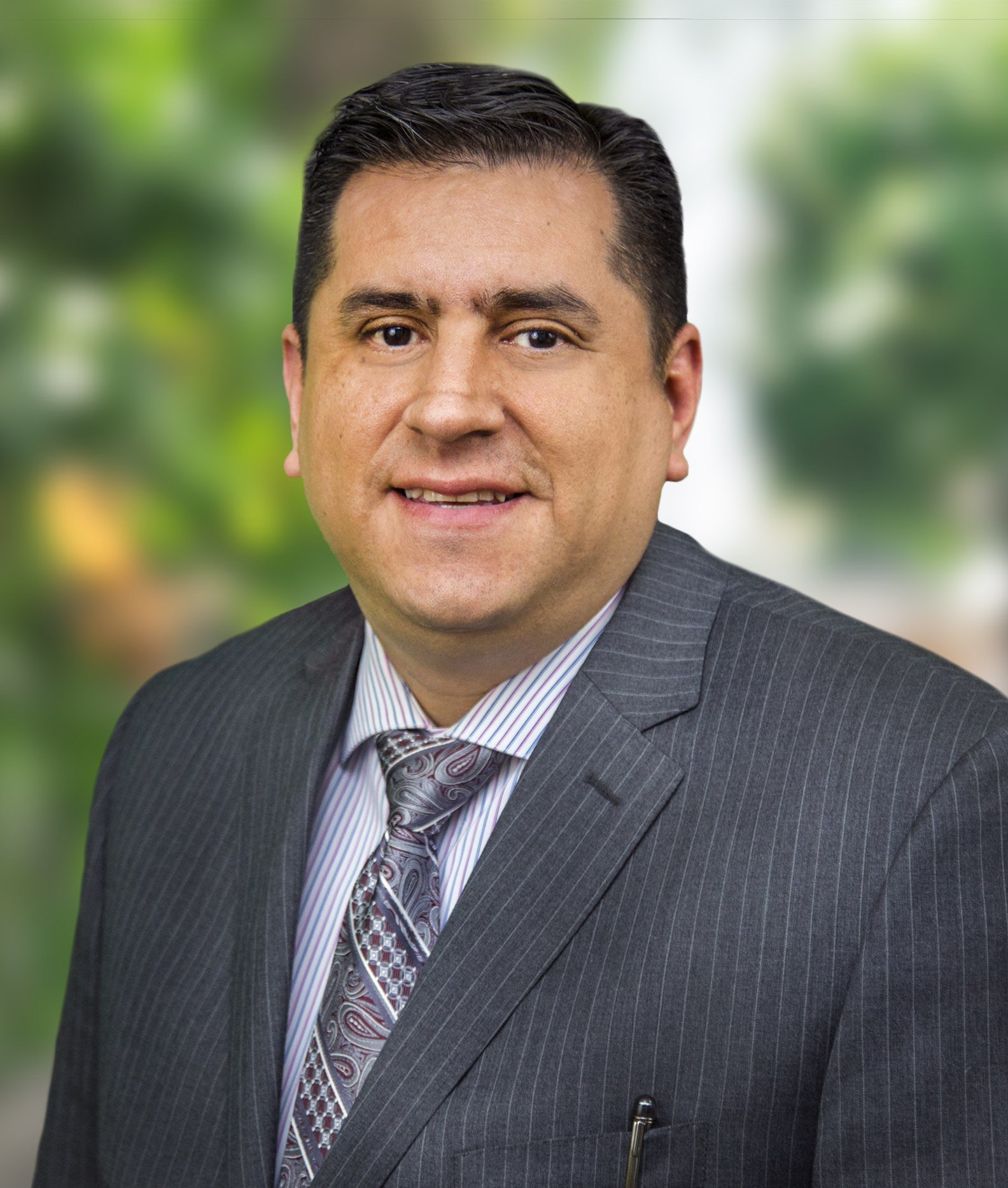 Dwight Marroquin
Branch Manager
Office: 773.249.9483
Fax: 312.268.7226
Get Pre-Approved For Your
Mortgage
Apply Now


Dwight Marroquin has worked in the mortgage industry for 15 years and currently serves as a Branch Manager for Neighborhood Loans.
Before transitioning to a career in the mortgage industry, Dwight worked in the food industry. With a minor setback, Dwight decided to change paths. When a close friend referred him to someone in the mortgage industry, he willingly agreed to give it a try. As time would tell, Dwight never looked back.
Dwight's first eight months were spent as a personal assistant, exposing him to what a career in the mortgage industry entails. During this time, Dwight became very interested in advancing to better himself. Dwight started climbing the ladder and became a junior loan officer for 12 months. He continued to climb and soon enough, was promoted to a Home Mortgage Consultant, also known as a senior loan officer. And has never thought about switching career paths again.
The satisfaction and recognition Dwight receives when he helps people successfully finance a home is the reason why he enjoys his job. His expertise and knowledge propels him to put his best foot forward for his clients. Dwight's driven mentality has not gone unnoticed and has been recognized for his accomplishments. Dwight has been ranked in the top 250 Latino originators by NAHREP and has been recognized by Erie Neighborhood House for his outstanding leadership abilities.
There's an obvious reason why Dwight is so highly recognized, it's because his clients can rely on him. His philosophy is simple – to be honest and available to his clients, whenever and wherever. Dwight treats people with patience, respect and sincerity, which are the key ingredients to being a successful loan officer.
As a valuable team member for Neighborhood Loans, he sets the bar high. Dwight's primary goal is to maintain a level of service that has made him successful in this industry, as well as taking on more responsibilities. The atmosphere Neighborhood Loans cultivates for everyone is why Dwight excels. Dwight thanks Neighborhood Loans for its leadership abilities, and commitment to growth and development, which has paved the way for his immeasurable success.
Neighborhood Loans was great to work with or getting a home mortgage. This team was really quick to respond to any questions that came up, were constantly looking for better rates and on top of all issues that arose. Getting a mortgage is a lot of work. If you are looking for a mortgage broker for purchasing a home, I recommend Neighborhood Loans. They will make the process smooth and look out for your best interests.
Laurel M.
I used Neighborhood Loans for our first home purchase. The process was hassle free and my loan officer was very helpful. I would recommend Neighborhood Loans to anyone looking to buy a home.
Steve P.
My loan officer at Neighborhood Loans was very professional. He was always available to answer any question through email and I was able to call him any time through out the day.
Dylan W.
Cups of Coffee Had This Week

select your category