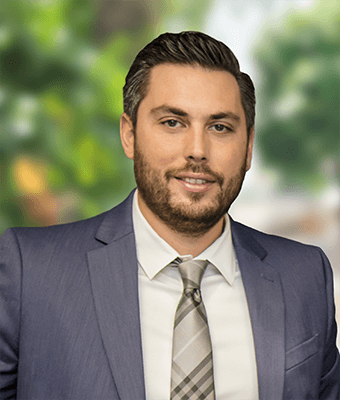 Fernando Rizzo
Senior Mortgage Lender
Office: 708.670.2355
Fax: 630.757.4222
Get Pre-Approved For Your
Mortgage
Apply Now


Fernando Rizzo is a Senior Mortgage Lender with Neighborhood Loans who strives to thoroughly educate each and every one of his clients about the mortgage process. Fernando first began his career in lending while still completing his Bachelors Degree in Business Management. Greatly intrigued by the process of financing, he made his way into Neighborhood Loans and has been excelling at client service for nearly five years now.
Fernando insists that he hasn't accomplished everything by himself, giving credit to the team he works so closely with to ensure that the lending process is streamlined and efficient. His goal is to make sure that his clients are given the knowledge they need to succeed in the mortgage process and to let them know that they can reach him any time if they have a question or concern. For Fernando, one of the greatest joys of his career is the knowledge that he's helping his clients by teaching them the valuable information they need to become homeowners.
We used Fernando on a refinance transaction and found him to be very professional and knowledgeable. He was most helpful throughout the entire process and goes above and beyond to assure you have a satisfactory experience.
Vickie R.
Great expertise, professional and efficient. I recommend Fernando Rizzo to anyone seeking help from a mortgage banker. Fernando has great character and is immensely helpful and honest. My family cannot be more pleased with everything he has done for us
Joseph T.
I used Fernando in 2012 for my house, he really knew what he was doing and helped me every step of the way with whatever I needed. I would highly recommend him.
Joe M.
Cups of Coffee Had This Week

select your category
NMLS ID: 395335 | California: CA-DBO395335 | Illinois: 031.0031318