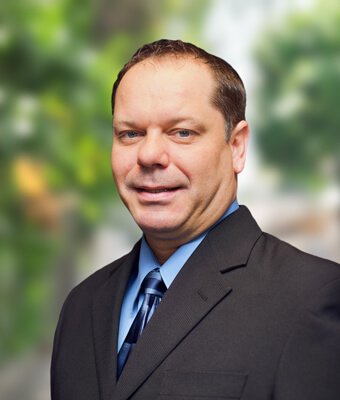 Greg Thompson
Senior Mortgage Lender
Office: 630.225.7233
Fax: 630.757.4135
Get Pre-Approved For Your
Mortgage
Apply Now


With closing mortgage transactions since 2001, Senior Mortgage Lender Greg Thompson intends to keep providing top quality service to his clients in both lending and financial advising. Greg strives to make himself available to his clients seven days a week and always ready to answer any questions they have about the mortgage process. He aims to please and flat out refuses to let a client's needs go unsatisfied.
Greg found his entrance into the mortgage industry enjoyable thanks to his love of talking to people and helping them save money throughout the loan process. Since then, he has taken great satisfaction in every closing he has done that has gotten his clients the homes they love and while saving them money. He believes that the key to his success is meeting as many new people as possible combined with never giving up on his goals.
"Neighborhood Loans is a top-notch company to work with. Their workers are so knowledgeable and helpful throughout the entire process. I have used Neighborhood Loans for many home purchases and refinances, I would highly recommend them. The owner Reno is the "real deal", he cares about his customers and makes sure EVERYONE is 100% satisfied."
J. Conone
"They helped me out with a 203K loan on my first property. Explained the steps of the process to me before and throughout, as well as being there through text, call, or email whenever needed. Definitely would recommend Neighborhood Loans if you're looking to purchase a home. My family definitely is happy with the new place. Thanks again!"
Marcin C.
"Neighborhood Loans was great to work with or getting a home mortgage. This team was really quick to respond to any questions that came up, were constantly looking for better rates and on top of all issues that arose. Getting a mortgage is a lot of work. If you are looking for a mortgage broker for purchasing a home, I recommend Neighborhood Loans. They will make the process smooth and look out for your best interests."
Laurel M.
Cups of Coffee Had This Week

select your category
NMLS ID: 237951 | California: CA-DBO237951 | Illinois: 031.0032619