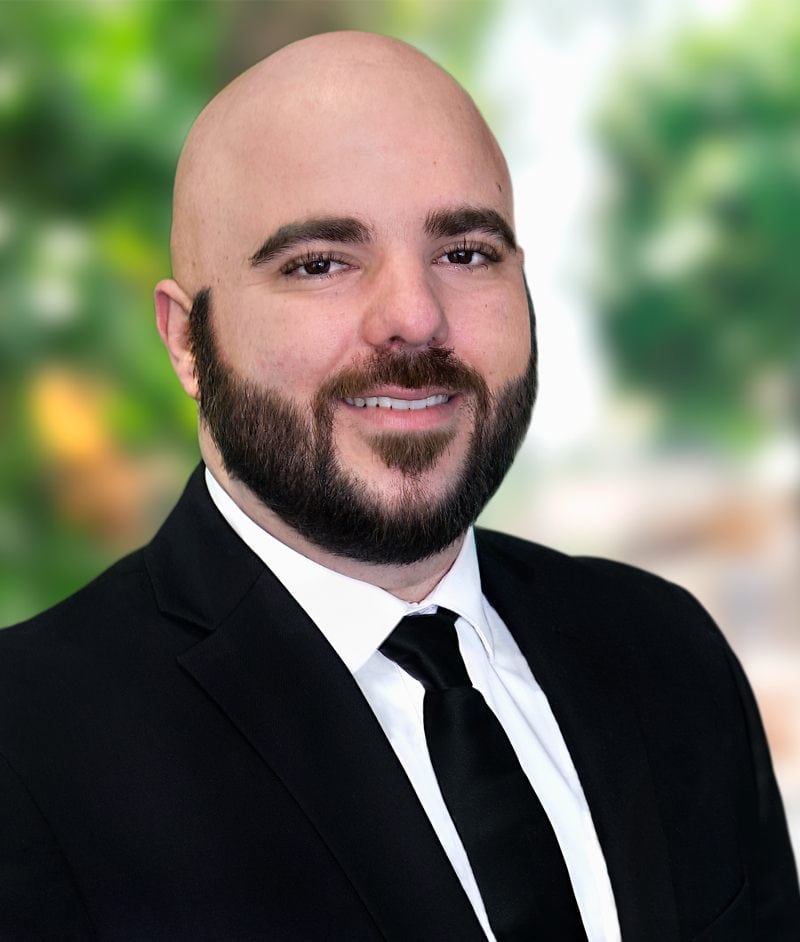 Jet Ameti
Senior Mortgage Lender
Office: 630.748.7515
Fax: 630-626-3789
Get Pre-Approved For Your
Mortgage
Apply Now


Jet Ameti has been in the mortgage industry since 2012 and recently begun his career as a Mortgage Lender. Ameti's journey began with Neighborhood Loans as an intern and later became an eager and competitive licensed loan officer.
While juggling an undergraduate degree at DePaul University, Ameti continued to stay hands on with the company and learned the ins and outs of the mortgage industry. After graduation, Ameti returned to Neighborhood Loans, full-time as a Web Developer. Recently, Ameti realized he wanted to work directly with consumers, so he made the transition as a Mortgage Lender.
Ameti's decision was based off his passion for helping people. Ameti has a true act of character by providing an extra hand to those in need. With Ameti's passion and extensive knowledge in the mortgage industry, he is able to help people achieve their dreams of becoming a homeowner, while providing the best unsolicited consultation and advice.
Daily, Ameti strives to stay up-to-date with the everchanging guidelines and industry trends to ensure his clients are receiving the most accurate information and best service possible. Clients can fully rely on Ameti because his transparency, sincerity and willingness to put in the extra work to make sure each client is satisfied.
With a hunger for knowledge in computers, rapid technological advancements and the internet, Ameti works hard to develop a solid plan and puts it into action when completing large projects and meeting deadlines. Ameti's competitive drive to be the best, overachieve expectations and make clients happy, all while having fun along the way, propels him and keeps him motivated to complete his job to his full potential and dedicate everything he can to achieve such work.
Neighborhood Loans was great to work with or getting a home mortgage. This team was really quick to respond to any questions that came up, were constantly looking for better rates and on top of all issues that arose. Getting a mortgage is a lot of work. If you are looking for a mortgage broker for purchasing a home, I recommend Neighborhood Loans. They will make the process smooth and look out for your best interests.
Laurel M.
Neighborhood Loans is a top-notch company to work with. Their workers are so knowledgeable and helpful throughout the entire process. I have used Neighborhood Loans for many home purchases and refinances, I would highly recommend them. The owner Reno is the "real deal", he cares about his customers and makes sure EVERYONE is 100% satisfied.
J Conone.
They helped me out with a 203K loan on my first property. Explained the steps of the process to me before and throughout, as well as being there through text, call, or email whenever needed. Definitely would recommend Neighborhood Loans if you're looking to purchase a home. My family definitely is happy with the new place. Thanks again!
Marcin C.
Cups of Coffee Had This Week

select your category