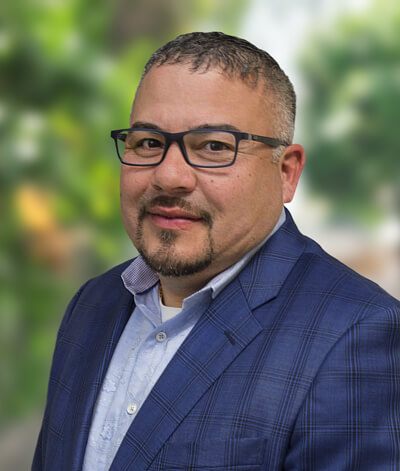 Joe Berrios
Senior Mortgage Lender
Office: 773.879.2349
Fax: 630.757.4142
Get Pre-Approved For Your
Mortgage
Apply Now


Joe Berrios has almost 2 decades of mortgage origination experience, and has seen the business from all sides of the spectrum. Born and raised in Chicago, Joe has not only been ranked in the 10% of Fundings with his previous employer, but was also ranked #54 in the nation for the Top 250 National Association of Hispanic Realtors loan originators, of which he has been a board member of the Chicago Chapter for the organization going on 3 years. While Joe's accomplishments speak to his successes, he continues to make his number one priority servicing his clients and treating everyone like they were part of his family, and that is how he and his partner want to run their business.
Neighborhood Loans was great to work with or getting a home mortgage. This team was really quick to respond to any questions that came up, were constantly looking for better rates and on top of all issues that arose. Getting a mortgage is a lot of work. If you are looking for a mortgage broker for purchasing a home, I recommend Neighborhood Loans. They will make the process smooth and look out for your best interests.
Laurel M.
My husband used this company to refi our home to 15 years. The entire process was explained in depth(multiple times, lol) without any hesitation. I recommend this company to everyone. Great staff and a great business!!
Lisa S.
I know these guys on a personal level and I can tell you, they don't see a line between business and devoting their full attention to servicing each one of their clients with grade "A" service! What I'm saying is they treat you like family!! Thanks guys!
Corey H.
Cups of Coffee Had This Week

select your category