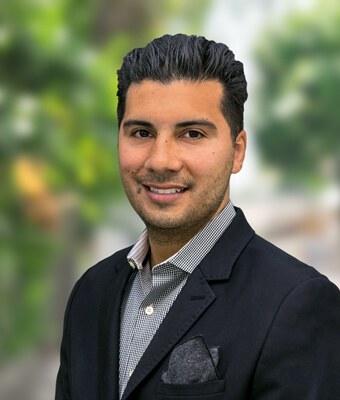 Jonathon Volpe
Senior Mortgage Lender
Office: 630.748.7570
Fax: 630.812.1824
Get Pre-Approved For Your
Mortgage
Apply Now


Jonathon Volpe began his career in the mortgage industry in 2008. He started his career at IntertrustBanc and transitioned over to Neighborhood Loans in February of 2014.
He believes that he will spend his future and retire in the mortgage industry because of his passion and persistence with helping individuals achieve their dream of buying their own home.
Jon sees himself continuing to grow within the company and advancing on his current skill set until I retire. "Nothing makes me happier than seeing a happy homeowner at the day of closing," stated Jonathan.
Jonathon Volpe is licenced to service mortgages in the states of Indiana, Illinois and Wisconsin.
Make Mr. Volpe your preferred Midwest Lender!
Neighborhood Loans was great to work with or getting a home mortgage. This team was really quick to respond to any questions that came up, were constantly looking for better rates and on top of all issues that arose. Getting a mortgage is a lot of work. If you are looking for a mortgage broker for purchasing a home, I recommend Neighborhood Loans. They will make the process smooth and look out for your best interests.
Laurel M.
My husband used this company to refi our home to 15 years. The entire process was explained in depth(multiple times, lol) without any hesitation. I recommend this company to everyone. Great staff and a great business!!
Lisa S.
They helped me out with a 203K loan on my first property. Explained the steps of the process to me before and throughout, as well as being there through text, call, or email whenever needed. Definitely would recommend Neighborhood Loans if you're looking to purchase a home. My family definitely is happy with the new place. Thanks again!
Laurel M.
Cups of Coffee Had This Week

select your category
NMLS ID: 375195 | Illinois: 031.0034757