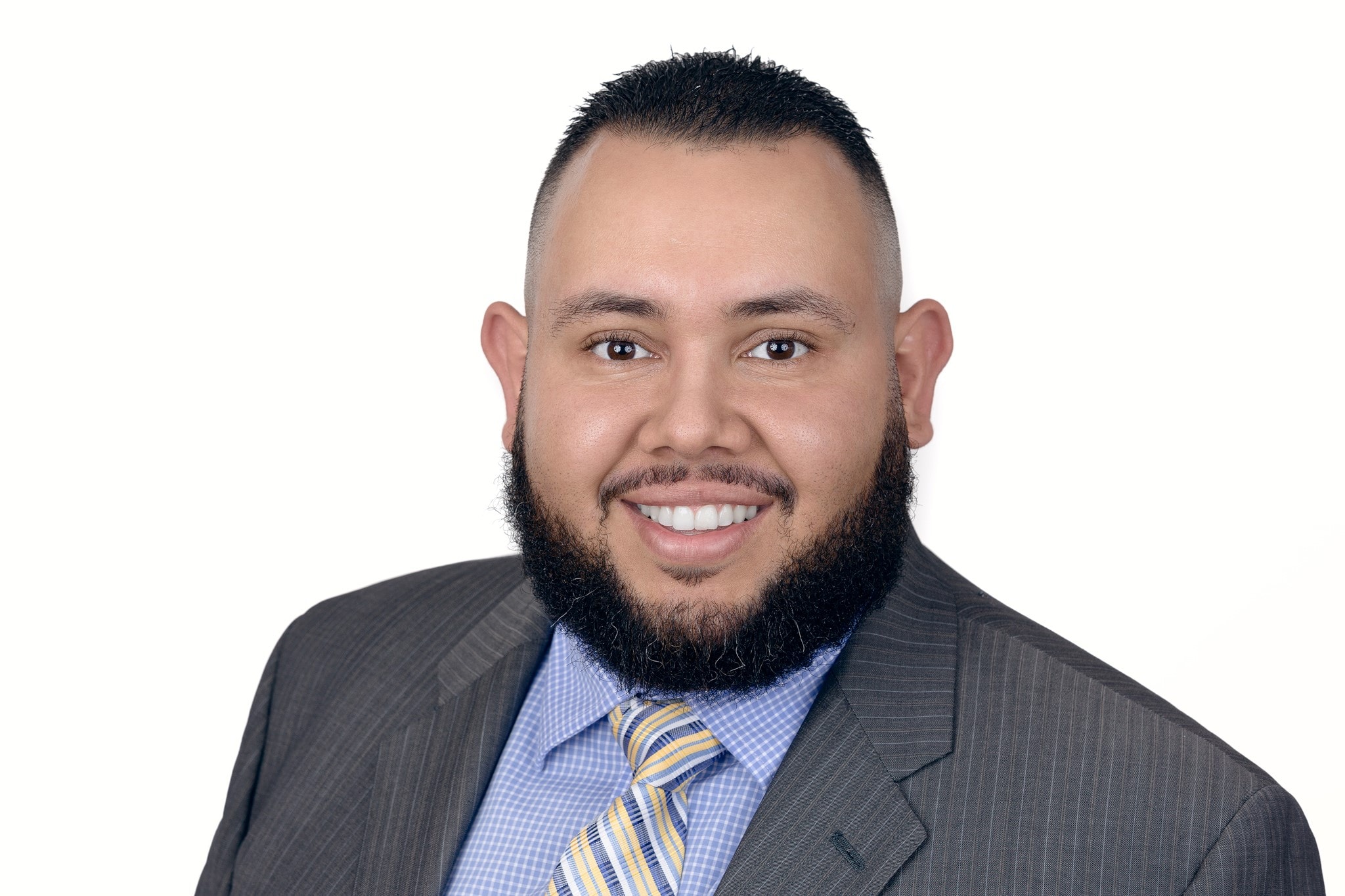 Juan Arce
Senior Mortgage Lender
Office: 623.252.2101
Fax: 623.505.9743
Get Pre-Approved For Your
Mortgage
Apply Now


Hola! My name is Juan Arce and I'm proud to be a Mortgage Loan Officer with Neighborhood Loans. After working at Wells Fargo for 9 years, I've been able to take my knowledge and experience to Arizona and California to help get my clients buy their dream home.
I was born in Mexico and came to the United States with my parents and siblings when I was a Teenager, owning a house back in those days was just a dream for my parents that seemed to be impossible to achieve, due to lack of information.
My mission is to help as many People as possible to achieve "The American Dream" and help them stop wasting their money paying rent and start investing in their future by owing their own House, or why not Houses……
Working with and helping my community is the most important aspect of my job. Listening to my client's needs allows me to initiate an open and honest line of communication and design a plan that keeps us all on the same page.
Completing the process and seeing a family receive their new keys, or helping them save money by refinancing, is the reason I do this. It helps me enjoy every other part of life and stay consistent. If you have any home buying questions or would like to get started with the process, please reach out to me today!
Cups of Coffee Had This Week

select your category