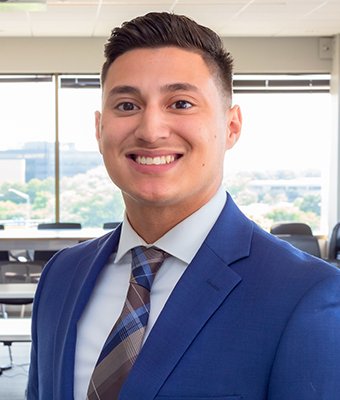 Justin Rodriguez
Senior Mortgage Lender
Office: 773.425.2373
Fax:
Get Pre-Approved For Your
Mortgage
Apply Now


Hello, my name is Justin Rodriguez, and I'm a Mortgage Loan Officer with Neighborhood Loans. I found my love for the industry when I realized I can help better the lives of families around me by helping them purchase a home.
I've devoted myself to helping my clients get into their dream home or save money on their current mortgage payment. Family always comes first – and being able to help others put a roof over their head is what drives my work ethic. Helping provide a property where a family can grow closer and build memories is a blessing.
I'm looking forward to building relationships with my clients by sharing my industry expertise and applying it to any scenario brought before me. I am happy to answer any questions you have along the way and provide stability from start to finish. Reach out to me today to get started
Cups of Coffee Had This Week

select your category