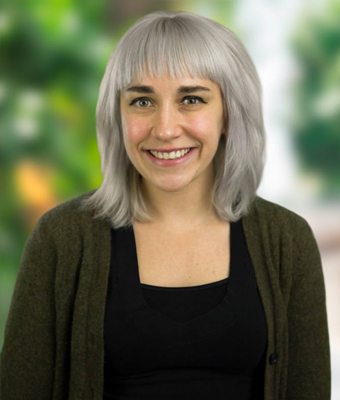 Kelli Maestro
Senior Mortgage Lender
Office: 630.209.8018
Fax: 630.757.4238
Get Pre-Approved For Your
Mortgage
Apply Now


Joseph is a seasoned loan officer with over 9 years of experience in the mortgage industry. Joseph and Kelli have been happily married since 2010. They have a beautiful boxer mix who accompanies them on walks, to the beach, and camping trips. Joseph and Kelli both enjoy music and can be found playing in various Chicago bands or enjoying live music most nights of the week.
The mortgage industry was always around Joseph when growing up. Having his mother and aunts as underwriters and loan processors gave him an early eye into the industry which has help build years of knowledge that Joseph now uses to best educate his clients. Joseph prides himself in giving personalized service to his clients and realtor partners.
Joseph and Kelli volunteer their spare time with area animal shelters and their local Avondale Neighborhood Association.
Joe went above and beyond to help our close go as smooth as possible. He is very professional, knowledgeable, and extremely personable. He is super efficient with responding to calls or emails, which is very important to us. We will definitely continue to recommend joe to friends & family! We couldn't be more pleased!!
Meaghan M.
Joe was excellent! He always answered my questions immediately and was there at the 11th hour to make sure that we had the correct documentation and closed on time. Whenever I would e-mail him a question, he would come back within the same hour with a response. Also, the day before we closed, the closing document was missing the seller's credit. I talked to Joe and he was able to get the issue resolved before the end of the day so that we could close on time the next day. I would highly recommend him to other people that are looking for a home loan.
Mary V.
<p>Neighborhood Loans was great to work with or getting a home mortgage. This team was really quick to respond to any questions that came up, were constantly looking for better rates and on top of all issues that arose. Getting a mortgage is a lot of work. If you are looking for a mortgage broker for purchasing a home, I recommend Neighborhood Loans. They will make the process smooth and look out for your best interests.</p><span class="review-by">Laurel M.</span>
Cups of Coffee Had This Week

select your category