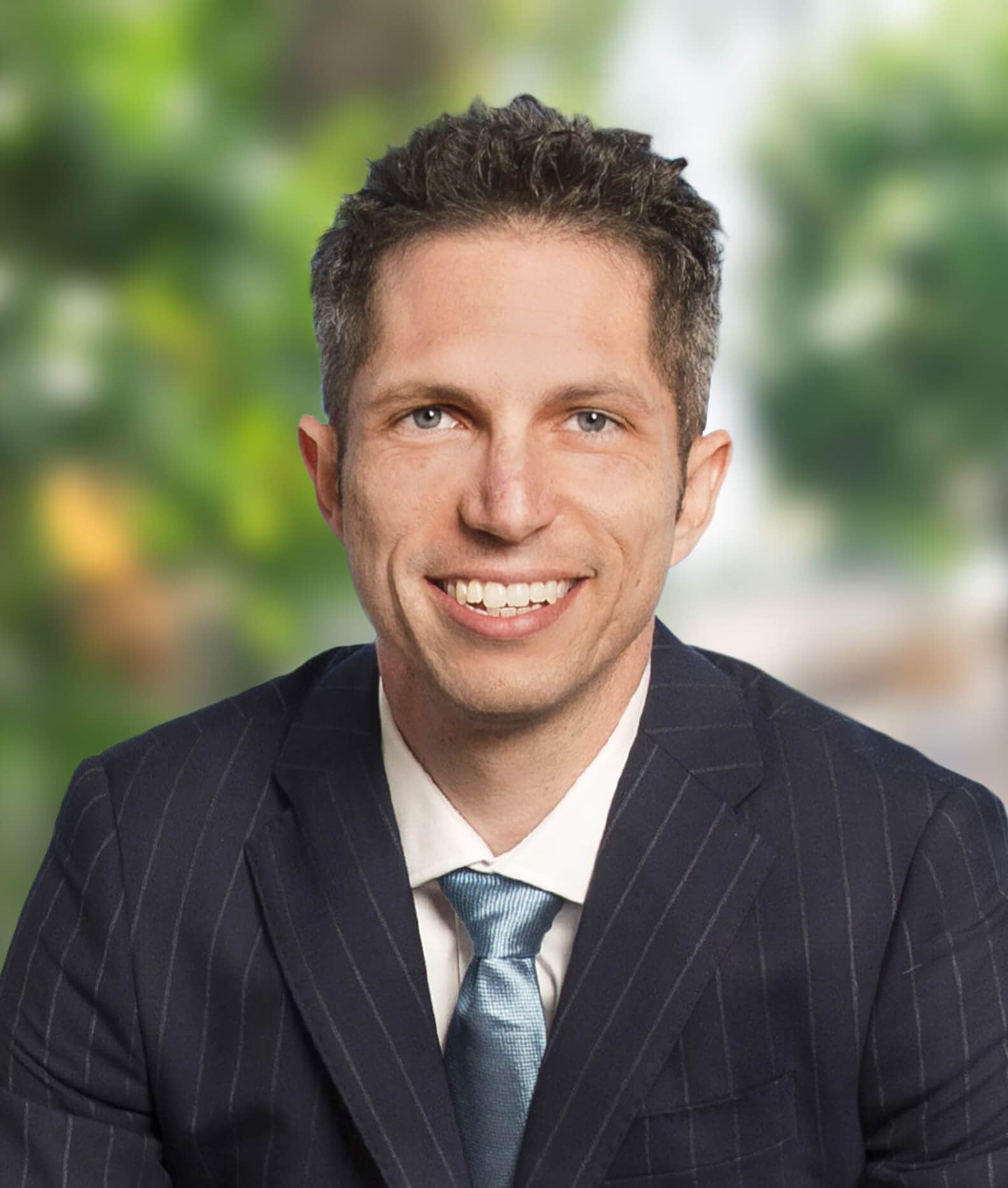 Matt Rosen
Senior Mortgage Lender
Office: 630.748.7517
Fax: 630.936.4171
Get Pre-Approved For Your
Mortgage
Apply Now


I have worked diligently over the last 9 years to make a reputation in this industry as a hard worker who is honest and always looking after the best interests of my clients. As a result, almost all of my business comes from referrals.
Here at Neighborhood Loans we made the INC 5000 fastest growing companies in AMERICA list 3 years in a row coming in at #705!!!!  We go above and beyond to make sure that all parties involved are extremely happy and satisfied with the purchase and refinance transaction.
Over the last 9 years I have worked in the retail, wholesale, and correspondent side. My experience in all facets of the mortgage industry has given me the knowledge to make sure that my clients are always getting the best products and pricing for their loan scenario.
I sincerely enjoy helping people save money and getting them the financing they need to purchase their dream homes.
I make sure that all my borrowers actually receive:
1) Added value above and beyond what they were expecting
2) The same low rates and costs I quoted them
3) Respect and honesty
4) Timely responses and a timeline that I stick to
5) A smooth process where I underline exactly what I need and what conditions need to be met in order for funding
Matt really knows what he is doing. Any issues during processing were addressed quickly. Definitely my go to for the near future! My refi was with the VA and even though the process can get a little chaotic, he helped expedite the process by giving me information to help complete the items needed for closing. The actual refi process can be draining but having someone with great knowledge does help expedite processing.
Grace K.
As first time homebuyers, it was great having someone like Matt! Rosen! He was always kind and responsive to my million calls and emails!! It can be stressful going through this process but so Worth it at the end!! Matt walked be through the entire process, was patient and determined in helping us get the lowest interest rate and deal! I would high recommend contacting Matt if your in search of a home or refinancing!! Thanks for helping us out!! It will forever be appreciated!!
Annette G.
Neighborhood Loans was great to work with or getting a home mortgage. This team was really quick to respond to any questions that came up, were constantly looking for better rates and on top of all issues that arose. Getting a mortgage is a lot of work. If you are looking for a mortgage broker for purchasing a home, I recommend Neighborhood Loans. They will make the process smooth and look out for your best interests.
Laurel M.
Cups of Coffee Had This Week

select your category
NMLS ID: 218323 | Illinois: 031.0027049