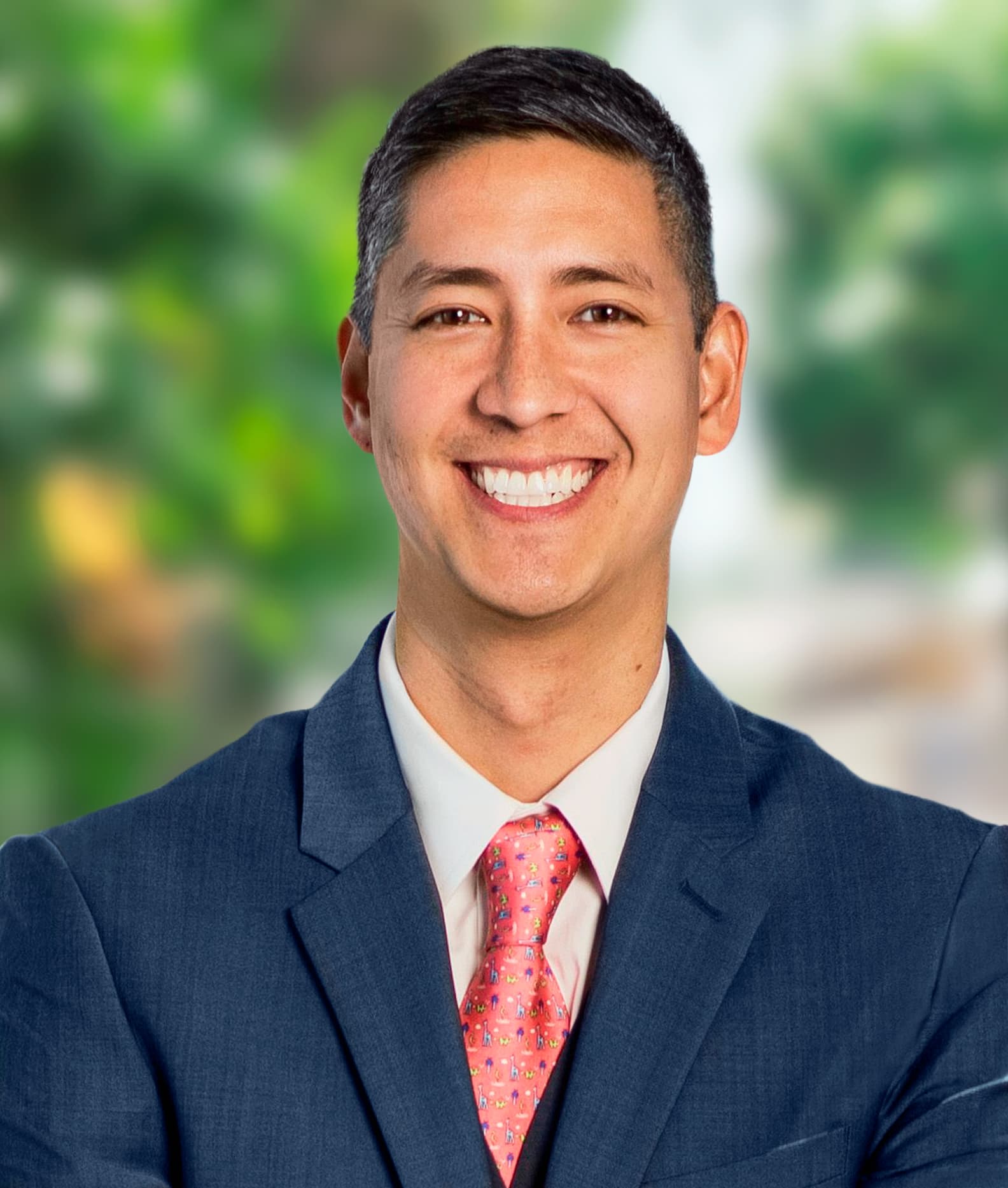 Michael Bencks
Senior Mortgage Lender
Office: 773.960.2278
Fax: 630.757.4183
Get Pre-Approved For Your
Mortgage
Apply Now


Michael Bencks joined Neighborhood Loans with almost 10 years of residential lending experience to propel his long term passion for helping people achieve their dreams of home ownership. His experience in building relationships and dedication to helping people with their financial wellness are pillars of his business model. It is Michael's enthusiasm for working with clients to achieve their goals that drew him to the mortgage lending industry after a long and successful career in medical devices.
"I love investing in people and helping them purchase their dream-home, representing one of the largest investments in their lifetime. This is not just about closing the deal, but also understanding each client's unique needs before we even begin their quest, to make sure everything is a perfect fit."
Whether his clients are looking for their first condo, single family home, or investment property, or they're seasoned homebuyers, Michael provides the same exceptional level of service to each person. "I want my clients to feel comfortable, well informed and have fun throughout process."
In his prior career, Michael successfully facilitated some of the most intricate and complex spinal and orthopedic surgeries with some of the top surgeons in the Chicagoland area. His experiences in navigating life-altering surgeries, building relationships with surgeons and hospital staff and finding a way to achieve the best outcomes for his patients enabled him to consistently rank as a top performer. He brings that same tenacity, attention to detail and dedication to every home financing decision.
"My experience allows me to bring discipline and best-practices from the medical world to help provide individual and tailored service to my clients in the financial world."
After earning his finance degree from the University of Illinois Urbana/Champaign, where he grew up as a child, Michael established his roots in Chicagoland over 16 years ago and currently lives with his wife of 7 years and two beautiful young daughters in the Northern suburb of Lincolnshire. In his spare time he enjoys chasing around his 2 and 4 year old, traveling with his family, playing golf, snowboarding and spending time with family and friends.
"If given the opportunity to work with you on your home financing needs, I promise the experience and more importantly, the results, will put you and your family in the best financial situation possible."
At the initial stages of my search for a home, I was fortunate enough to be introduced to Michael. From my initial meeting with Michael, he asserted himself as not only a knowledgeable and reliable mortgage broker, but was invaluable in all phases of the home buying process. Often times I found myself getting in touch with him regarding general questions during the process; not just my mortgage. Most importantly, he was able to lock me in a great mortgage rate, while providing an excellent level of service. If you are looking for a true partner for your mortgage and house hunting endeavor, I would highly Recommend Michael.
Rick S.
As I started to do research into refinancing, I was suddenly besieged by brokers online and over the phone, from all over the country, acting as my best friend. I felt hustled and was skeptical. Michael was local and real. He simply listened to my objectives and made them happen. I could reach him at any point in the process. It was painless. I trusted his expertise, his word, and his abundant energy on my behalf. Totally satisfied!
Edward Z.
Neighborhood Loans was great to work with or getting a home mortgage. This team was really quick to respond to any questions that came up, were constantly looking for better rates and on top of all issues that arose. Getting a mortgage is a lot of work. If you are looking for a mortgage broker for purchasing a home, I recommend Neighborhood Loans. They will make the process smooth and look out for your best interests.
Laurel M.
Cups of Coffee Had This Week

select your category
NMLS ID: NMLS ID: 1202417 | IL #: 031.0040815