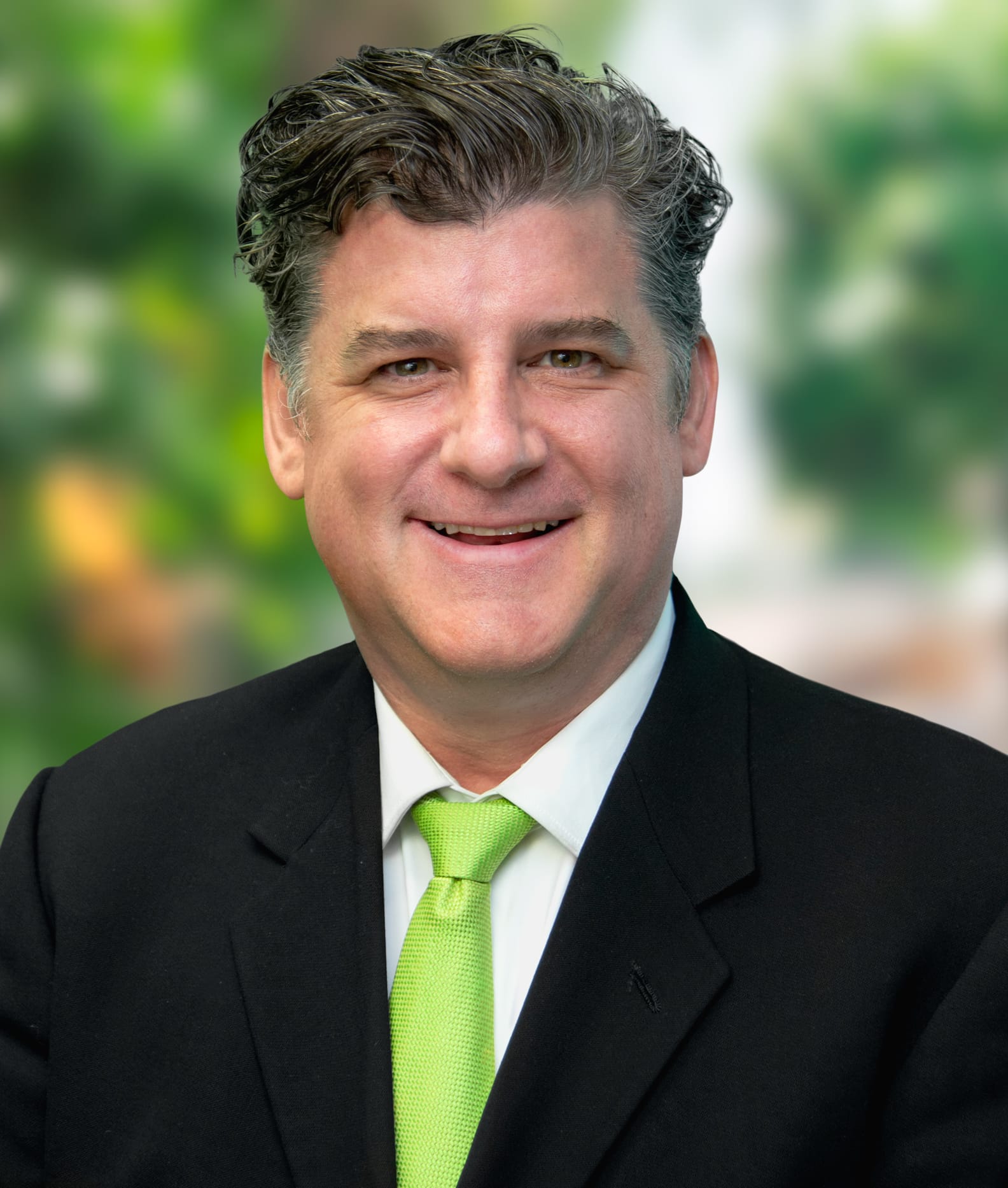 Mike Brennan
Senior Mortgage Lender
Office: 708.888.1049
Fax: 630.749.4498
Get Pre-Approved For Your
Mortgage
Apply Now


Mike Brennan has been a professional in the Chicagoland area for over 30 years and is looking to keep providing top notch service for many years to come.
When you need a lender who strives to make sure that you get the loan you need for the home you want, Mike Brennan is the man for the job. He takes great satisfaction from helping home buyers (whether first time or otherwise) learn about the ins & outs of the loan and home buying processes.
Mike takes pride in treating his clients equally and honestly, putting in tireless hours of hard work for their benefit.
He knows that not everyone understands the mortgage market like loan officers do, and he strives to ensure that his clients clearly understand every facet of the process. With his intimate knowledge of subjects such as Conventional, FHA, VA, and Investor loans, you'll be hard-pressed to find a mortgage innovator like Mike Brennan.
Cups of Coffee Had This Week

select your category