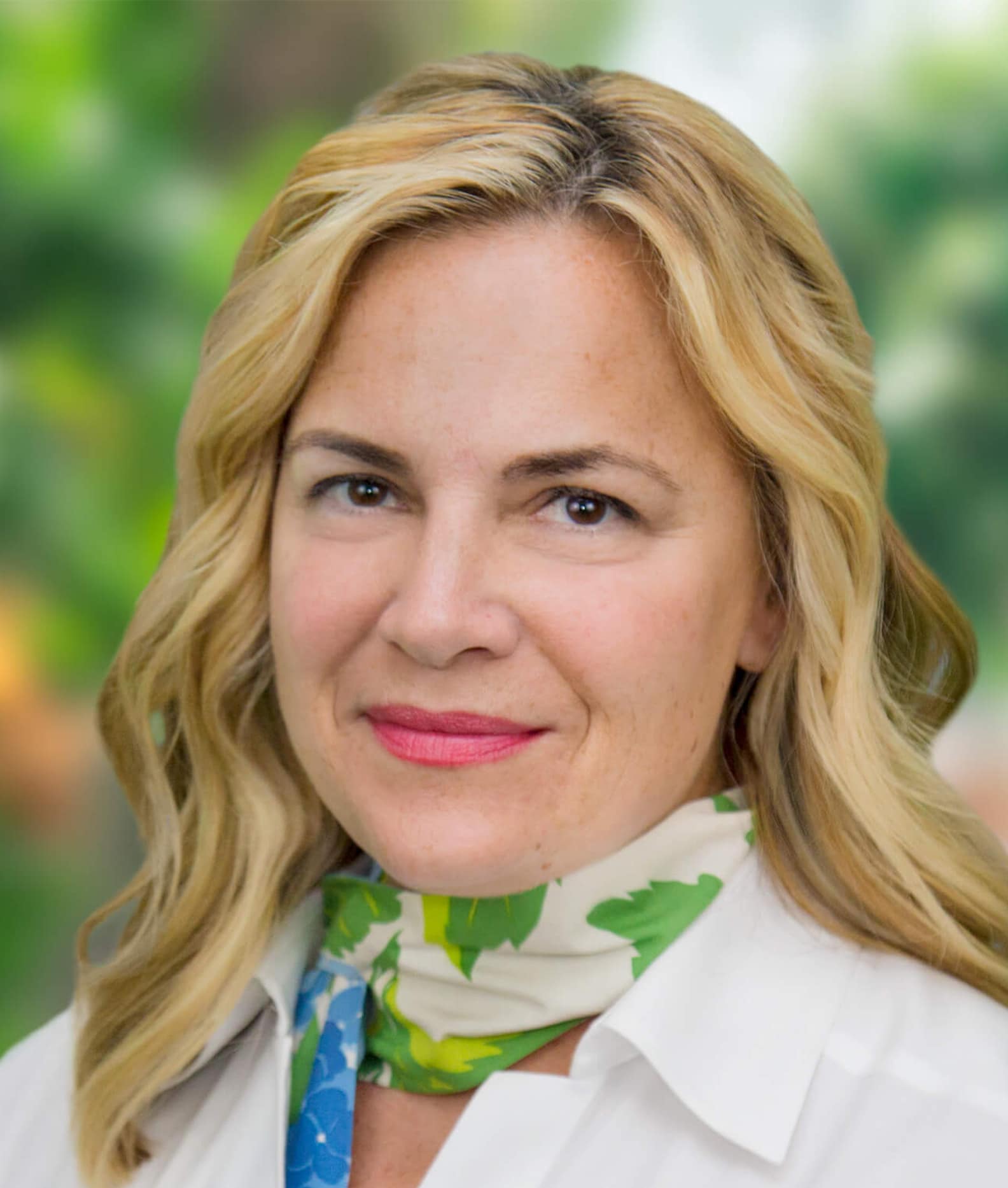 Nikki D'Ottavio
Senior Mortgage Lender
Office: 630.473.6666
Fax: 630.626.3784
Get Pre-Approved For Your
Mortgage
Apply Now


Nikki D'Ottavio has been providing her expertise, knowledge and passion as a Mortgage Consultant in the mortgage industry for over 25 years.
Throughout the years, D'Ottavio has surpassed her clients' expectations as a reliable, ethical and driven professional. Whether she is working with a first-time homebuyer or a past client, she understands the importance of making their mortgage experience as smooth as possible. D'Ottavio's favorite part of this process is helping her clients achieve the American Dream of homeownership.
D'Ottavio has proven herself to be highly valuable when she is able to assist clients who are buying, selling or refinancing. The experience she has gained in the past, helped shape her into a goal-oriented and successful mortgage professional.
Outside of her busy career, she continues to excel and dedicate her time to others in need. She is extremely involved with several animal shelters including PAWS and the Chicago Animal Control Center (CACC). She also served two years on the Board of Directors of Realtors to the Rescue as the Director of Membership from 2014-16.
D'Ottavio's commitment and desire to help others in and outside of work is evident. She truly exemplifies what it means to go above and beyond. No matter the challenge, D'Ottavio strategically finds a solution to help her clients achieve their goals.
Working with Nikki D'Ottavio was an absolute pleasure! Purchasing a new home and applying for a mortgage can be an extremely stressful process but Nikki kept us informed every step of the way. We're so happy that we chose to work with Nikki and will definitely refer her to our family and friends!
We chose to work with Nikki D'Ottavio as our Mortgage Lender and we definitely made the correct choice! Nikki was referred to us by our Real Estate Agent because she is extremely seasoned and certainly understands the importance of communication. Nikki was so wonderful to work with and she even brought us a beautiful housewarming gift to our closing! If you are purchasing a new home, we suggest you contact Nikki right away!
Neighborhood Loans was great to work with or getting a home mortgage. This team was really quick to respond to any questions that came up, were constantly looking for better rates and on top of all issues that arose. Getting a mortgage is a lot of work. If you are looking for a mortgage broker for purchasing a home, I recommend Neighborhood Loans. They will make the process smooth and look out for your best interests.
Cups of Coffee Had This Week

select your category