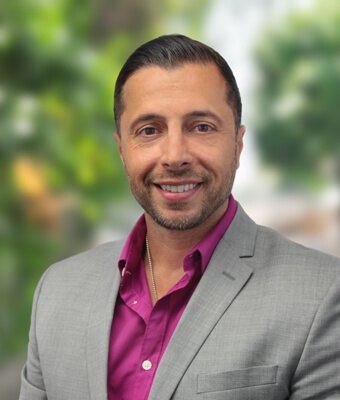 Rick Zegar
Sales Manager
Office: 630.246.4779
Fax: 708.234.7474
Get Pre-Approved For Your
Mortgage
Apply Now


Rick Zegar is an Area Sales Manager at Neighborhood Loans and has been a part of the team for 10 years. With an inspiration of performing at his best and while mastering his craft through consistency, Rick believes he can always do better. Rick was recruited by his friends in the business and got his career rolling in 1999. He is determined to stay updated and proactive on all programs and guidelines, and most importantly maintain relationships will all business partners, clients and employees. One of his mottos is "Always Do Your Best" because Good is not Great!
Rick is focused on being the best at what he does through professionalism, integrity and transparency when providing mortgages to his clients. With 20 years in the business, Ricks success as a leader transitions from his humbleness, experience and his dedication to his clients and team. This is why clients and team members can count on Rick for his knowledge and experience because he believes knowledge is power and he shares it often. Throughout his career he has come to learn that the mind is a very powerful tool. Through positive thinking, consistency and with relentless effort success is imminent.
I had tried to go through other brokers and Rick was the only person who was able to refinance my condo. I tried multiple times and people were getting no where. Rick was confident he could help me and he was right. I am very thankful.
Donald D.
Mr. Rick Zegar was very attentive to our needs and made the refinancing process a smooth one! I highly recommend him for your home loan needs! Thank you Rick for being "All There" for our family! Diane S.
Neighborhood Loans was great to work with or getting a home mortgage. This team was really quick to respond to any questions that came up, were constantly looking for better rates and on top of all issues that arose. Getting a mortgage is a lot of work. If you are looking for a mortgage broker for purchasing a home, I recommend Neighborhood Loans. They will make the process smooth and look out for your best interests.
Laurel M.
Cups of Coffee Had This Week

select your category
NMLS ID: 225017 | California: CA-DBO225017 | Illinois: 031.0004951