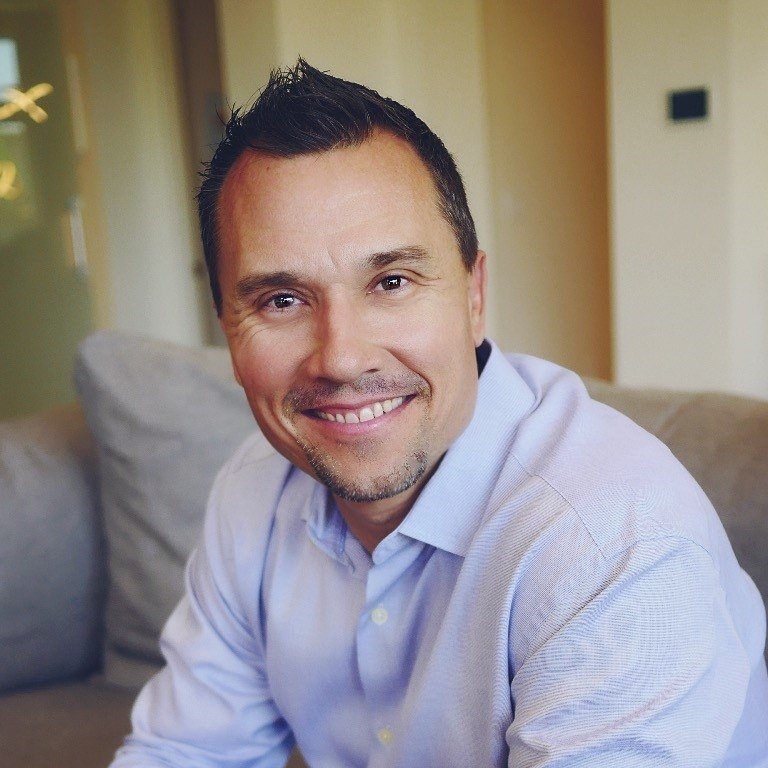 Ross Murray
Regional Manager
Office: 480.205.1341
Fax:
Get Pre-Approved For Your
Mortgage
Apply Now


Ross Murray has over 19 years' experience in residential mortgage lending as a loan originator, branch manager and owner and has helped 3,000+ homeowners achieve home ownership.
It's Ross' mission to not only provide the most competitive interest rates and loan terms but to do so with exemplary service. The Ross Murray Mortgage team understands getting prequalified and approved for a home loan can be a daunting experience that is why our mission is to create a seamless, efficient process while providing WOW customer service.
There is the reason why so many top realtors, financial planners, CPA's and business partners refer their clients to The Ross Murray Mortgage Team. As a vetted student of The Core Training, Inc. Ross and his team continue to be coached on how to become the #1 mortgage team in the nation by providing superior service and competitive terms to their trusted clients. Community and giving back is a priority to Ross and his Team. Ross is Board Chairman for Wings for Warriors a Military/Veteran 501 (c) 3, was past Chairman for the Ahwatukee Chamber of Commerce Board of Directors, Advisory Board Member for the Ahwatukee Foothills YMCA and co-founded LoveIAM a charitable organization that sends heart kids to camp each year.
This was my first time applying for a loan and from getting pre-approved to signing closing documents, Ross and the Homebridge team made this a really stress-free experience. He was there very step of the way for my fiance and I, and answered any questions accurately and promptly. The process was smooth and I highly recommend anyone using Ross Murray.
Cups of Coffee Had This Week

select your category