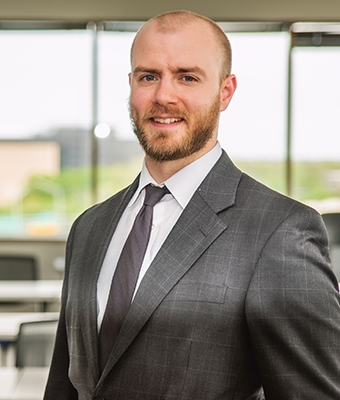 Ryan Jordan
Senior Mortgage Lender
Office: 586.306.4006
Fax: 630.757.4134
Get Pre-Approved For Your
Mortgage
Apply Now


Hello, my name is Ryan Jordan, and I was fortunate to find Neighborhood Loans as the place to start my career as a mortgage loan officer. My background in hospitality management has allowed me to positively interact with families looking for a home and was the driving force behind my career change.
I feel that I've found a home with this company because they provide me the resources to help my clients through the mortgage process with ease. With all the stress that goes into buying a home, my team and I are confident we will get you in the home you want while keeping your needs a priority.
I believe the first step of the mortgage process is the most important, it allows me to connect with my clients and listen to their goals. If you are interested in buying, refinancing, or have any related questions, please reach out to me today!
Cups of Coffee Had This Week

select your category