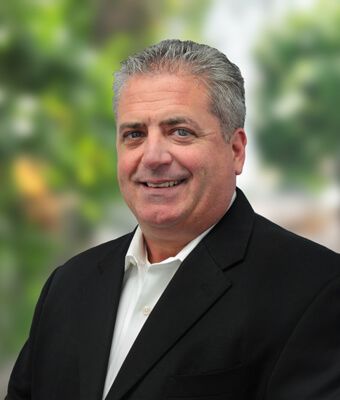 Tom Flemm
Senior Mortgage Lender
Office: 630.225.9870
Fax: 630.626.3714
Get Pre-Approved For Your
Mortgage
Apply Now


Borrowers can count on Tom for his knowledge of loans and guidance on providing them with the best mortgage that's tailored to their specific needs, as well as deciphering what is most important for the borrower, whether it's monthly or lifetime savings.
He takes pride in the great relationships he holds with investors as well. With his strong work ethic, motivation, and knowledge in the field, Tom is driven to surpass the expectations of clients and finds great satisfaction in making their home dreams a reality.
As a Senior Mortgage Lender, Tom Flemm assists prospective buyers obtain a Pre-Approval for a new home purchase, with the lowest rate possible and no closing costs. He also helps homeowners interested in changing their loan terms and/or possibly getting a lower mortgage rate, with a refinance of their mortgage. Contact Tom Flemm today for a Pre-Approval & a Free Rate Quote.
My husband used this company to refi our home to 15 years. The entire process was explained in depth(multiple times, lol) without any hesitation. I recommend this company to everyone. Great staff and a great business!!
Lisa S.
I know these guys on a personal level and I can tell you, they don't see a line between business and devoting their full attention to servicing each one of their clients with grade "A" service! What I'm saying is they treat you like family!! Thanks guys!
Corey H.
Neighborhood Loans is a top-notch company to work with. Their workers are so knowledgeable and helpful throughout the entire process. I have used Neighborhood Loans for many home purchases and refinances, I would highly recommend them. The owner Reno is the "real deal", he cares about his customers and makes sure EVERYONE is 100% satisfied.
J Conone.
Cups of Coffee Had This Week

select your category
NMLS ID: 232063 | Illinois: 031.0032059