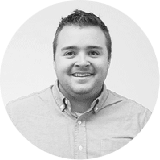 Dylan W.
Mortgage Refinance
My loan officer at Neighborhood Loans was very professional. He was always available to answer any question through email and I was able to call him any time through out the day.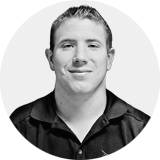 Steve P.
Investment
I used Neighborhood Loans for our first home purchase. The process was hassle free and my loan officer was very helpful. I would recommend Neighborhood Loans to anyone looking to buy a home.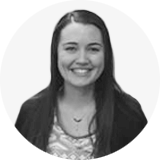 Dylan W.
Condominium
My husband and I recently worked with Neighborhood Loans to secure a mortgage for our new Chicago condo. We highly recommend working with them – our loan officer was very knowledgable and responsive, and the closing went smoothly. He kept us up to date throughout the entire process. We enjoyed working with Neighborhood Loans, and we'd use them again when we someday purchase a new home!