Please note: the Reduction of MI has been suspended until further notice.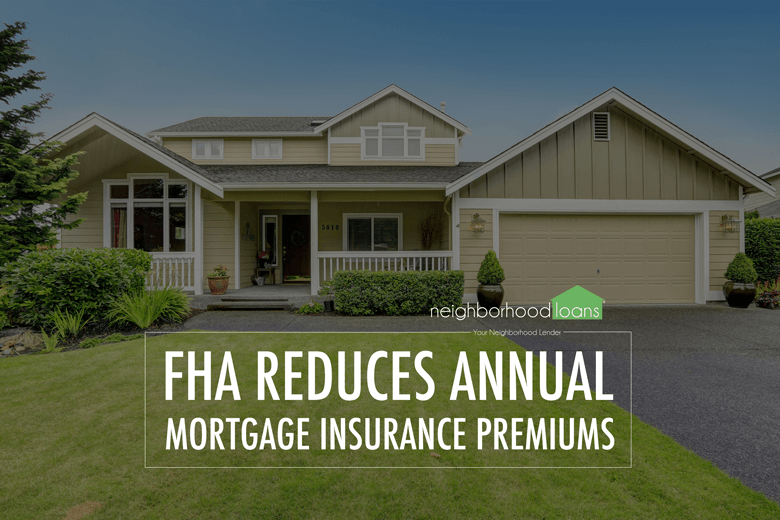 FHA has announced that it will reduce the Mortgage Insurance Premiums (MIP) by 25 basis points for most new mortgage loans closing on or after Jan. 27th 2017.
NEW Annual MIP:
Loan term > 15 years

Loan-to-value (LTV)

New MIP

≤ 95.00%
55 bps
> 95.00%
60 bps
Loan term ≤ 15 years

Loan-to-value (LTV)

New MIP

≤ 90.00%
25 bps
> 90.00%
50 bps
What does this mean for new FHA purchase clients?
FHA's new mortgage insurance premium rates are projected to save new FHA-insured homeowners an average of $500 a year.
By reducing the annual premium to it's pre-housing-crisis level, the FHA hopes to significantly expand access to mortgage credit for families.
FHA expects the annual premium reduction to lower the cost of housing for an estimate of 1 million households who are expected to buy a home or refinance in 2017 using an FHA-insured mortgage.
If you have any questions about the new MIP, or need help with one of your loan scenarios, please contact us or leave a comment below!
We're more than happy to help you with your loan scenario. Have a great day!