Social Media Guide For Realtors – Infographic
May 17, 2015
Helpful tips for real estate brokers to amp up their social media marketing strategy to establish an online presence, increase leads and promote their brand.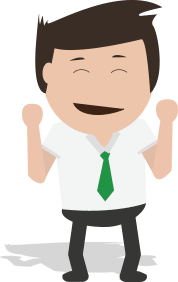 Did you enjoy this article?
There's more where that came from!
We hate spam just as much as you do. We promise we will only send content worth your time!