Moving to Florida: The Guide
April 13, 2022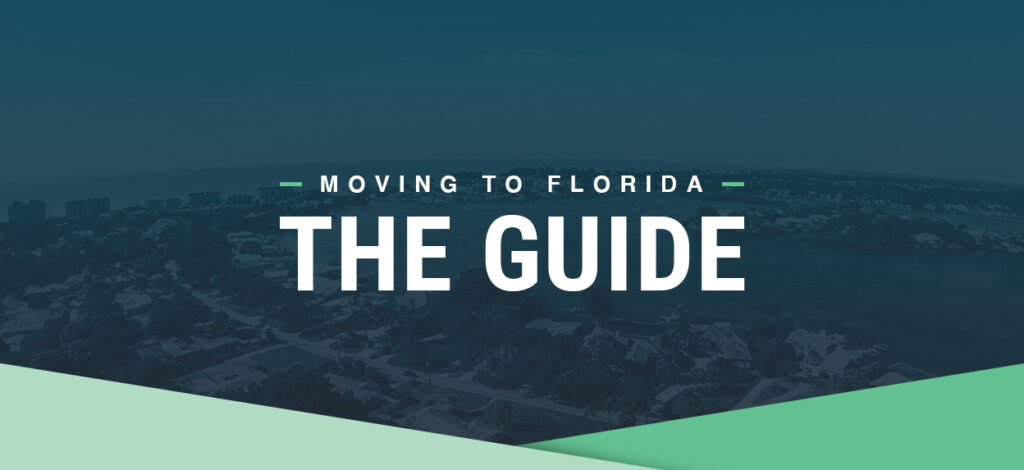 Florida, the Sunshine State, is a great place to live if you're looking to take advantage of warm weather all year round! There are many wonderful homes for sale or places to construct a new one if you want to build a home from the ground up. Living in Florida year-round is much different than visiting on vacation for a week in the winter. Florida has one of the highest populations at nearly 22 million, only behind California and Texas. Just like these other coastal states, Florida boasts beautiful coastlines and beaches that stretch across the entire state.
On top of the stunning scenery, the different cities throughout Florida offer an endless number of businesses, cultures, and activities that will keep you entertained and hungry for more. Moving anywhere can be stressful and adding distance to the process doesn't simplify anything. So, keep reading to learn everything you need to know about moving to Florida.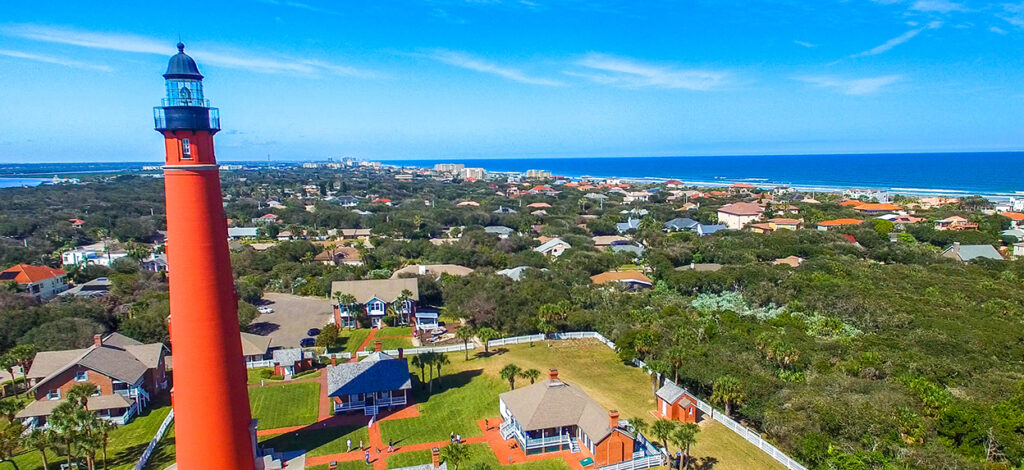 Brief History
In 1513, a Spanish explorer named Juan Ponce de Leon led a European expedition that landed them in Florida. They named the land after Spain's Easter celebration – Pascua Florida – meaning Feast of Flowers. Florida received its statehood in March 1845; and has an extensive history that you can freely explore if you choose to live or vacation in Florida!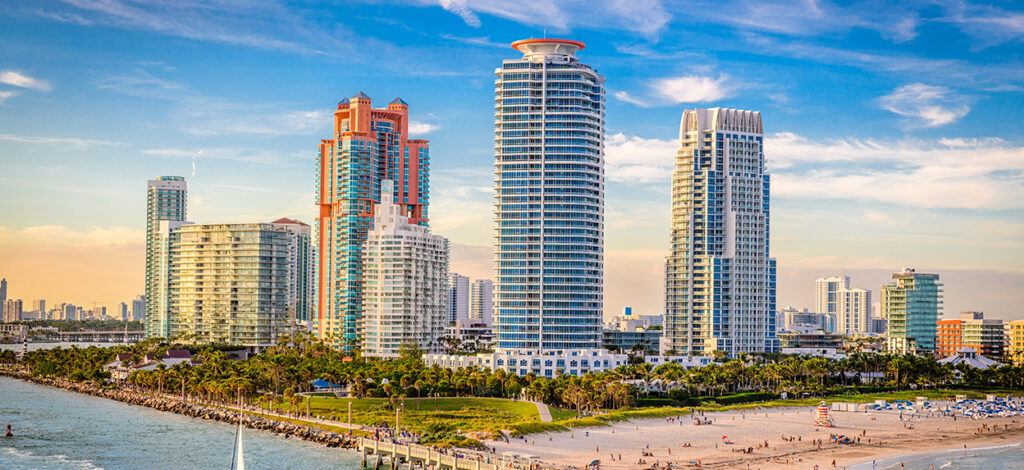 Cost of Living
Making sure you can comfortably afford a new home and the neighborhood that comes with it is an important aspect of becoming a successful homeowner. Depending on where you live in Florida, the cost of living will be different. Just like most places, there are major cities and rural areas throughout the state that offer a wide variety of different costs of living. When it comes to buying a home, the type and size of home you can afford will be dependent on your finances and budget.
One of the benefits of living in Florida is that there is no state income tax! Only eight other states are offering that perk and this is very beneficial for those who have larger incomes. Not having to pay taxes on income will allow you to save more money and put more into your home.
Do a deep dive online into the neighborhoods or cities of Florida that you are interested in living in. You can quickly find the most current home prices and average costs with a quick Google search. Compare and contrast everywhere you want to live, as each space will come with a different cost of living.
On average, the cost of a home in the state of Florida is roughly $356,000* and rising (*As of Feb. 2022, according to Zillow.com). Some homes are available for less or more – but you'll have to research to find the area that is perfect for your budget. Many costs come outside of the mortgage, and you'll need to keep those in mind when going to secure financing through a lender. For example, while the sun is mostly out year-round – there are also heavy rains (or hurricanes) – and you may be required to hold flood insurance based on your location.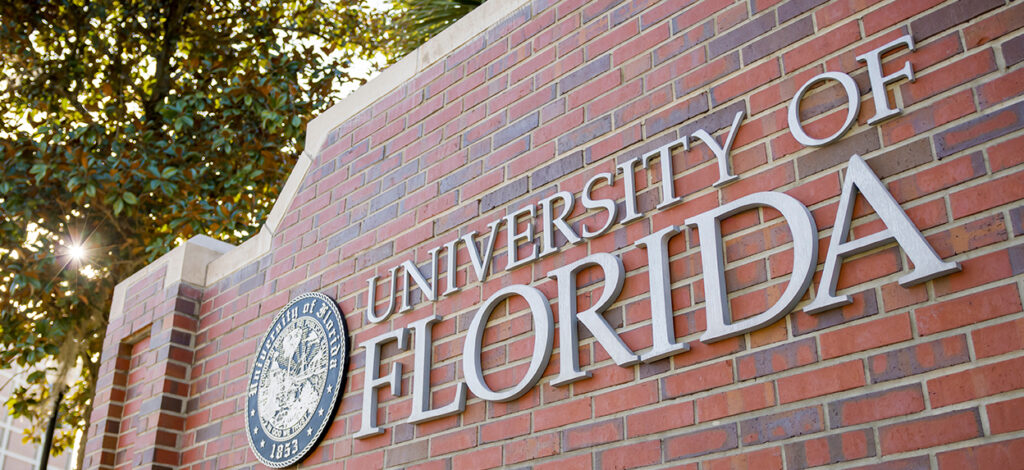 Public Services and Education
Once you've decided on where you want to live in Florida, you can hire a real estate agent and start asking them the essential questions. They'll have all the information on the local services and public schools that you need and want to know. If you're planning to move to Florida from a different state, they'll be able to easily give you details on houses that meet your criteria.
Real estate agents are a valuable tool when it comes to finding and making an offer on a property or vacation home. They can help you negotiate and finalize the purchase contract while making sure you are comfortable from start to finish. Some people are hesitant to work with an agent, as they come with a cost – but once you find the right one, you'll see why they are so valuable in the industry.
There are great education options for all levels throughout the state of Florida. Whether you're sending your children to school, attending college in-state, or want to pursue a post-graduate degree – there are many options for you or your family. Compare and contrast the different school districts in the neighborhoods you are considering.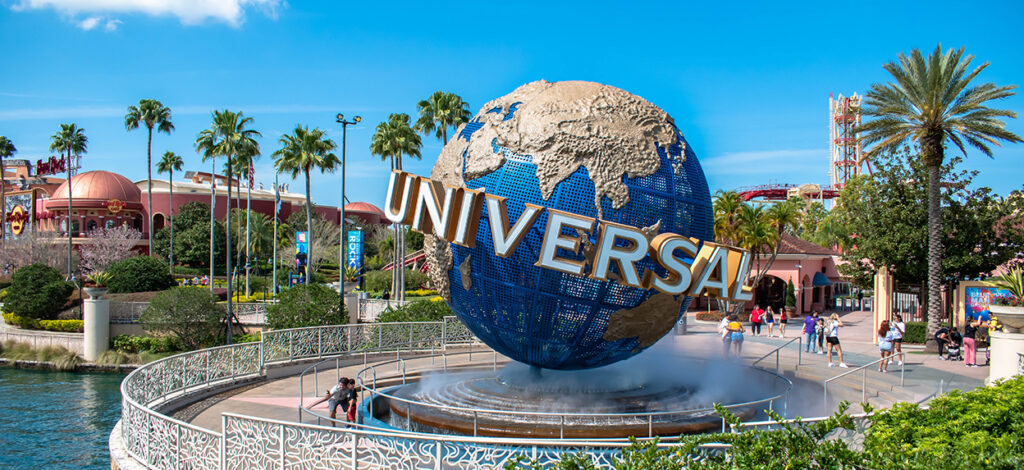 Landmarks
Exploring the famous landmarks of Florida is just one of the treats of living there. Naturally, Florida is a large tourism state and many people come to visit the magical parks of Walt Disney World. There are four different amusement parks to visit and explore. But there is plenty more to do than visit the theme parks – even though they are great. For more info on the Walt Disney theme parks, visit https://disneyworld.disney.go.com/
If you're a fan of astronomy and space, you can visit the Kennedy Space Center near Orlando. This is one of the ten field centers operated by the National Aeronautics and Space Administration (NASA). You can learn about the history of space exploration and potentially even see a rocket launch! To learn more, visit their website – https://www.kennedyspacecenter.com/
If you love animals, you can live near or visit the prestigious Tampa Zoo! Besides getting to look at the thousands of animals, there are opportunities to interact with them as well. The Zoo's main focus will always be to protect and conserve the animals and their habitats, making it a safe and friendly place all year round. They offer summer camps, education programs, and much more. Visit https://zootampa.org/ to learn more.
Exploring the amazing wilderness that stretches across the entire state is a great reason to live and visit Florida. The Everglades National Park is home to wetlands and wildlife that are truly a sight to see. You can hike or travel along the water in guided tours throughout the park. You can camp near the area and there is almost no light pollution – making it great for stargazing (https://www.nps.gov/ever/index.htm).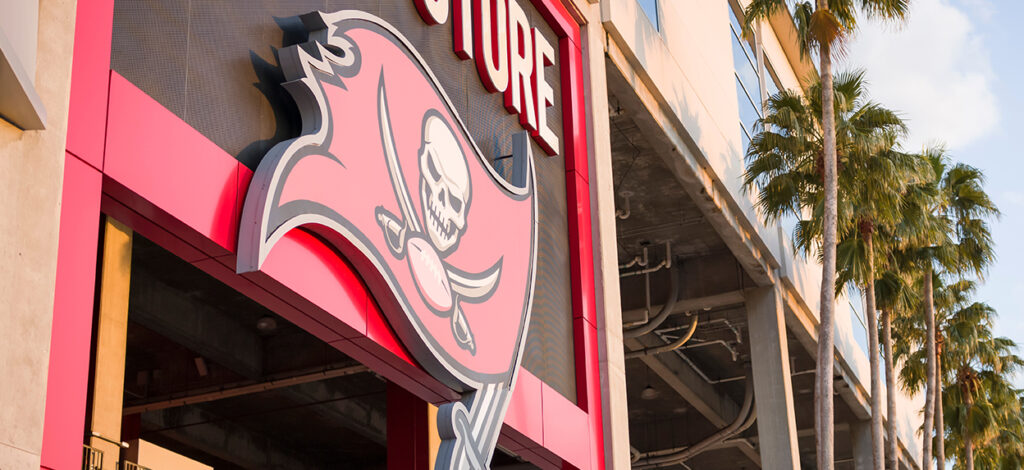 Sports Teams
There are a handful of professional sports teams throughout the state! There are three professional football teams, and two professional hockey, basketball, and basketball teams. Anywhere you go in Florida, you'll have a professional sporting event nearby for your entertainment. The professional sports teams throughout Florida are named: Tampa Bay Buccaneers, Miami Dolphins, Jacksonville Jaguars, Florida Panthers, Tampa Bay Lightning, Miami Heat, Orlando Magic, Tampa Bay Rays, and the Florida Marlins.
Sports are a large part of the Florida economy – and there are even more professional sporting events outside of these major teams. If you're interested in sports like golf or racing, you'll also find plenty of places throughout Florida to partake in or view them. Ask your real estate agent where the best places to live are if you plan on visiting a specific sports team often!
The Florida Keys
Roughly 120 miles off the southern tip of the state lies the Florida Keys – a tropical set of islands that are known for fishing, boating, and other water, or beach activities. There is mainly tourist visiting and exploring these islands, but there are some permanent residents. The Florida Keys are full of waterfront homes and beautiful landscapes – both of which don't come with a low cost of living. Compared to the rest of Florida the average price of a home is much higher, sitting at just under $950,000* (*according to Zillow.com). Due to the limited space and desirability, the cost of living is naturally much higher than the rest of the state. If you're interested in living in Key West, there could be an option for you.
The Next Steps
The state of Florida can be a wonderful place to purchase a home if you can see yourself living there for a long period of time. Owning a home comes with a lot of responsibility and making sure you're properly prepared for homeownership is crucial to becoming a successful homeowner.
At Neighborhood Loans, we firmly believe that the dream of owning a home is achievable for everyone. We are excited to answer your questions and guide you to becoming a confident homeowner. For more information, reach out to us today or visit us online at www.neighborhoodloans.com.