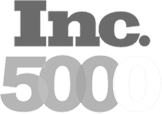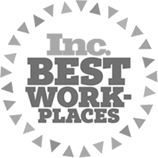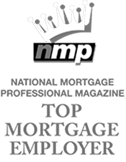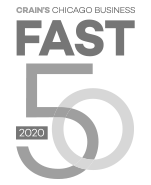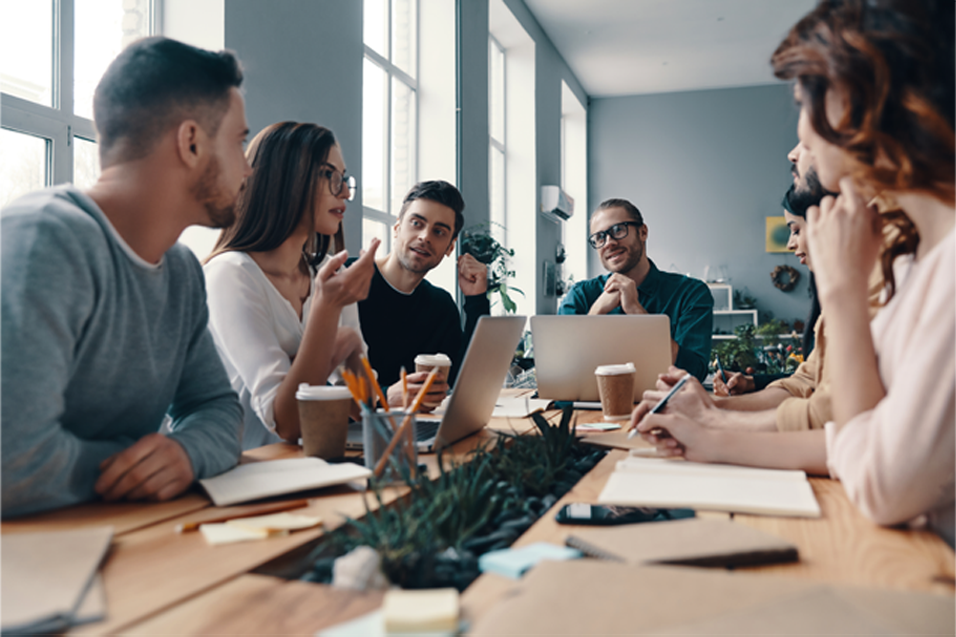 Who we are
Neighborhood Loans was established in 2009 by Reno Manuele and Tony Ameti – the nationwide mortgage lender was founded to empower home buyers and owners through their entire purchase or refinance process.
With strategically placed locations across the country we are dedicated to helping potential and current homeowners by providing a process-driven service that goes above-and-beyond industry standards.
Our rapidly growing team runs all operations in-house to maintain transparency and integrity until our borrower's mortgage needs are met, and they are completely satisfied with the transaction. We vow to be there for our borrowers every step of the way during and after the mortgage process.

Our Mission

Our mission is to empower our clients by finding the best loan product that will fit their current financial situation and secure their future. To do this, we offer a streamlined mortgage process, consult consumers in a rapidly changing market and educate our clients on the advantages of being a homeowner.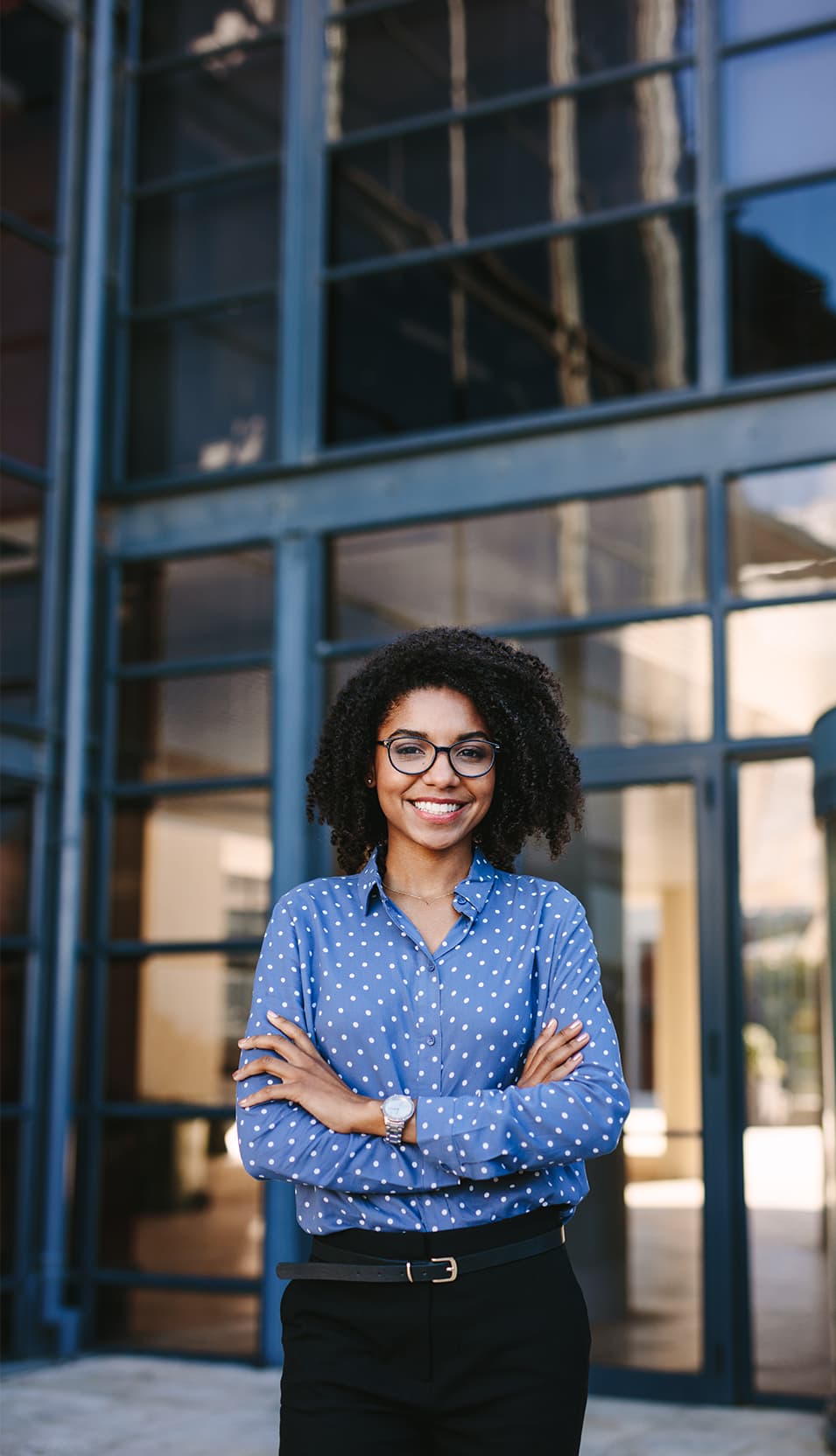 Our Core Values
Growth Mindset
We are always looking to grow our company and take any new opportunities head on.
Transparent
We promise to keep open communication with our clients and conduct our business honestly.
Above and Beyond
We will always go the extra mile for our employees and clients by providing the resources they need to be successful.
Process Driven
We know the mortgage process can be difficult. That's why we make sure our in-house operations team works with diligence to help you along the way.
Compassionate
We care about how our clients are doing before, during, and after the mortgage process. We will make sure you are comfortable throughout.
Humble
We believe every client or employee can work together to reach solutions that benefit all parties involved.
Integrity
We go about our business and relationships in a respectful, professional, and honest manner.
Loyal
We will remain loyal to our clients and community and devote ourselves to the well-being of others.
Nimble
We vow to work efficiently and effectively while keeping our clients enlightened.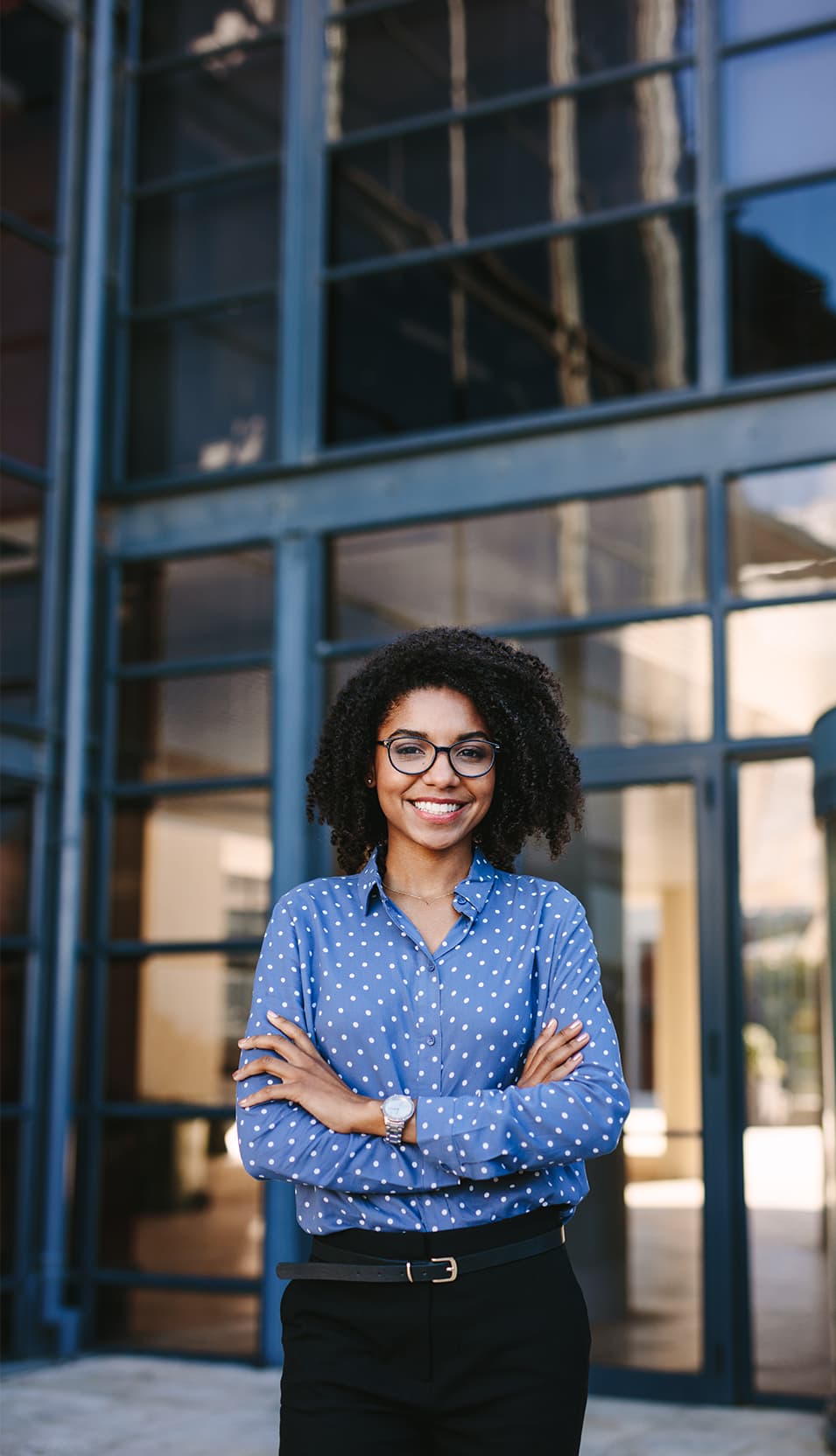 Fannie & Freddie
Approved Direct
Lender
24 Hour
Pre-Approval
Target

Check Out Our Blogs