Moving To Lake Forest, IL
January 3, 2021
Located along the shore of Lake Michigan, Lake Forest is one of the highest-rated towns in the Chicago metro area. Located only 30 miles from the city, you can quickly commute to work by car or train. This sparse suburban area is considered one of the best places to raise a family and retire.
If you have your eye on Lake Forest as a place to relocate, you will want to learn all you can about the area. The following information is designed to give you a broad overview.
Population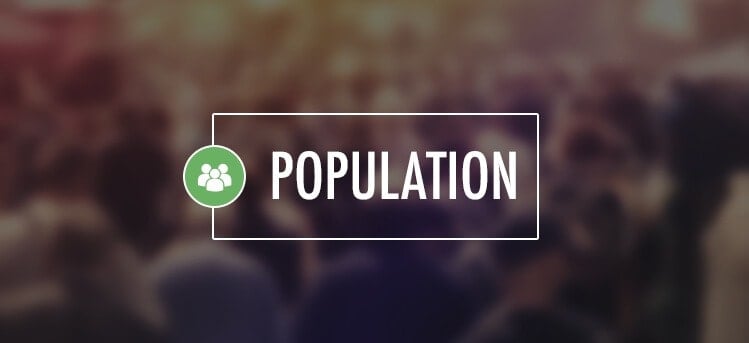 According to the most recent United States census, Lake Forest had a population of about 19,375 residents.
Taxes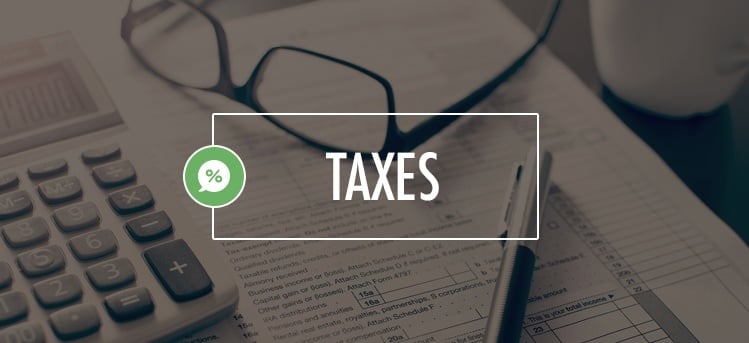 Though Lake County itself has one of the highest rates of taxation on property in the nation, Lake Forest – at 5.52 percent – is the lowest of the villages and townships that make up the county. The minimum combined 2020 sales tax rate for Lake Forest is 8%. This is the total of state, city, and county sales tax rates. The Illinois sales tax rate is currently 6.25%.
Schools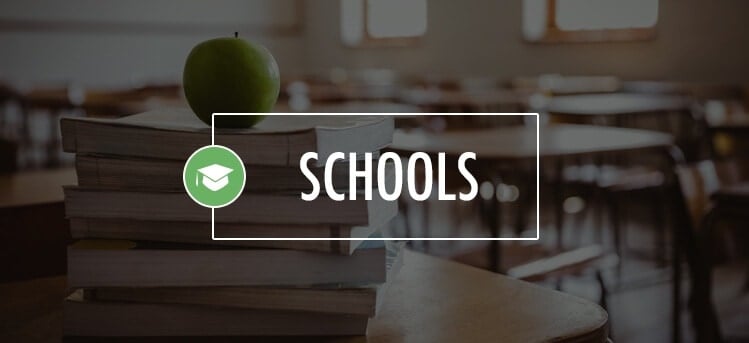 Most students who reside in Lake Forest attend schools within Lake Forest School District 67. In addition to serving students in the village, Lake Forest High School also serves the neighboring communities of Knollwood and Lake Bluff. The following schools – which are comprised of both public and private options – provide educational services for students:
Public:
Cherokee Elementary School
Everett Elementary School
Sheridan Elementary School
Deer Path Middle School
Lake Forest High School
Private
School of St. Mary
Lake Forest Country Day School
Montessori School of Lake Forest
East Lake Academy
Woodlands Academy of the Sacred Heart
Lake Forest Academy
History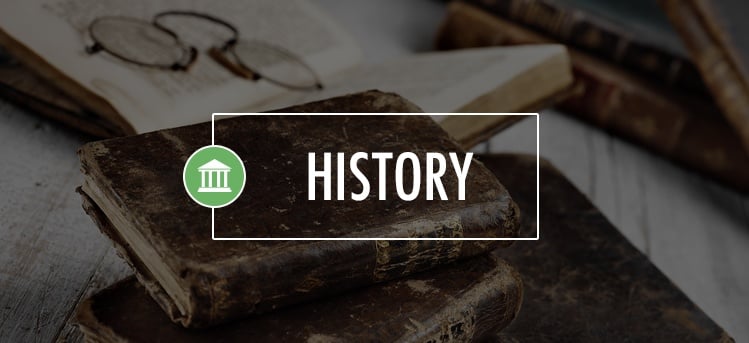 In 1836, before being pushed away from the area by force, the Native American tribe of Potawatomi occupied the area where Lake Forest stands. In 1857, Lake Forest College was established, and the village grew up around it. The college was originally known as Lind University and founded by ministers of the Presbyterian faith. From the beginning of its development, the roads were constructed to provide limited access to the city in an attempt to stay safe from those passing through to Chicago.
The town's planners opted to limit the layout of the roads to reduce the amount of traffic. This was designed to protect the tranquility and quality of life that Lake Forest offers its residents. Today, Lake Forest is one of the most significant of Chicago suburbs in terms of architecture, history and, scenic beauty – all amenities that make it an extremely sought-out place to live.
Lake Forest is Famous For…Green Spaces!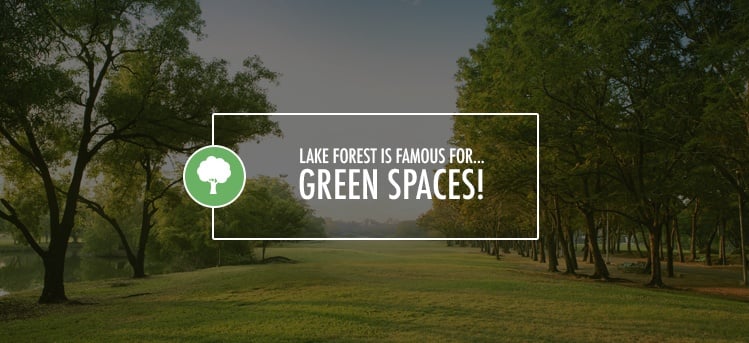 Part of the appeal to Lake Forest is the vast area of green spaces. For nearly 50 years, there has been an effort to protect the undeveloped spaces that surround the village. A group of concerned individuals banded together to form the Lake Forest Open Lands Association; an organization dedicated to land conservation.
Due to its dedication and singular focus on restoring ecosystems by offering environmental education and preserving animal habitats, the organization has acquired more than 700 acres of land for public use.
Within those acquisitions, six nature preserves are housed. Lake Sheridan – which encompasses 250 acres – is located along the shores of Lake Michigan. It provides you with access to hiking and biking trails, as well as fishing and cross-country skiing opportunities. Middlefork Savanna celebrates the raw, natural beauty of the Lake Forest area. Spanning an area of 687 acres, Middlefork Savanna boasts a 25-acre swath of tallgrass savanna – recognized as the highest quality in the nation and one of the country's most fragile ecosystems.
The Wildlife Discovery Center provides residents with the opportunity to engage with animals in extraordinary ways. Including nature-based birthday parties, summer camps, live animal exhibits, keeper talks, and feeding demonstrations, the Wildlife Discovery Center is a unique museum focused on living history.
Shopping and Dinning in Lake Forest, IL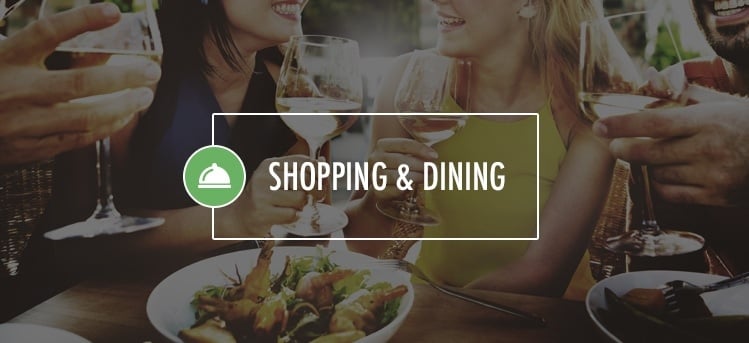 Market Square, widely considered to be the first planned shopping center in the United States, was completed in 1916. The child of resident Arthur T. Aldis, who wanted to revitalize the downtown Lake Forest area and replace the aging structures currently there, hired Howard Van Doren Shaw, an architect, to design it.
Today, Market Square is a mecca of shopping and dining opportunities that make it a popular destination for residents of the village. In addition to nationally known brands such as J. Crew and Talbot's, you can also find boutique stores like Kiddles Sports, Sweet Pete's Candy, and Kelsey Boutique. Starbucks, Left Bank, and Einstein Bros Bagels are just a few of the restaurants in Market Square.
Events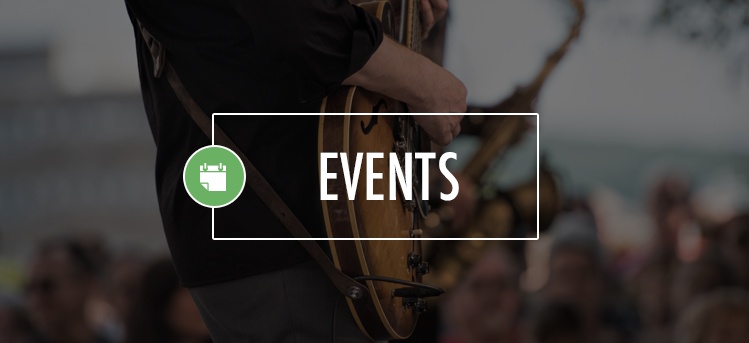 As an integral part of the Lake Forest community, Market Square offers events year-round for residents to enjoy. Some events include a car show, concerts at the square, and the Gorton's Dog Day Parade. Get a taste of the beauty and serenity that Lake Forest is famous for by visiting one, two, or even all 16 of the unique courtyards that dot the village. Open-air markets are one of Lake Forest's many special touches.
If you enjoy performance arts, you can see a show at the Citadel Theater. The staff is dedicated to producing, "exciting, compelling, emotionally and intellectually rich work of the highest caliber by bringing together gifted professionals from all theatrical disciplines." They also offer classes for all levels.
Officials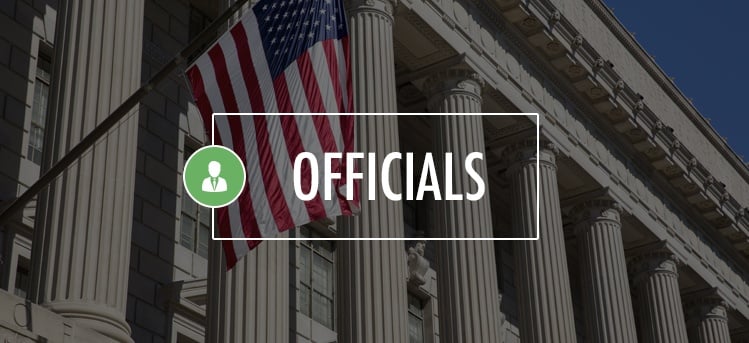 The City of Lake Forest is governed by its policy-making and legislative body, the city council. The city council is comprised of a mayor – who is elected to a two-year term, and eight aldermen – two from each of the city's wards. Aldermen are also elected for a two-year term with staggered elections each year. Currently, the following individuals make up the Lake Forest city council:
Mayor: George A. Pandaleon
First Ward Alderman: Jennifer W. Karras
First Ward Alderman: James E. Morris
Second Ward Alderman: Melanie K. Rummel
Second Ward Alderman: Edward U. Notz Jr.
Third Ward Alderman: Jim Preschlack
Third Ward Alderman: Ara Goshgarian
Fourth Ward Alderman: Raymond P. Buschmann
Fourth Ward Alderman: Eileen Looby Weber
Average House Prices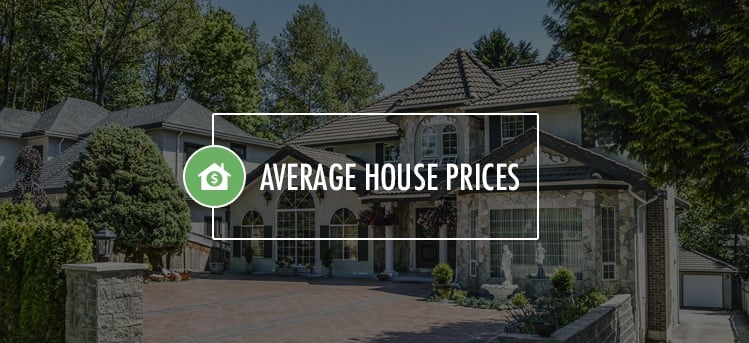 Most of the residents (85%) who live in Lake Forest own their homes while the remainder rent. The median home value is well above the national average at $850,000 and the median rent is in a similar spot at $1,750 a month. While expensive it does come with perks – extremely low crime rates, great school districts, and town amenities make it worthwhile. On top of that, Lake Forest has some of the lowest property taxes in the county.
Average Income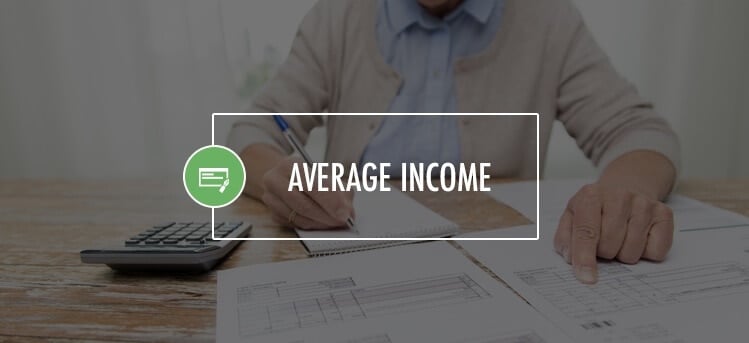 The average household income for Lake Forest residents is $152,658.
Hotels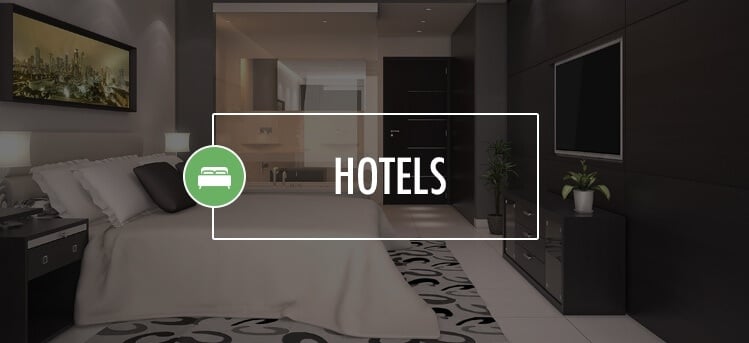 Lake Forest boasts three hotels within its borders.
Hilton Garden Inn Lake Forest Mettawa
Located on North River Woods Boulevard, the Hilton Garden Inn Lake Forest Mettawa offers a convenient location right off the highway with easy access to Chicago. Spacious rooms, a fitness center, ample breakfast, and helpful staff help make this hotel a top choice for travelers to the area.
Residence Inn Chicago Lake Forest Mettawa
This Marriott hotel offers visitors to the Chicagoland area top-notch accommodations. It boasts large rooms that consist of a bedroom with bathroom, kitchen and living room. The hotel also offers a grocery shopping service and a canteen with a varied selection of food.
The Deer Path Inn
Situated along East Illinois Road, The Deer Path Inn provides its guests with the ultimate boutique hotel experience. Along with a genuine interest in its guests and superb attention to detail, The Deer Path Inn also offers visitors tastefully decorated rooms with comfortable beds and outstanding showers.
Fun Facts About Lake Forest, IL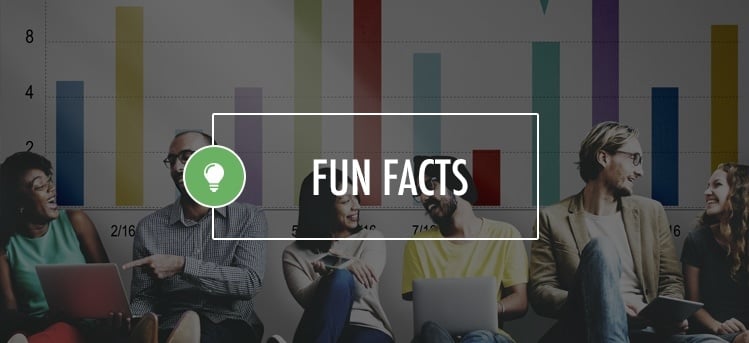 The median age of Lake Forest, IL resident: 47
Percentage of residents who are college-educated: 79%
Percentage of residents who are homeowners: 85%
Secluded from its neighbors yet a short commute to Chicago, Lake Forest offers the best of both worlds. This close-knit village provides a good life for those who want to put down roots and raise a family there or head off the beaten path in retirement. Relax, get to know new neighbors, and take in all the green spaces that make Lake Forest a highly-sought-after destination for those in the Chicago area.