How Far Real Estate Has Come?
September 27, 2017
Ever wonder how we got here?
From man caves, to huts, to mansions, real estate has come a long way.
Take a deeper look at real estate through the decades in the United States.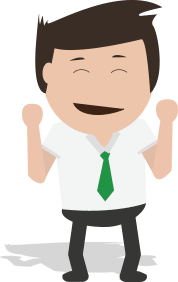 Did you enjoy this article?
There's more where that came from!
We hate spam just as much as you do. We promise we will only send content worth your time!