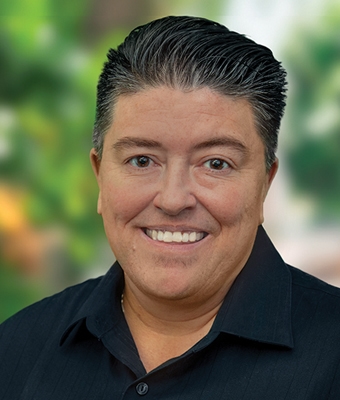 Cyndee Kayes
Senior Mortgage Lender
Office: 773.455.0651
Fax:
Get Pre-Approved For Your
Mortgage
Apply Now


Cyndee Kayes joins Neighborhood Loans as a Senior Mortgage Lender to make peoples' homeownership dreams become reality! Cyndee has been in the Mortgage Industry for 2 years and shows no signs of slowing down.
Cyndee's inspiration derives from the satisfactory feeling of being able to help others achieve the dream of home ownership. This career gives Cyndee the constant opportunity to make a difference in peoples lives by helping them through one of the biggest milestones in a persons life – buying a home.
Cyndee's professional accomplishments are far from short. On multiple occasions she has been able to help clients close on a home who were once told it was not possible. Her persistence and dedicated attitude she upholds, reassures clients they are in the right hands.
Cyndee treats each client with patience and respect by creating a custom designed mortgage experience, as she knows each client is different. She strives to create an educational atmosphere for clients to bring awareness of the benefits of home ownership. Cyndee aims to provide outstanding customer service from start to finish by giving his undivided and focused attention to his clients at any given moment. She believes in having a strong and transparent work ethic is what fuels his success and what has built his reputation as a reliable and honest mortgage lender.
Neighborhood Loans was great to work with or getting a home mortgage. This team was really quick to respond to any questions that came up, were constantly looking for better rates and on top of all issues that arose. Getting a mortgage is a lot of work. If you are looking for a mortgage broker for purchasing a home, I recommend Neighborhood Loans. They will make the process smooth and look out for your best interests.
Laurel M.
Cups of Coffee Had This Week

select your category