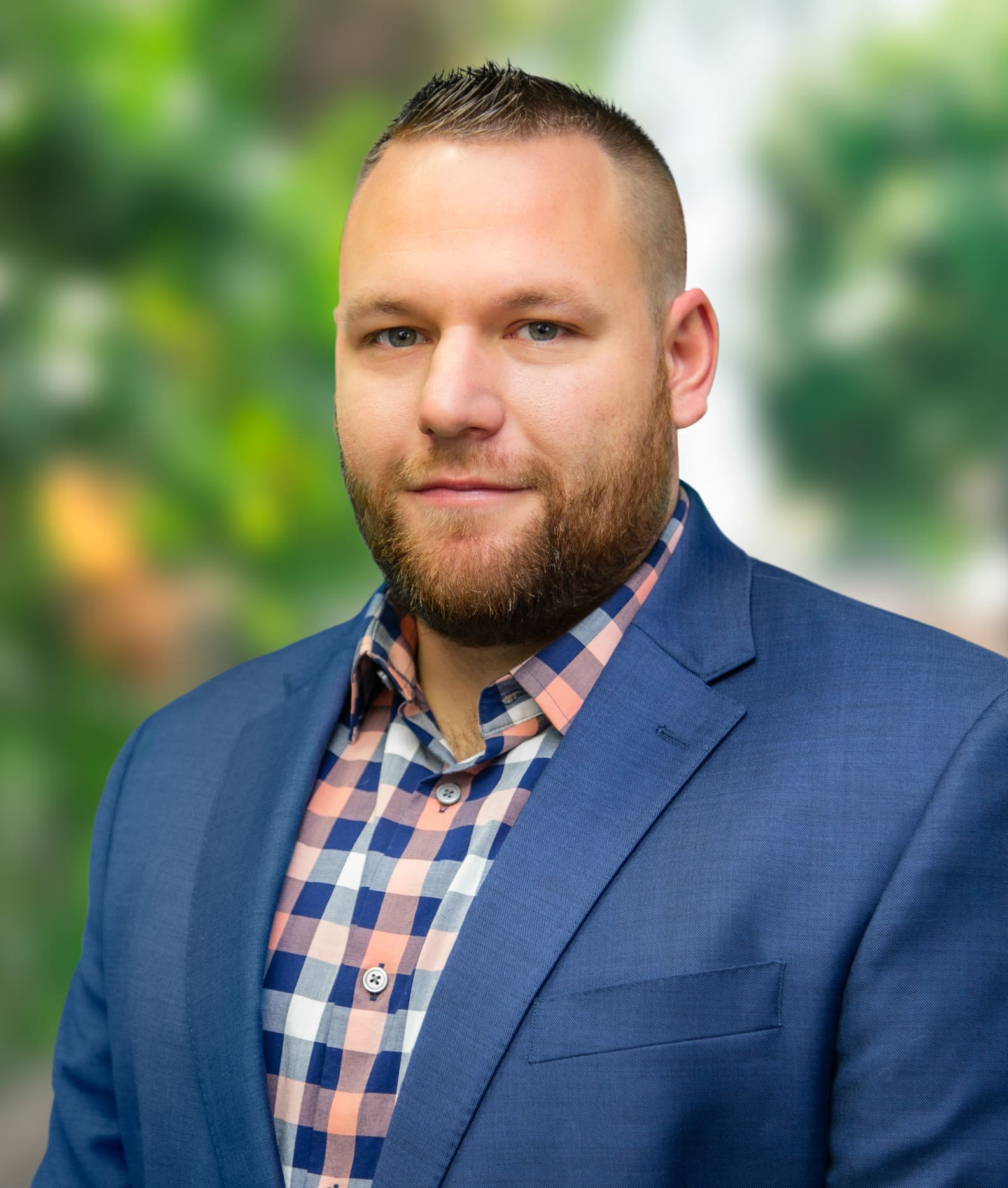 Jay Hernandez
Senior Mortgage Lender
Office: 630.631.4499
Fax: 630.757.4103
Get Pre-Approved For Your
Mortgage
Apply Now


Having years of military experience and over a decade in hospitality, my SERVICE is above the rest. With a network of highly qualified individuals this will feel like a one stop shop through your home buying process!
Whether you are buying, selling or refinancing, you have a lot of questions and needs for your lender. With market conditions and mortgage programs changing frequently, you need to ensure you deal with a professional who is able to give you quick and accurate financial advice. My team and I offer service and seamless fulfillment in closing your home loan, above and beyond your expectations! I truly enjoy loan originating, but nothing comes close to the feeling of getting people in to their dream home. Our success comes from my team and I's years of experience. Ensuring that you make the right choice for you and your family will always be my priority
.
Neighborhood Loans is a mortgage banker that works with a number of different banks and lenders. This means I have access to hundreds of rates and programs, most of which we can underwrite and close in-house, this allows for a better and quicker close of your loan.
You may contact me by phone, text, email, or fax at anytime or day of the week!
Cups of Coffee Had This Week

select your category