America's Top 100 Mortgage Employers by The National Mortgage Professional Magazine
January 27, 2016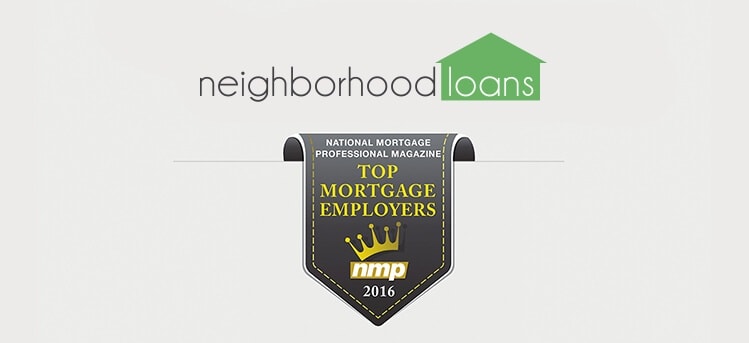 Neighborhood Loans is proud to have received the prestigious honor of being named one of America's Top Mortgage Employers by The National Mortgage Professional Magazine.
This is yet another milestone for a company who has been named by INC 5000 as the Fastest Growing Residential Mortgage Lender in Illinois and the third Fastest Residential Mortgage Lender in America. Neighborhood Loans, a Residential Mortgage Lender, utilizes a business model aimed at educating and enabling consumers in a rapidly changing market.
This growth is a direct result of a customer service based business model supported by talented and driven internal employees who enjoy thriving in an unparalleled culture.
The presence of a healthy corporate culture is best measured by assessing the happiness of a company's team members. Any past and future successes realized by Neighborhood Loans would not be possible without its employees.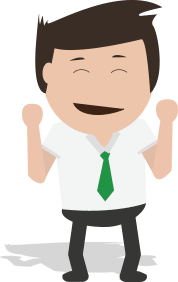 Did you enjoy this article?
There's more where that came from!
We hate spam just as much as you do. We promise we will only send content worth your time!