Beautiful Places in Illinois
March 31, 2021
When people travel to Illinois, they usually only come for the attractions within Chicago. While every corner of the city is filled with wonderful history and architecture, Illinois has many other extraordinary places to explore. It lives up to its nickname, The Prairie State, offering many natural landscapes and unique attractions throughout. Read below to learn about some of the most beautiful places to visit in Illinois.
Andersons Japanese Gardens – Rockford, IL.
Founded and constructed by John Anderson in 1978, Andersons Japanese Gardens was created under the supervision of Hoichi Kurisu, the former Landscape Director for the Garden Society of Japan. On the grounds, you can see "streams, waterfalls, winding pathways, and koi-filled ponds." It also features Fresco, a highly reviewed brunch restaurant. In 1998, the 12-acre landscape was donated to the Rockford Rotary Charitable Association and grows today as a not-for-profit entity.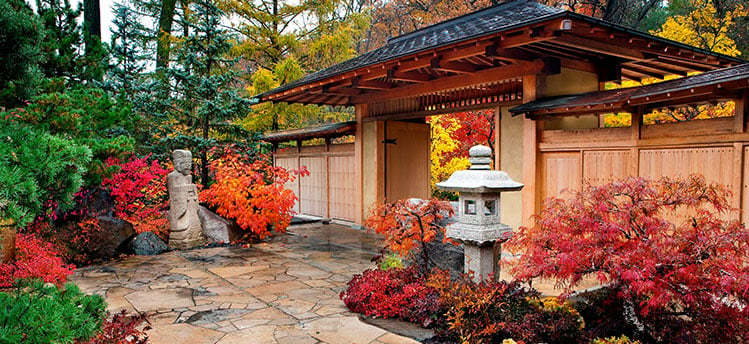 City Hall Rooftop Garden – Chicago, IL
In an effort to improve urban air quality, the City of Chicago constructed a 38,000 square foot garden on top of the city hall. It features 20,000 herbaceous plants including a variety of shrubs, vines, and trees. The garden even has a system to collect rainwater. While it's not open to the public, you can view it from other buildings and find smaller versions throughout the city.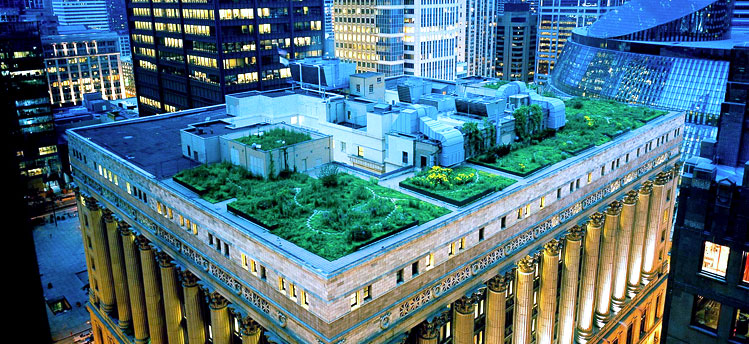 Starved Rock State Park – Utica, IL
Considered one of the most beautiful places in Illinois, Starved Rock State Park is only an hour and a half drive from the city. You can visit for a day trip or stay in the hotel on site. Partake in trolley and water tours, hiking, live music, spa amenities, and other local attractions. If you are looking for a place to host a large event like a wedding, reunion, or corporate meeting, there is a state-of-the-art conference center and catering service available.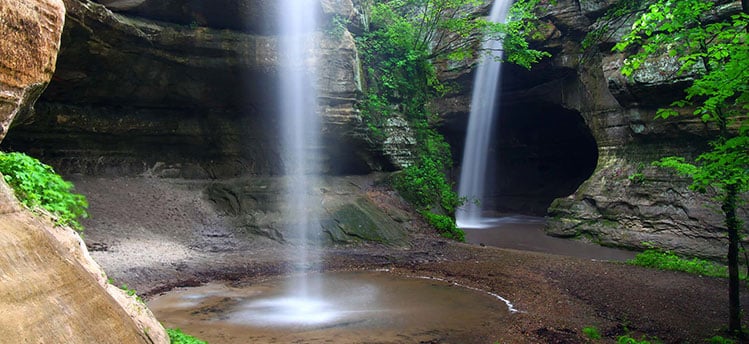 Garden of the Gods – Herod, IL
Located near the southern point of Illinois in the Shawnee National Forest, the Garden of the Gods is known as one of the most scenic places in the state. There is a short trail made of natural sandstone that takes about an hour to walk. Campgrounds are available and there are extra activities, such as horseback riding, hiking, and hunting. The Shawnee National Forest covers 280,000 acres and is a great adventure for anyone looking to get far away from the city.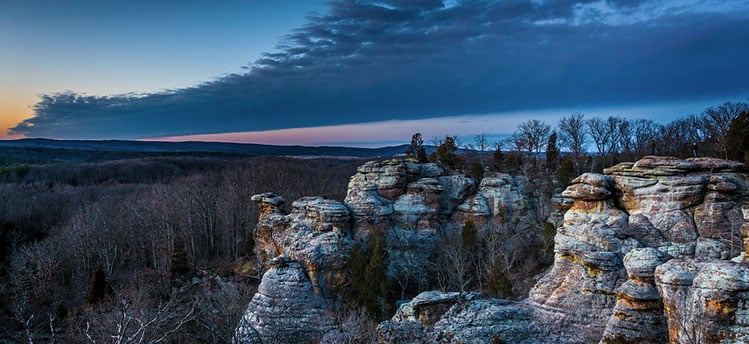 Springfield, Illinois
The state capital was founded in 1810 and is often overlooked when visiting Illinois. Springfield is full of many museums and historic buildings to guide you through the rich history of the town. You can even look inside or Abraham Lincoln's old home and the Illinois State Capital building. The town rests right on a stream and is full of green spaces to enjoy. Make sure to visit the parks or botanical garden for a relaxing walk before moving on to your next location.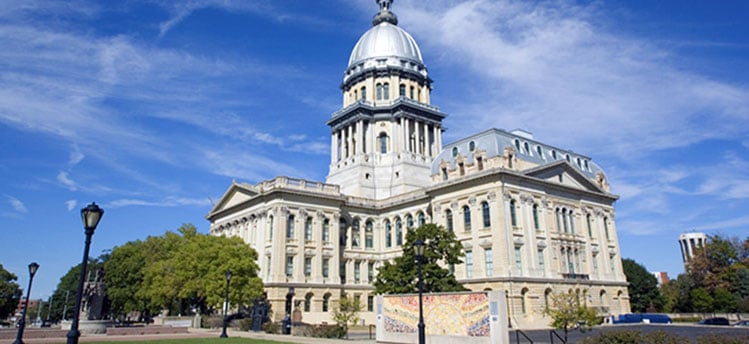 The Driehaus Museum – Chicago, IL
Located next to the Magnificent Mile and within the Water Tower Arts District, the Driehaus Museum, "explores the art, architecture, and design of the late 19th century to the present. Its permanent collection and temporary exhibitions are presented in an immersive experience within the restored Nickerson Mansion, completed in 1883." Its restoration was completed in 2008 and during the late 19th century the entrance was considered a symbol of wealth, status, and culture. Be sure to visit, "The Marbled Palace," while you're in the city.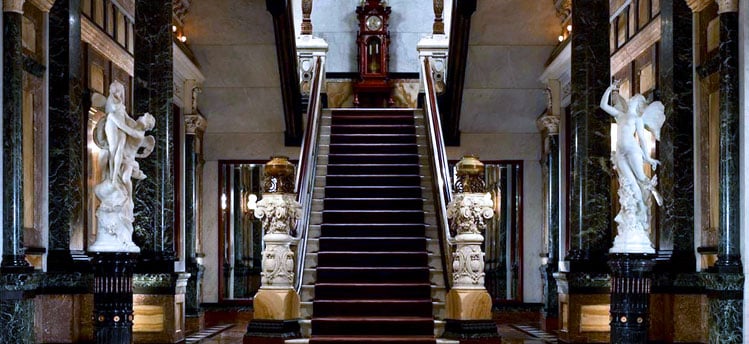 Matthiessen State Park – Utica, IL
If you decide to visit Starved Rock State Park, add the Matthiessen State Park to your list as well since it's right next door. It offers a few more activities like mountain biking trails, fishing, cross country skiing, and archery. If you're in the area, you can explore even further into the wilderness by stopping at this location.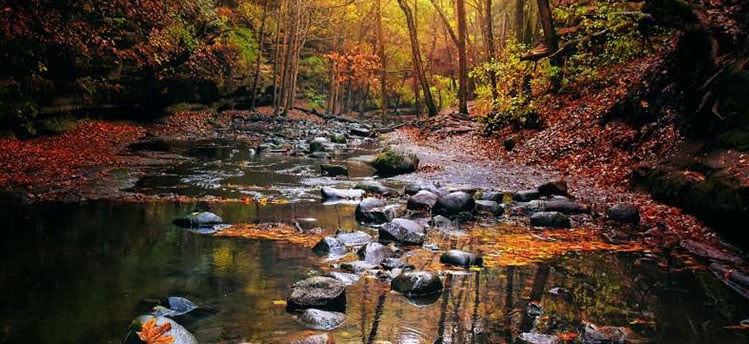 While you're in Illinois, remember to take some time and explore outside the city limits. It's a big and beautiful state full of amazing places that offer rich history and breathtaking sights.