Best / Affordable Neighborhoods in Chicago
March 31, 2021
The City of Chicago is the third most populated city in the U.S. and home to around 3,000,000 people at any given time. Resting against Lake Michigan, Chicago is a hub for business, education, technology, culture, and entertainment. If you're interested in moving to the city, know that it's more expensive than your average housing. Read below to learn about the highest rated (but affordable) neighborhoods in Chicago.
Printers Row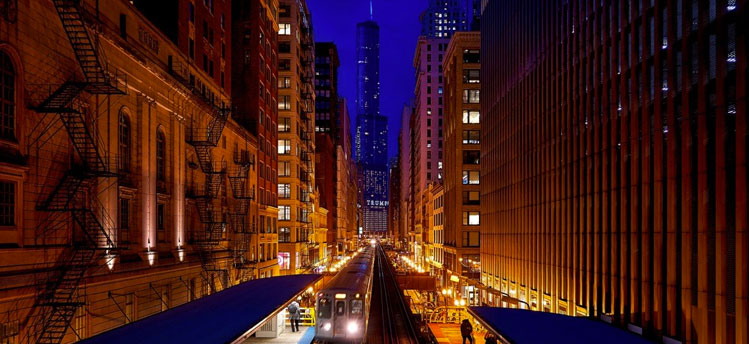 Located South of the Loop, between Congress Parkway and Polk Street, Printers Row used to be the center for publishing and printing in the 1880s. As technology advanced, the industry crumbled by 1950 and the old buildings have since been renovated for residential use. There is a housing option for everyone as Printers Row has affordable apartments and luxury houses throughout. This neighborhood is conveniently located within walking distance of many grocery stores, restaurants, museums, and even has a shopping area that was once the first train station in the city.
Uptown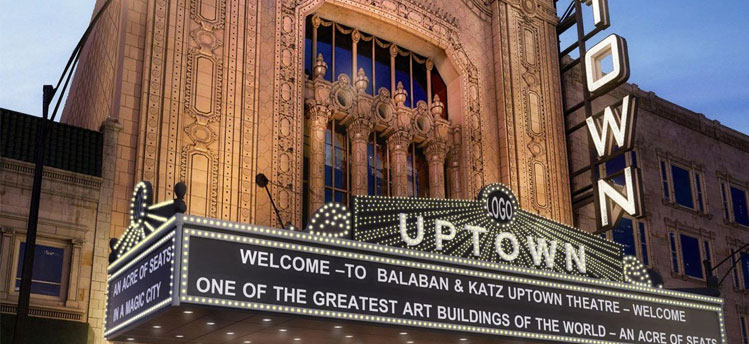 Closer to the Northern point of Chicago and resting right on Lake Michigan is Uptown. Until the late 1800s, Uptown was a part of the neighborhood Edgewater, located directly above it on the map. With a recently updated transportation system and the ability to shop locally, you can ride or walk anywhere you need to go. The neighborhood has always had a knack for entertainment and boasts many theaters and venues for concerts like the Aragon Ballroom. Uptown is also right next to Lincoln Park and residents can take advantage of the public paths, greenspaces, and athletic fields. You'll also have access to Montrose Beach which includes a dog park and the Chicago Corinthian Yacht Club. The average rent is lower than most of Chicago and there are many small communities to purchase a home in.
Streeterville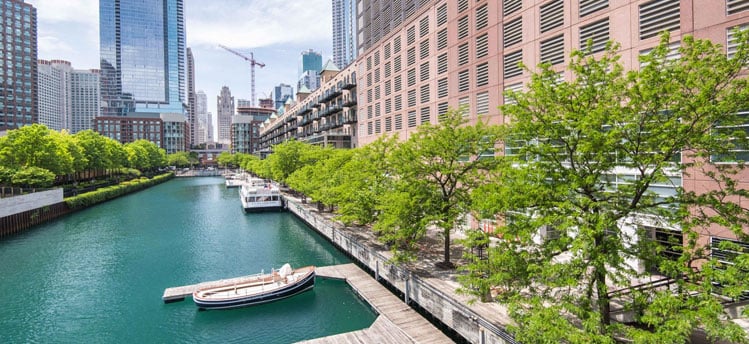 In-between the Magnificent Mile and Lake Michigan, Streeterville will always have activities to keep you entertained. Home to Chicago's most visited attraction, Navy Pier, this area is a great place for young professionals to live. Filled with medical facilities, corporate offices, and even the campus for Northwestern's Feinberg School of Medicine, there is an opportunity to start or grow your career! The neighborhood is known for having a close-knit community and even has a group called the Streeterville Organization of Active Residents (SOAR) to help build and celebrate those who reside here. The cost of living might seem a little higher, but it's very reasonable and comes with many perks.
New East Side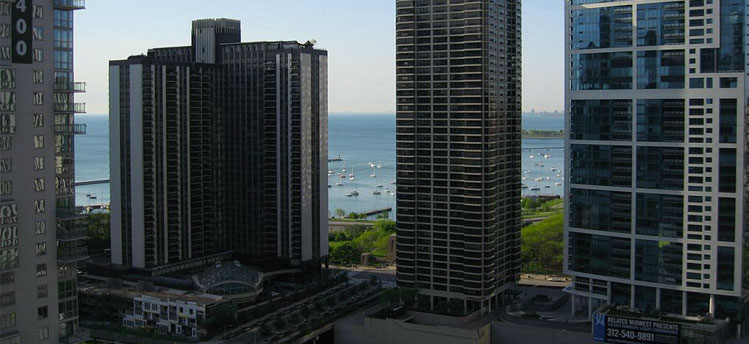 In the middle of Michigan Avenue, the Chicago River, Millennium Park, and Lake Michigan sits the New East Side. Located in the heart of the city and full of green spaces, there is an abundance of attractions for everyone. The housing in this area is quite expensive, the average rent is over $2000 and a two-bedroom condo could cost over a million. If you're a football fan, you can walk from the New East Side to Soldier Field for a Bears game in about 30 minutes. Take advantage of this wonderful neighborhood if you are fortunate enough to live here!
Gold Coast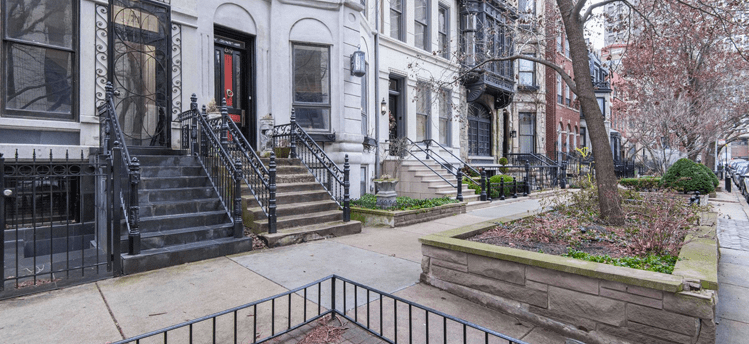 Once known as the Astor Street District and now full of historic landmarks, the Gold Coast is another premier neighborhood in Chicago. The area didn't become noteworthy until Potter Palmer, a businessman who helped establish the department store chain Marshal Field's, built a 42-room mansion in 1885. Unfortunately, it was demolished in 1950 to make room for more housing. Currently, you can find reasonably priced apartments along with high-end options, averaging around $3000 for a two-bedroom. Gold Coast is family-friendly and has great activities for all ages.
The Loop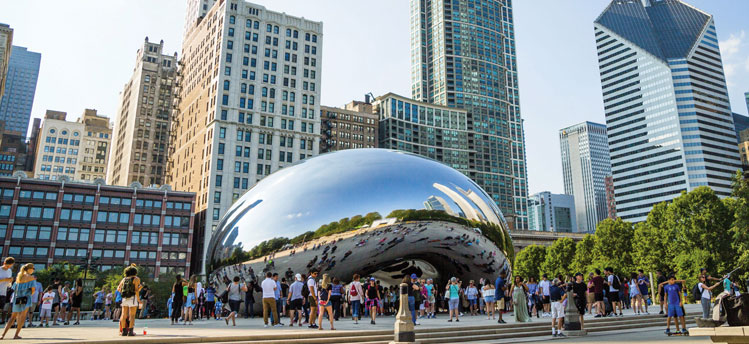 Resting between the Chicago River and Congress Parkway, The Loop is filled with skyscrapers and high-rises for many established corporations and over 30,000 residents. This neighborhood can be considered the main hub of Chicago and has the second-largest central business district in the U.S. Some notable buildings in the area include The Willis Tower and the Chicago Board of Trade Building. Throughout the Loop, you will find all types of entertainment, containing the Art Institute of Chicago, and the retail and theater districts. The cost of living is similar to other areas in Chicago, the rent for a studio apartment is around $2000 and luxury options are available. Living in the heart of Chicago comes with the added benefit of being able to walk to most activities.
Chicago is a great place to live and offers immense opportunity to all who pass through it. If you are hesitant to make the jump because of the price, many areas are cheaper than expected. Search far and wide before you make a decision, but the city is a fantastic place to live in.