Buying a Home Out of State
March 25, 2022
Moving from one home to another is difficult enough – but adding a large distance between the two locations could make the home buying process come with extra costs and time. Whether it's moving for a new job or your dream home – Neighborhood Loans can help get you to where you want to go!
When it comes to moving across state lines, there isn't much difference in the process of home buying. Some states have slightly different industry regulations, but they shouldn't drastically affect anything you have to do or provide to your lender.
There is still plenty you can do to help make buying a home out of state easier! Take a look below to learn everything you need to know about moving to a new part of the country.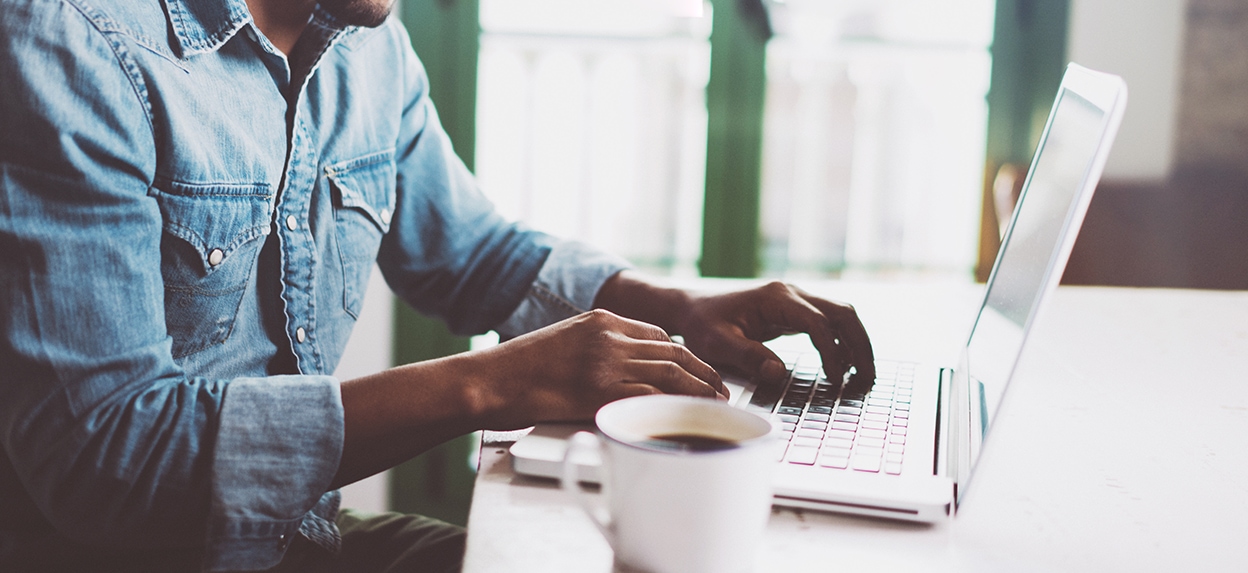 Planning 
There's plenty to plan for when buying a home, and even more so when you are moving to a new state! If you're currently living in a home, you'll have to figure out what to do with the property – putting it up for sale, renting it out, or continuing to own it are all options depending on your personal scenario.
If you don't know exactly which new place you'd like to move to – make a list of pros and cons to help narrow down which state would suit you best. There's plenty to consider, so take your time and think about your needs and wants.
When you start to prepare your budget for a monthly home payment, be sure to include more than the down payment and monthly payment. You'll also have to consider application and service fees from your lender, homeowners' insurance, HOA fees, private mortgage insurance, and any other costs and projects you have planned for your home. Once you start the mortgage process with a lender, they are federally required to provide you with a Closing Disclosure to give you an estimate of all the costs of your transaction upfront.
The more you plan for your move the better! Ask questions and make sure you are given informative and thoughtful answers. Buying a home is one of the largest transactions a person can make. Becoming a successful homeowner starts with a proper plan and an informed borrower.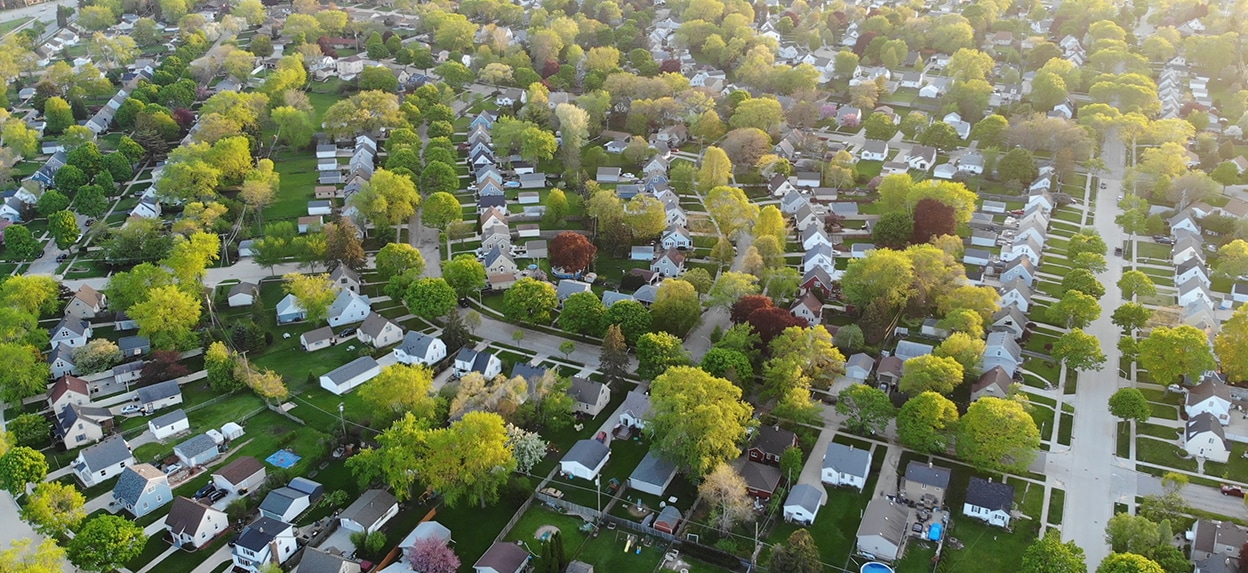 Research Potential Areas and the Cost of Living
Utilizing the internet to research potential areas is the best way to narrow down or decided on what state you'd like to live in. First off, you need to look at the cost of living in the areas you want to live in. With home prices rapidly rising throughout the last two years (as of March 2022), finding a home that is within your budget will set you up to become a successful homeowner.
You'll also want to look at the cost of property taxes and the services that are provided by the city. Looking into the school districts, public transportation, the cost of utilities, the medical services, and the list might seem never-ending. Consider your daily, monthly, and yearly expenses and factor them into your research. The more you find out – the easier it will be to decide on where to live.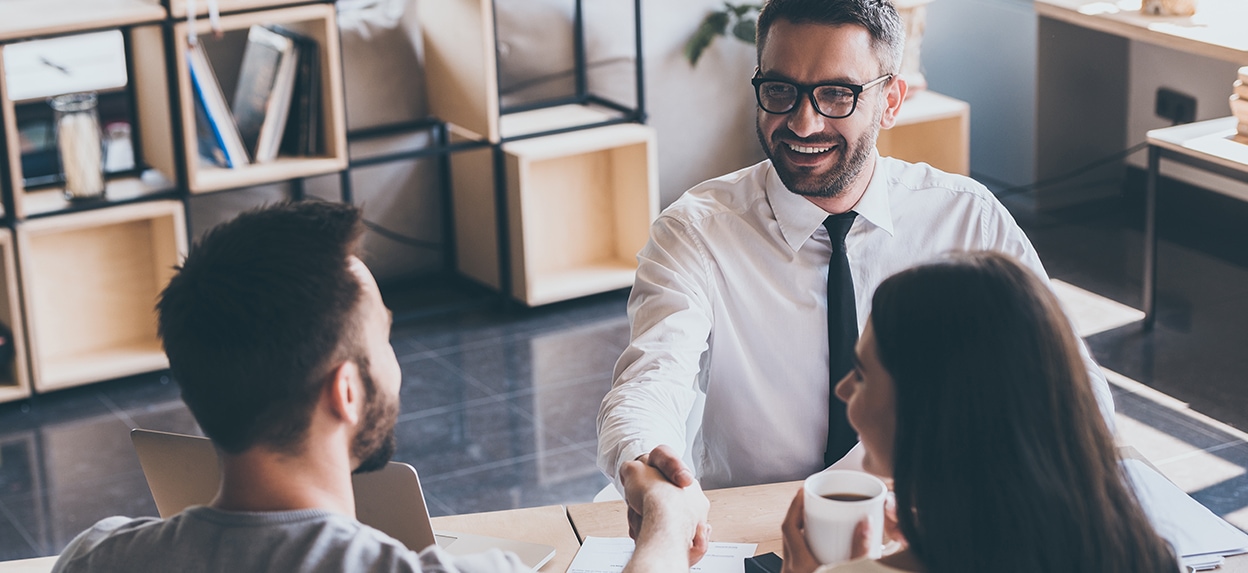 Find a local real estate agent
It can be difficult to find a home with everything you want when you can't physically see it. This is where hiring a local real estate agent will come into play. Besides having an inside scoop on all the home details – they are one of the few people who will have the necessary details on the neighborhood you need to make a final decision. Real Estate Agents are up to date on the town's services and trends, ask them any questions you can think of that will help make your decision easier.
If you know some people that are in the area you want to move to, ask them about the real estate agent they used. If they had a great experience working with the agent, consider using them yourself! Real estate agents sometimes offer discounts if you're referred – and having a point of contact that you can get an unbiased opinion about should make your decision earlier.
If you're on the hunt for a real estate agent, use the internet to your advantage. Any well-established agent in the area will have a properly managed website with all the information you will need about them. Talk with a few agents to learn more about them, how they operate, and to get a sense of if you trust them. Make sure any agent, loan officer, and the lender you team up with are always working in your best interest!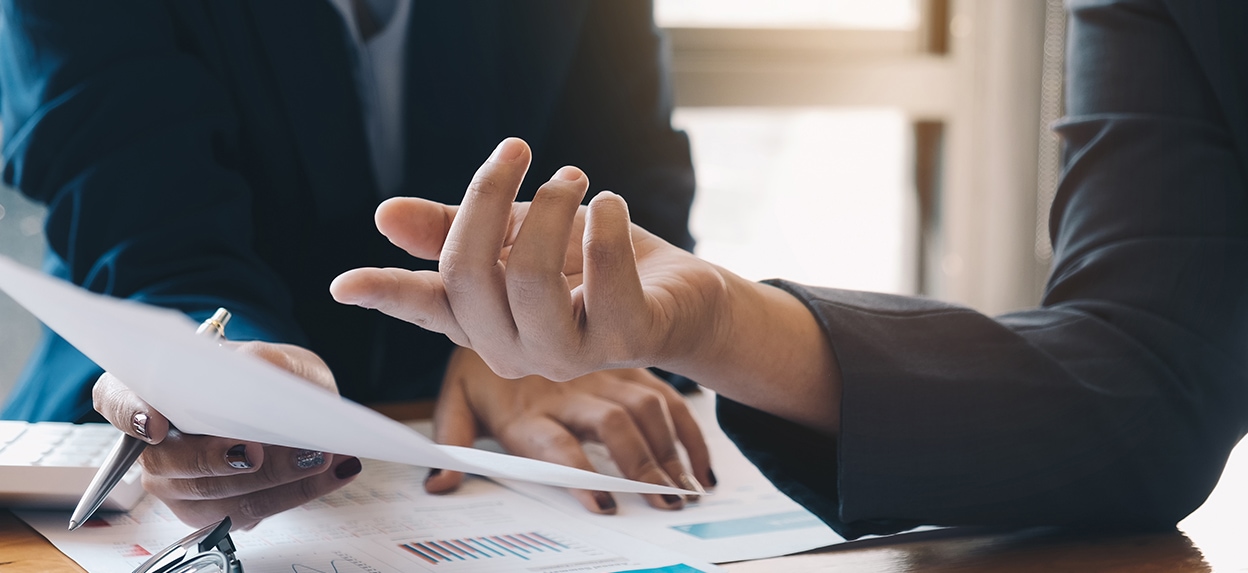 Pre-Approval
Finding a lender to get pre-approved with will help you get a full grasp on what type of home you can afford on your current budget. By providing some of your basic financial information, they'll be able to "pre-approve" you and provide you with a detailed letter outlining how much they are willing to lend!
Once you have your pre-approval, you can share it with your real estate agent so they can start finding the perfect home that's within your budget. Sellers are often more willing to go with a pre-approved buyer, as they have already started working with a lender and proven that they can handle the financial aspects of a loan.
You should talk with at least two lenders before deciding which one you'd like to work with. Different lenders can offer slightly different rates and terms based on their business and your financials. If you have any questions about pre-approval, reach out to Neighborhood Loans or visit us online at www.neighborhoodlaons.com – we are happy to help with any of your home buying questions or needs!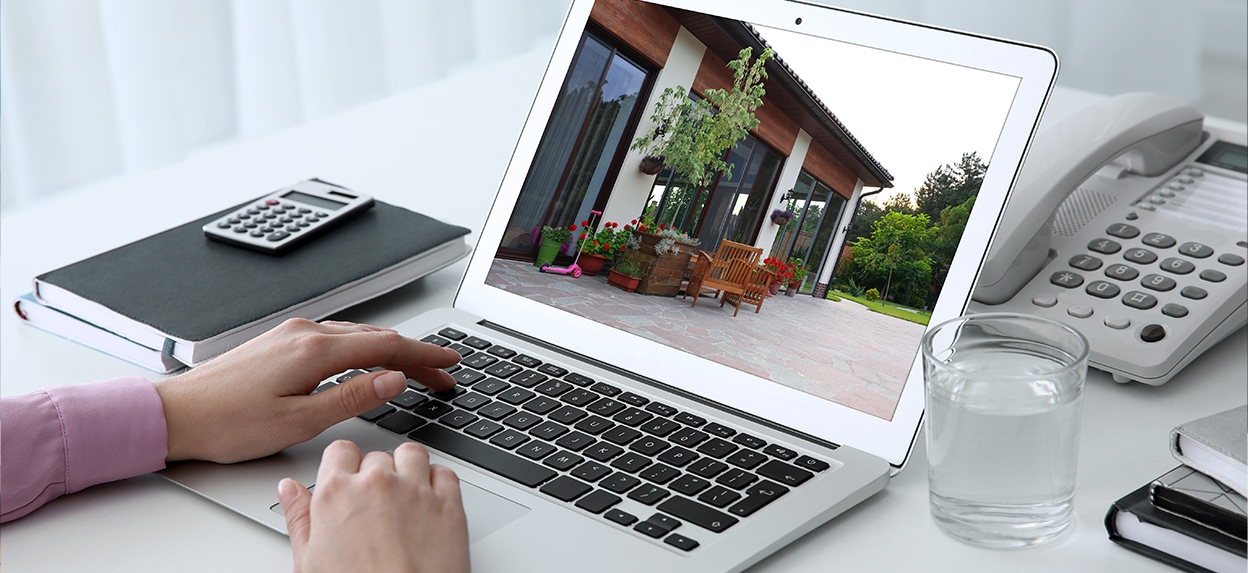 Utilize Virtual Tours
As technology continues to advance, so does the home buying industry. Using those tools and resources available to your real estate agent will help make the home buying process anywhere much easier. Real estate agents have access to and know the important details of the homes while having photos and videos of the properties you're interested in. Once you find a few homes that you truly want to see, it's time to start making plans to visit them in person!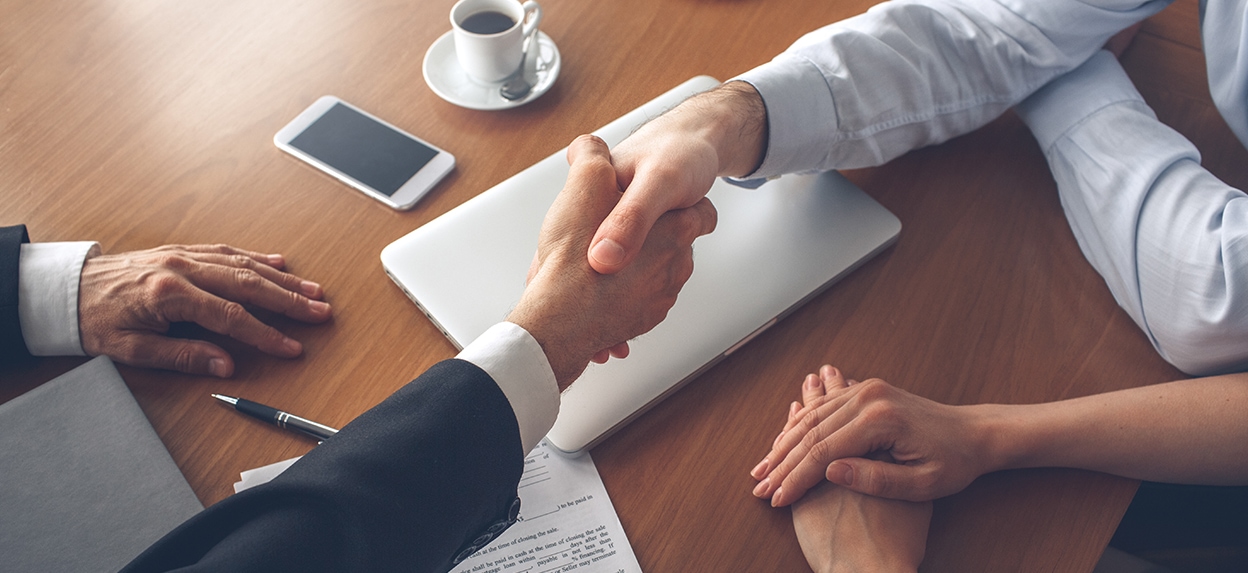 Visiting the Neighborhood and Seeing Homes
Physically visiting the neighborhood across state lines will come with extra costs, but it is almost always necessary if you're looking for the perfect home. If you're not there physically, you'll never be able to envision yourself living there for an extended period. You also need to spend some time checking out the local amenities and area, get a feel for the people in the area, and if you can truly see yourself living there. Take note of the school districts, the public services, and anything else you might need the town to help you with!
Making an Offer
When you finally find the perfect home, you'll have to make an offer and potentially negotiate the sale price. Having a real estate agent on your side during this time will show you why they are so important! They understand how to properly make an offer and handle the purchase contract and other paperwork.
You can research on your own, but real estate agents have access to exact sale prices to make an offer that will be fair and honest for the home you want to buy. As of 2022, the market has been on the rise – so remember to stay within your budget but don't settle for a home that doesn't meet your needs.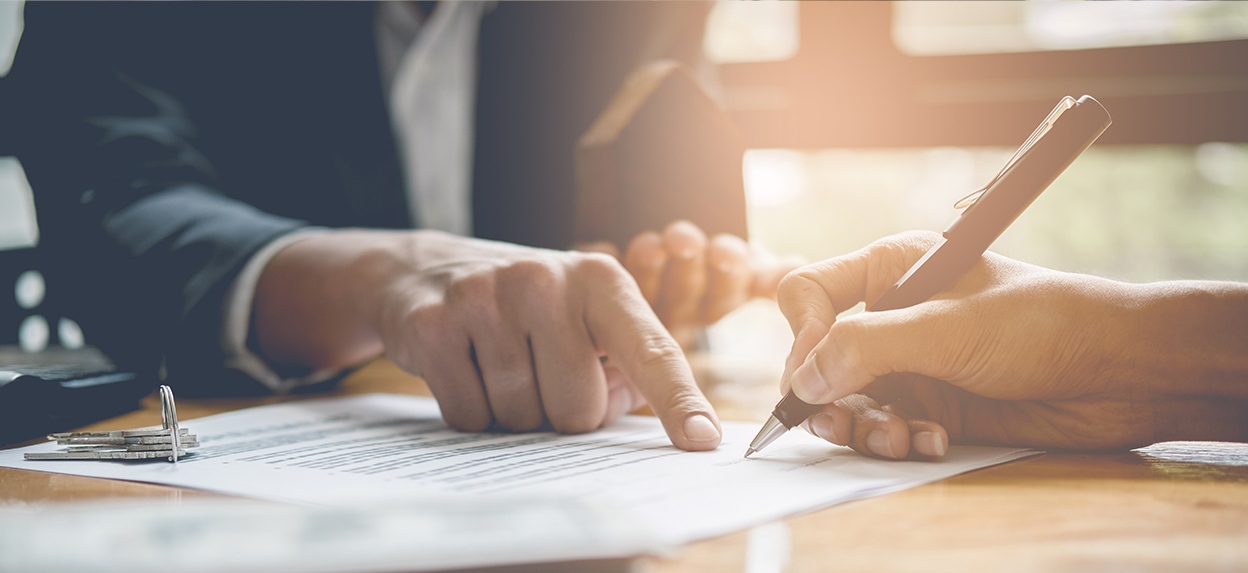 Inspection and Appraisal
Once the offer you make is accepted, it's time to get the home appraised and inspected. The appraisal is required by lenders to help determine how much needs to be lent. While a home inspection isn't always required by a lender, they can most likely help you find a third party that can complete the job. You should always get a home inspected if you plan on buying it. While an appraisal assesses the value of the home, an inspection will assess the structure and appliances to make sure the home is in working order. Purchasing a defective home can add even more unwanted costs to your already large transaction.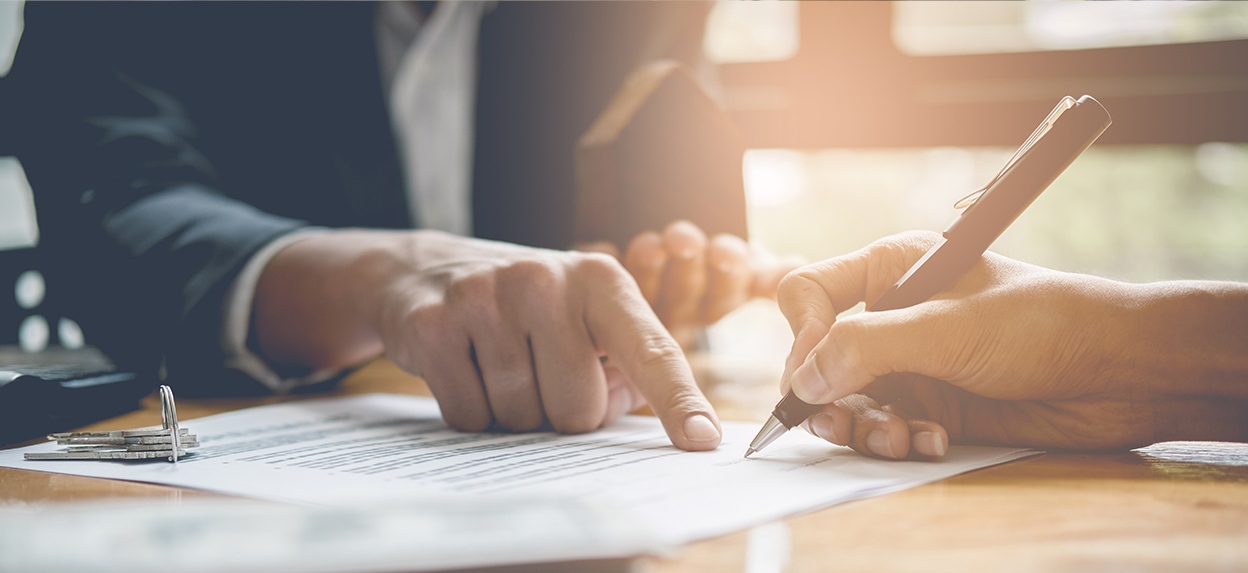 Closing Day
After all the paperwork is signed, there will be even more paperwork to sign on closing day! Worry no more, because this is the last task you'll have to complete to receive the keys to your new home. You'll sign documents that transfer the ownership of the home to you. Both parties should be present at the closing, but even closing day has been moved online in some places! The date will be set up by your lender and agreed on by all parties. Once you've closed on the home, it's time to move in!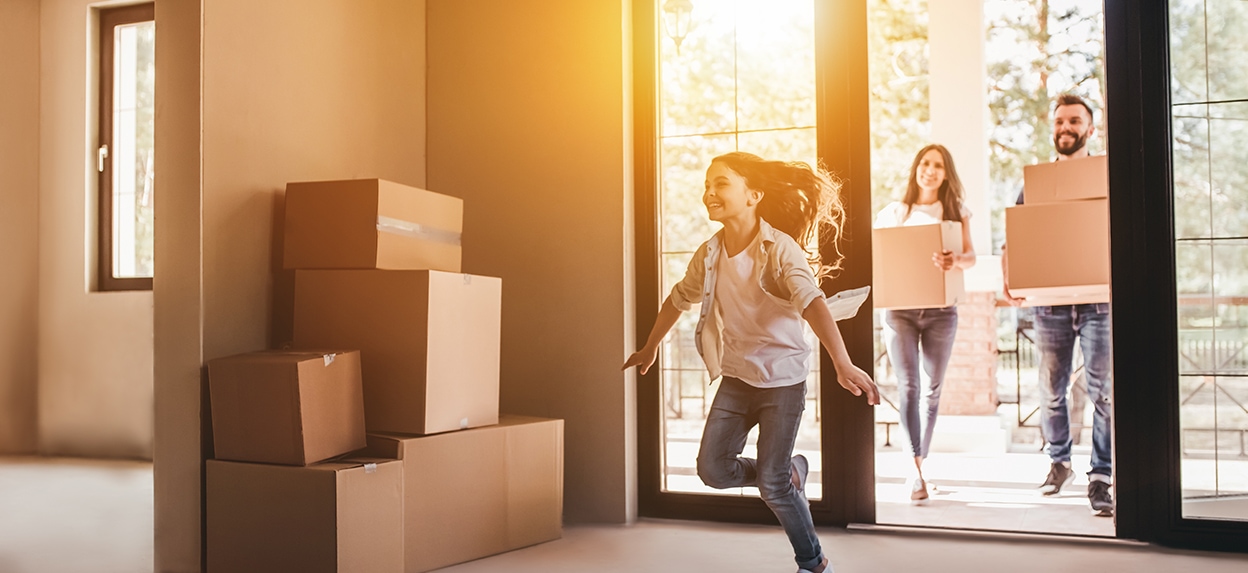 Moving-In
If you're moving a long distance – you'll have to coordinate getting your belongings to the new location. This could come with extra costs if you plan on using a professional moving company. Sometimes this is easiest, but there are many options when it comes to physical moving, you'll have to think about any large furniture and even vehicles getting to your new home.
If you have any questions or are ready to move to a new state – reach out to Neighborhood Loans today! We are excited to help make your dream of homeownership come true, in the place that's right for you.