A Proven Platform for Success
Join Neighborhood Loans and Watch Your Production Grow!
Neighborhood Loans is dedicated to the success of our mortgage professionals. Our extensive marketing platform coupled with our experienced operational staff provide the tools necessary for our Loan Officers to succeed. Aggressive pricing, a deep product line, industry leading technologies and an emphasis on customer service is what sets us apart from the competition. Our Loan Officers rest easy knowing that we take a personal commitment to help them grow their business!

In-House Processing

In-House Underwriting

In-House Marketing

Customer Satisfaction

Available Positions
Start Your Careers with Neighborhood Loans!

Click here to view all positions
7 Convenient Locations
Lombard | Pulaski | Bucktown | Old Irving | Grand Rapids | Gilbert | Peoria
Top Major Event Sponsors
Car | Re/Max Awards Ceremony | YPN | Mainstreet | WCR | NAHREP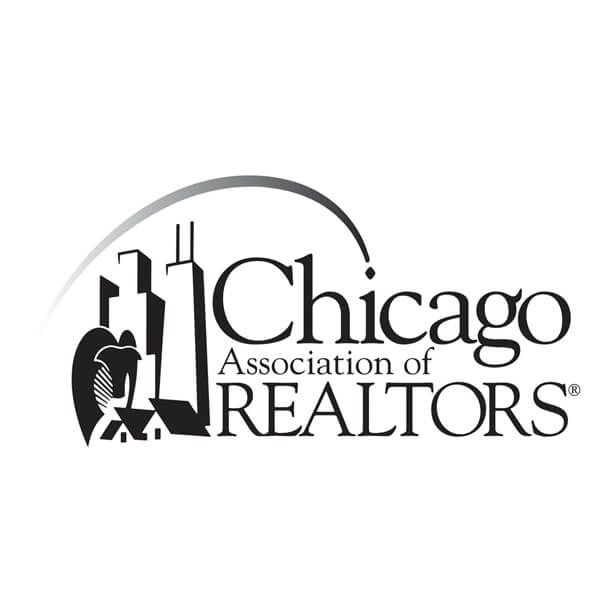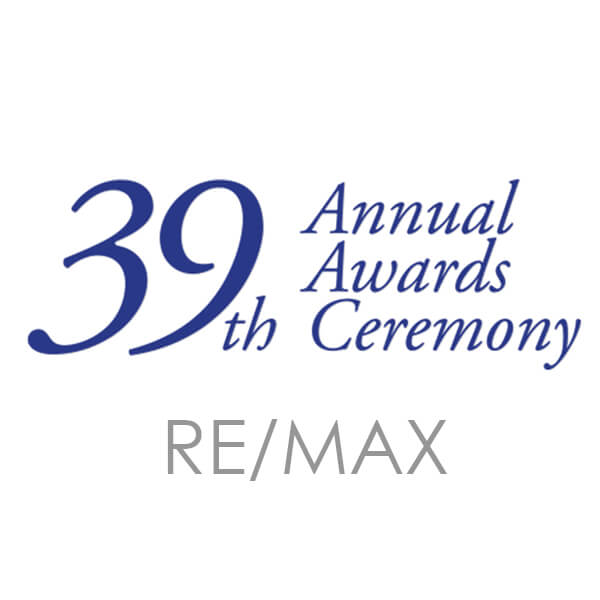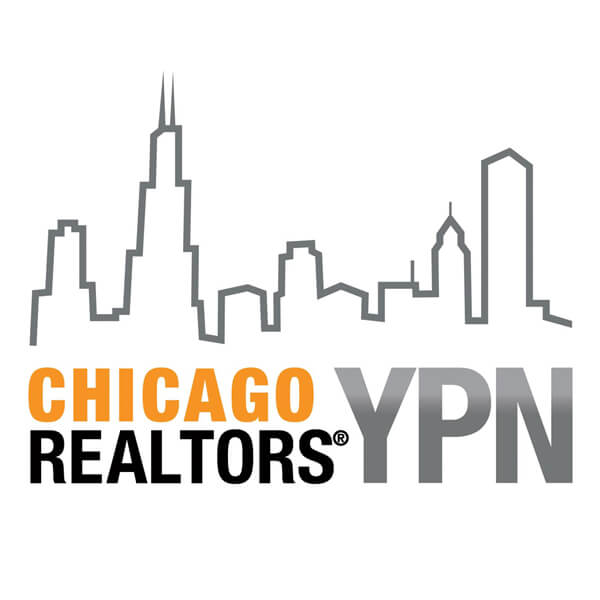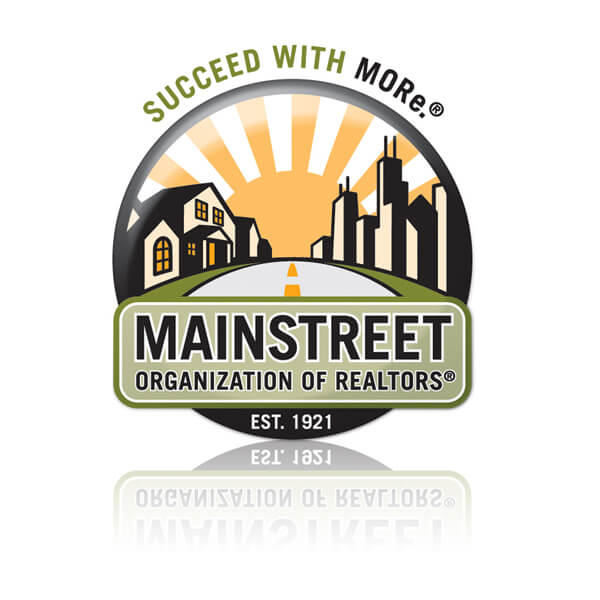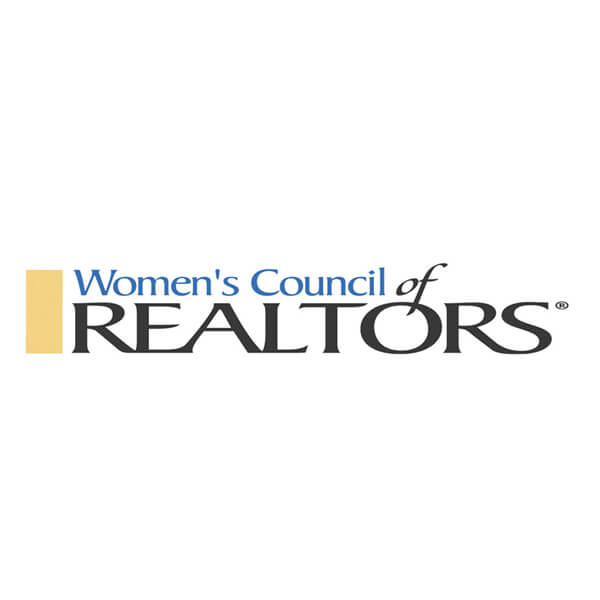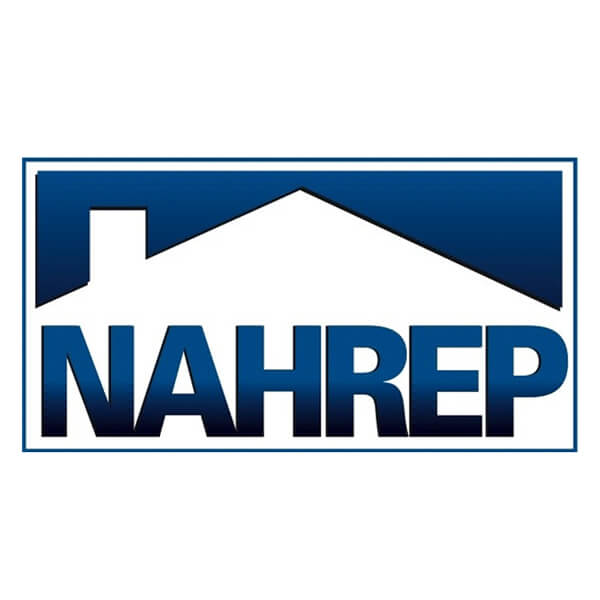 Read What Our Team
has to say about us.