FHA Loans Los Angeles
March 25, 2022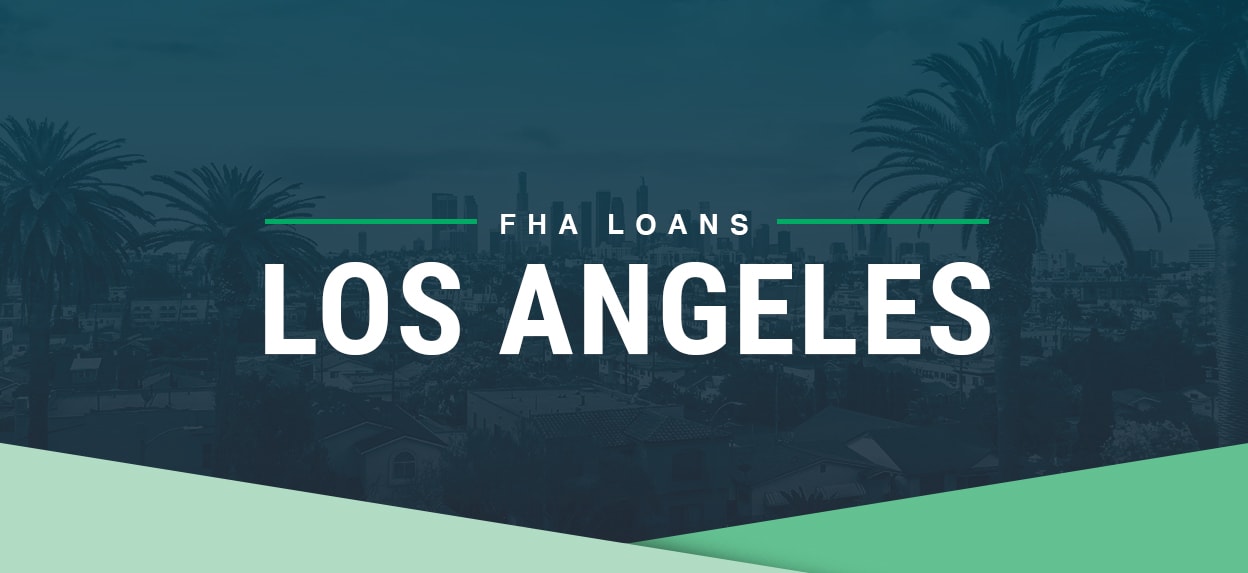 Since 1934, the Federal Housing Administration (FHA), which is a part of the Department of Housing and Urban Development (HUD), has been helping people achieve the dream of home ownership. By offering mortgage insurance that protects lenders in the case of default, having less strict qualifications, and assisting with down payments and closing costs, the FHA has been able to help millions secure housing through approve lenders like us.
Before we dive into the details, the first piece of information you need to know is that there are income limits on the programs available in Los Angeles. There are no income limits on an FHA loan if they are not using a program that provides down payment assistance. It's also important to note that even if you've had financial difficulty in the past (prior bankruptcy, foreclosure, or short sale) you can still qualify for an FHA loan after a specific amount of time has passed. Keep in contact with your lender and loan officer to see if you qualify for an FHA loan! With some basic financial information, they'll be able to tell you if you can secure funding for an FHA loan.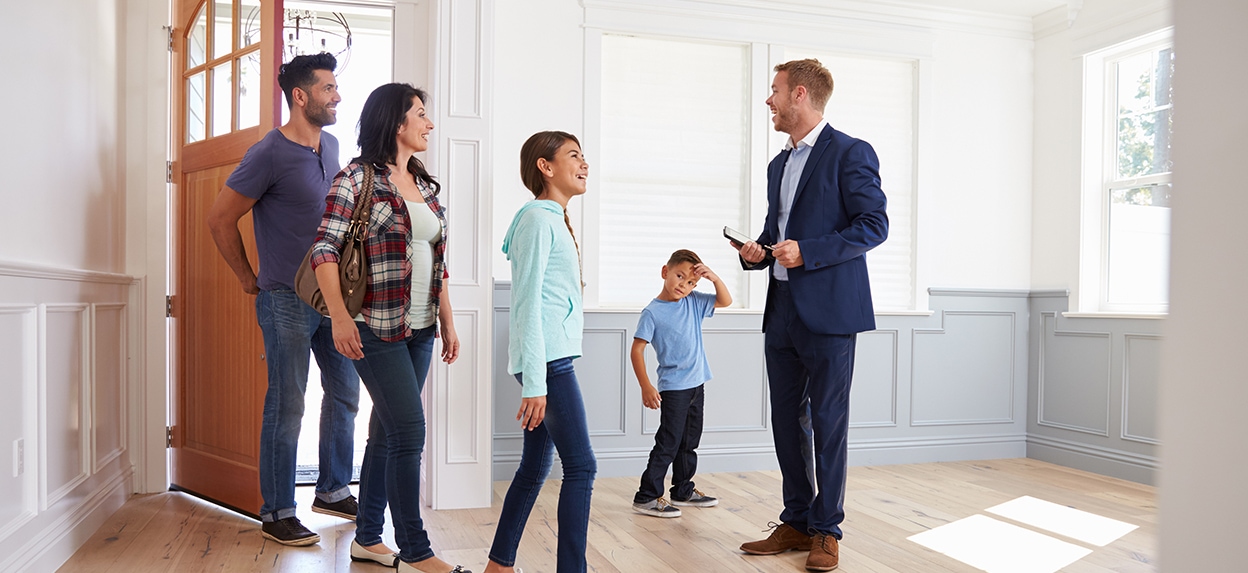 Benefits of Choosing FHA
There are many reasons to choose a mortgage program backed by the FHA over a classic conventional loan. Due to the low risk and stability of the FHA program, lenders can offer flexible qualifying guidelines, competitive interest rates, and no prepayment penalties. On top of that, home buyers can use gift funds or have sellers contribute to closing costs. While FHA loans are fantastic for first-time home buyers, you don't have to be one to take advantage of the program. They can still be used for things like relocation, the need for more space, and leaving a property owned by multiple people. There benefits of home ownership are endless – to learn more about them, contact Neighborhood Loans today (www.neighborhoodloans.com/contact-us)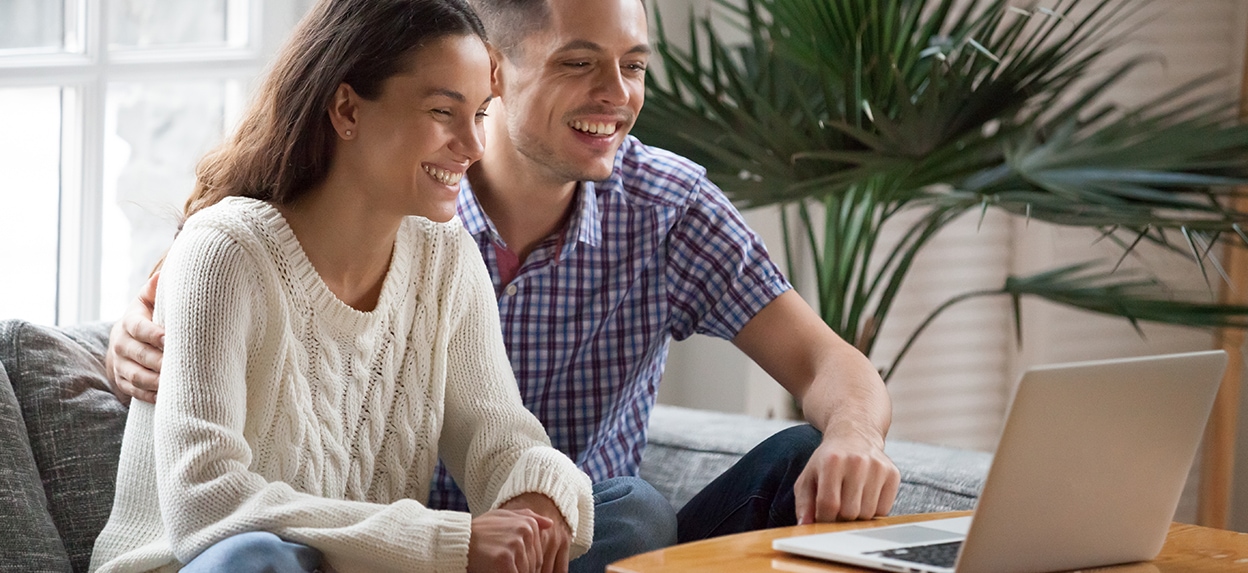 Qualifying for an FHA Loan
Many factors go into qualifying for a mortgage loan, but there are a few that stand out above the rest. Lenders will look closely at the borrowers' credit score, how current debts are managed, the ability to repay the loan, current assets, and the value of the home being purchased.
According to the FHA guidelines, the lowest possible credit score any borrower can be qualified with is 500. But – that's only if the homeowner can make a down payment of 10% without an assistance program. The guidelines also state that if you have a credit score of at least 580, you can qualify with a down payment of 3.5%. If you plan on using an FHA program specific to the state of California that provides down payment or closing cost assistance, the minimum credit score allowed is generally 640.
When lenders look at a potential homeowner's income, they generally like to see stability going back two years, how much they are currently earning, and how likely is it to continue over the next few years. If borrowers are interested in using a down payment assistance program, they will be restricted by an income limit. In Los Angeles, the FHA loan limit will depend on what county you live in, and how large the house is. As of 2022, the maximum loan limit for a single-family home in Los Angeles is $970,800. If you're looking to purchase a home that is a duplex, triplex, or fourplex, the maximum loan limits for the FHA program are increased.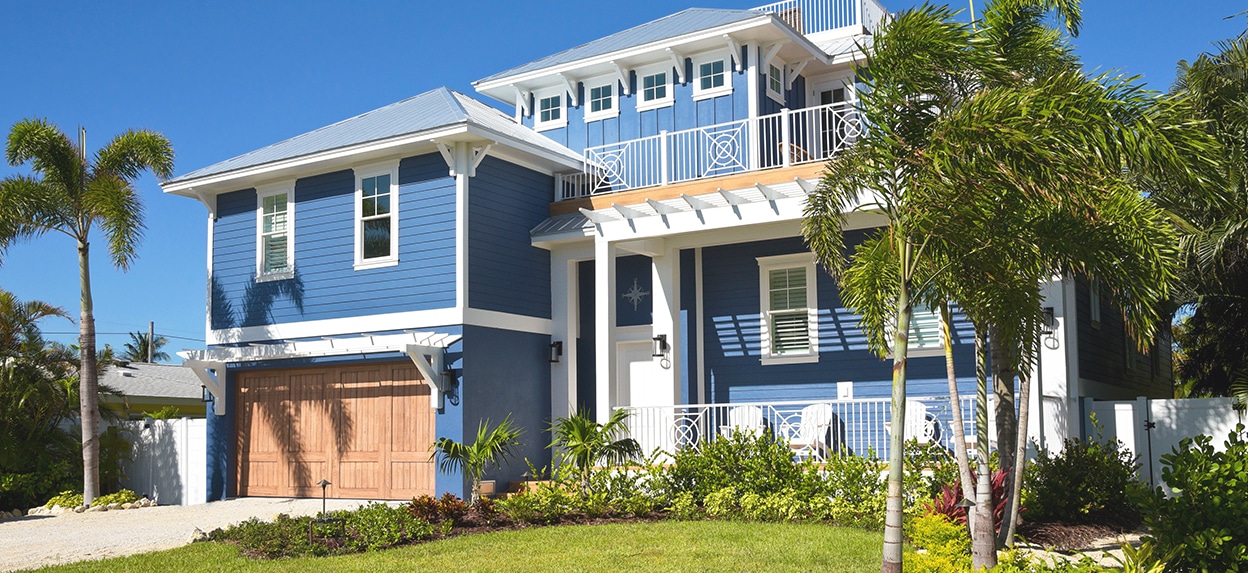 Down Payment Assistance Programs
As stated above, there are FHA assistance programs specific to California that help borrowers secure funding. For more information on the specific programs in your county, check with your local lender to see what's available.
Important: Keep in mind, any home being purchased with a loan-to-value ratio above 80% (down payment below 20%) will require mortgage insurance that is separate from your homeowners' policy. The premium amount will be similar to your homeowners' policy, but this mortgage insurance is what helps fund and make FHA mortgage programs possible.
If you're looking for even more background information on FHA loans – check out this article: https://neighborhoodloans.com/fha-loan/
Buying a home through an FHA-approved lender is a great option for first-time homebuyers or anyone who might need down payment or closing cost assistance. If you have any questions or are interested in getting started, reach out to Neighborhood Loans today!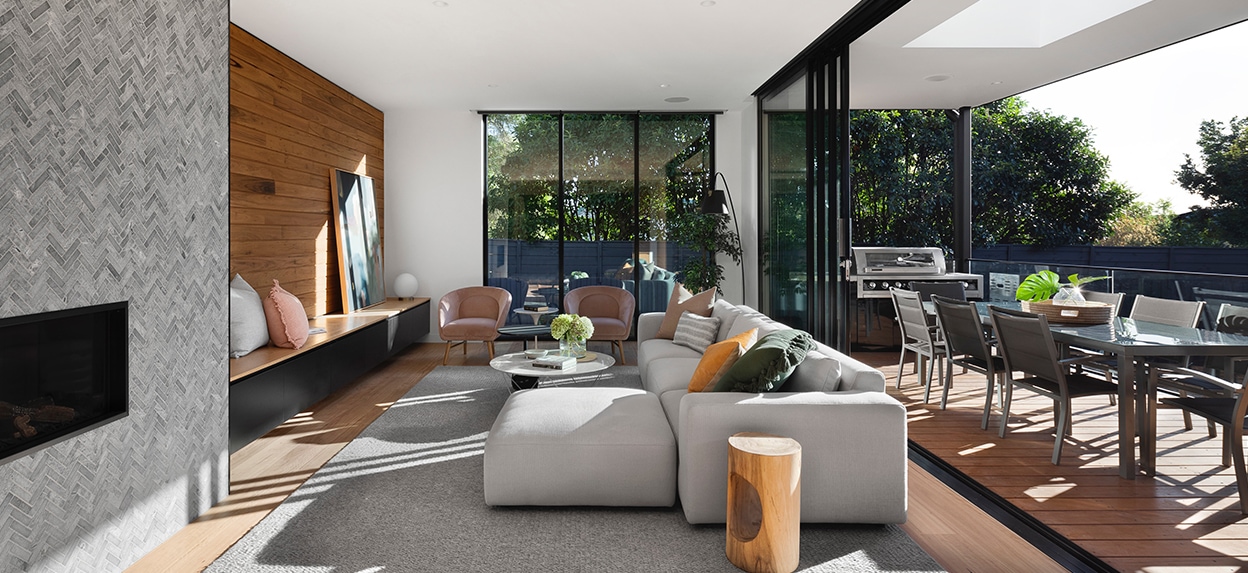 FAQs about FHA
People often ask, "What are the downsides to choosing an FHA loan over a Conventional Loan?"
There aren't that many differences or downsides to choosing an FHA Loan. Since FHA programs have low down payment requirements – you won't have as much equity in your home at the start of your loan. This will create a slightly higher monthly payment due to a higher principal payment and the requirement of PMI (mentioned above).
What disqualifies me from an FHA Loan?
The only reason you would get denied for an FHA mortgage loan is if you are unable to make a monthly mortgage payment on time. Lenders will look at your credit score and debt to income ratio to get a good feel of your financial history. Based on that information, they will approve or deny you for a home loan – even if you get denied, there are ways to improve your financials and come back stronger. Some lenders will even help you lay out a plan to get you on track to purchase a home.
Do Sellers Dislike FHA Buyers?
The sellers of the property won't dislike you as people – but some FHA programs have additional checks and requirements to get through the finish line. If there are too many requests coming from the seller, a buyer might be more likely to decline your offer. Sellers don't want to put more money into a home they are leaving and want the process to go as smoothly as possible. If they have multiple offers and need to sell fast, they may just go with the best and quickest offer.
Can FHA Loans be Refinanced?
Of course! Any loan can be refinanced if it meets the eligibility requirements for the program. It's also up to your lender to make sure that refinancing makes financial sense for you. There are many reasons to refinance and if you'd like to learn more about them, look at the information we have available. https://neighborhoodloans.com/refinance/
Do FHA Loans Take Longer to Close?
Nope! A refinance can usually be completed faster than a purchase because it only involves getting you on new mortgage terms. Lenders will have different turn-times depending on how busy they are. Communicate with your loan officer to get a better estimate of how long the refinance process might take for you.
How Can I Get Rid of Private Mortgage Insurance on an FHA loan?
Private Mortgage Insurance (PMI) is required if your loan-to-value (LTV) ratio is above 80%. With an FHA loan, you make a down payment of roughly 5-10%, leaving you with an LTV of 95-90%. As you make your monthly payments, you'll see the percentage go down. Once you reach 80%, you can request for it to be removed, or refinance into new terms while also having it removed from your monthly payment.