Five Real Estate Marketing Ideas
July 27, 2021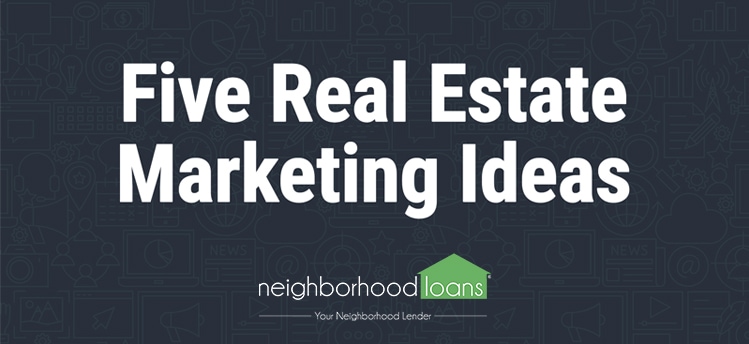 It's hard enough to stand out in the Real Estate industry and marketing is becoming more advanced alongside technology. If you don't take advantage of the tools available to you, you could get left behind. People are shopping for homes and mortgages online and utilizing the internet is now one of the best ways to grow your business. It's come so far that you can now even automate most of your online marketing. On this list, you'll find some basic things you might already be doing, but also some more advanced tactics that could help you in unexpected ways.  
Create a Landing Page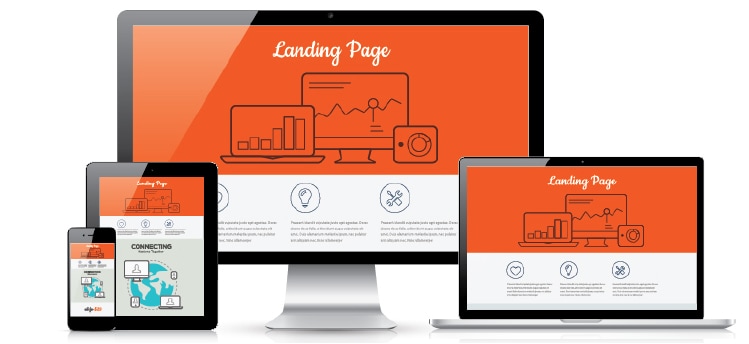 Having a simple webpage that introduces yourself and your business will help get you more leads. With a landing page – you can quickly and easily show clients what you have to offer while getting their basic information. If you can, make sure you add something unique to your website – like a mortgage or amortization calculator – this will give more potential clients more of a reason to visit or even revisit your site. If you're interested in writing a real estate related blog – you can link to that on your landing page as well! 
Run Paid Social Media Promotions

Advertising your business or name on social media platforms is cheaper than you might think! This will guarantee that your name and advertisement will show up in a certain number of users' daily feeds. These are usually targeted ads that will get seen by people who have recently looked for a home online. The reach is endless when it comes to social media and it's best to take advantage of it.  
Make YouTube Videos

Whether you're making a video to market yourself, a property, or to give potential homebuyers useful information – creating YouTube videos can be a powerful tool to boost your leads. This is a great way to get more interest in your listings and can also be promoted through your social media channels.  
Used Advanced Photography Methods

Using advanced photography methods like drones or 3D cameras allows for a potential client to get an almost realistic feel of the home without leaving their phone or computer. On top of providing great photos and videos for your clients – great images will quickly make you stand out above the competition. You can use these photos and videos to build your content for YouTube! 
Partner with a Local Business

Regardless of all the marketing done online, getting your name circulated locally is extremely important in the real estate industry. If you partner with a local business – you can usually get your name out there while doing some good in one way or another. Everyone can be a potential client and if you can get your name in front of them and associate it with the community – you'll have more people coming to you to buy homes.