How Long Does the Home Buying Process Take?
January 25, 2022
If you're starting to think about buying your first home, need to upgrade your current home, or are just ready to get out of your parents' house, you're probably wondering – how quickly can I complete the home buying process?
Truth be told – the amount of time from pre-qualification to closing day will vary for everyone. It will depend on the lender you are working with, how busy they are, the seller of the home, the mortgage program you are using, and how quickly you provide the necessary documents and information to the parties that are requesting it.
There is also a difference in the amount of time a home purchase and a mortgage refinance take. The mortgage process from the ground-up can be completed in anywhere from a few weeks to multiple months. The mortgage refinance process is different and naturally a bit faster than a traditional home purchase. Since a refinance reworks an already existing mortgage to new terms, and doesn't rely on the cooperation of multiple parties, the process can be completed quickly.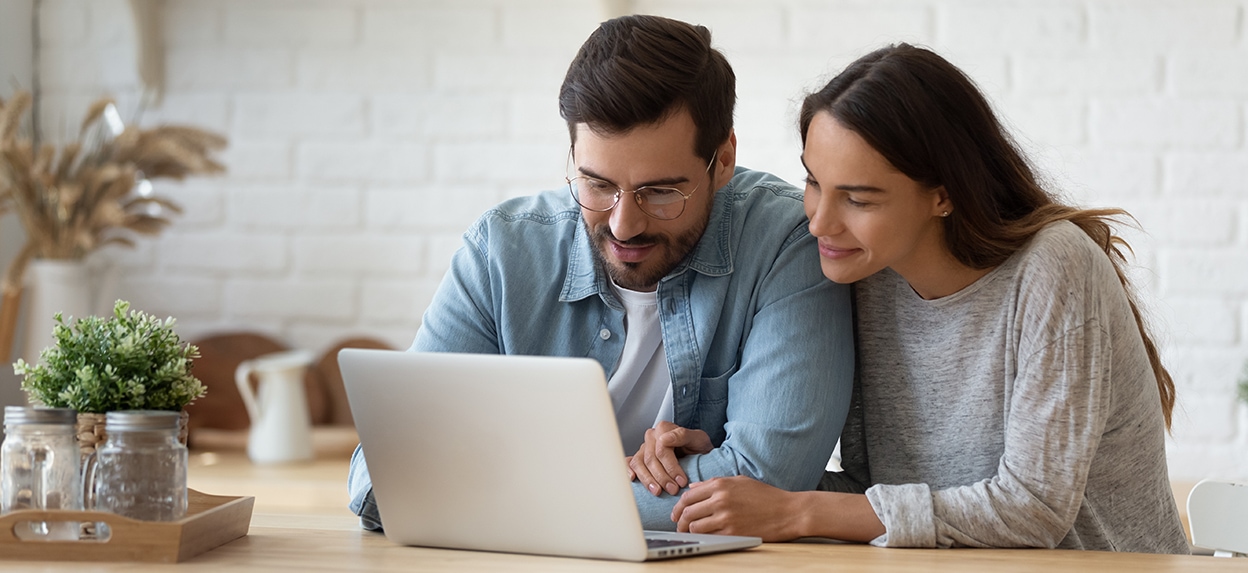 The Home Buying Process
The home buying process can be broken down into a few steps that are easy to understand with some explanation. Getting Pre-Approved, Finding a Home, Making an Offer and Securing Financing, Home Inspection, and Closing Day. 
Getting Pre-Approved with a lender will allow you to fully understand your buying power and terms before you start shopping for homes. Talk with multiple lenders, as they offer different terms and mortgage programs based on your personal financial scenario.
After pre-approved, you can begin Finding a Home! This is the exciting and sometimes difficult part. As of 2022, housing demand is at an all-time high, and property values have skyrocketed. There aren't many homes on the market and your search might take some time. Be patient and stick to your values, don't settle for a home that you can't see yourself spending a long time in. Don't break your budget and work with a real estate agent for the best results. Once you find a home, you can confidently Make an Offer with your pre-approval.
Once your offer is accepted, it's time to Secure Financing and get your mortgage from pre-approval to approved. You'll fill out an official application and your lender will start requesting different financial documents, verifying the information you provided, notifying you of the closing costs, asking for signatures, and completing the Home Inspection.
The home inspection is a crucial part of buying a safe and functional home, without it, your investment could be at risk. During this time, it's important to remain in consistent communication with your lender, as they might look to you for information when they need it.
If you've made it through all the processing and underwriting, congratulations, you've made it to Closing Day. Your lender will schedule and notify you of a closing day that works for all parties involved. You'll sign the final legal documents to transfer ownership and become a homeowner! You can now start moving into your new home!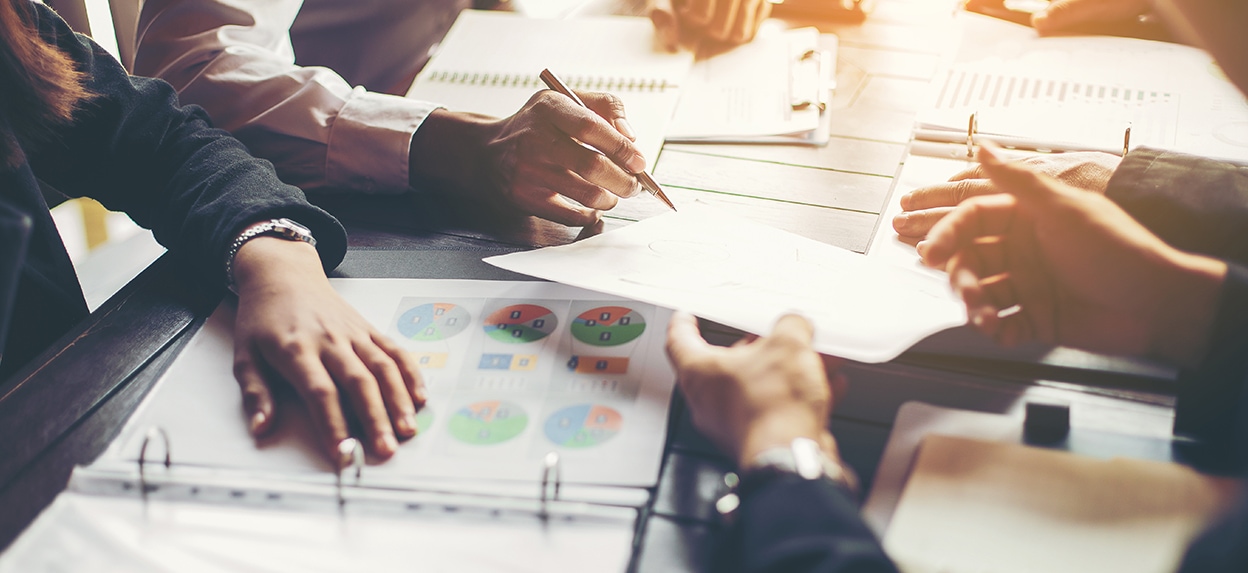 So How Long Does It All Take?
There isn't a straightforward answer for how long the home buying process will take since there are many steps and factors that can slow the process down. Lenders have been busy lately and the more clients they have, the longer the processing and underwriting of your mortgage could take. It also comes down to how quickly you can meet the lenders' conditions to get the loan from pre-approved to approved.
Getting your loan approved was mentioned above – but it will require your cooperation and communication to get the job done by the closing date you're hoping for. The industry is heavily regulated and keeping things on schedule will ensure that the process is completed on time.
If you successfully make it through all the steps of securing your funding and home – you can expect the entire process to take anywhere from two weeks to two months on average. Buying a home can't be completed much faster – unless you're paying cash and don't need funding. Some checks and balances need to be completed by your lender and the other parties involved. The process may even take longer if you're struggling to find a property, or something goes seriously wrong along the way.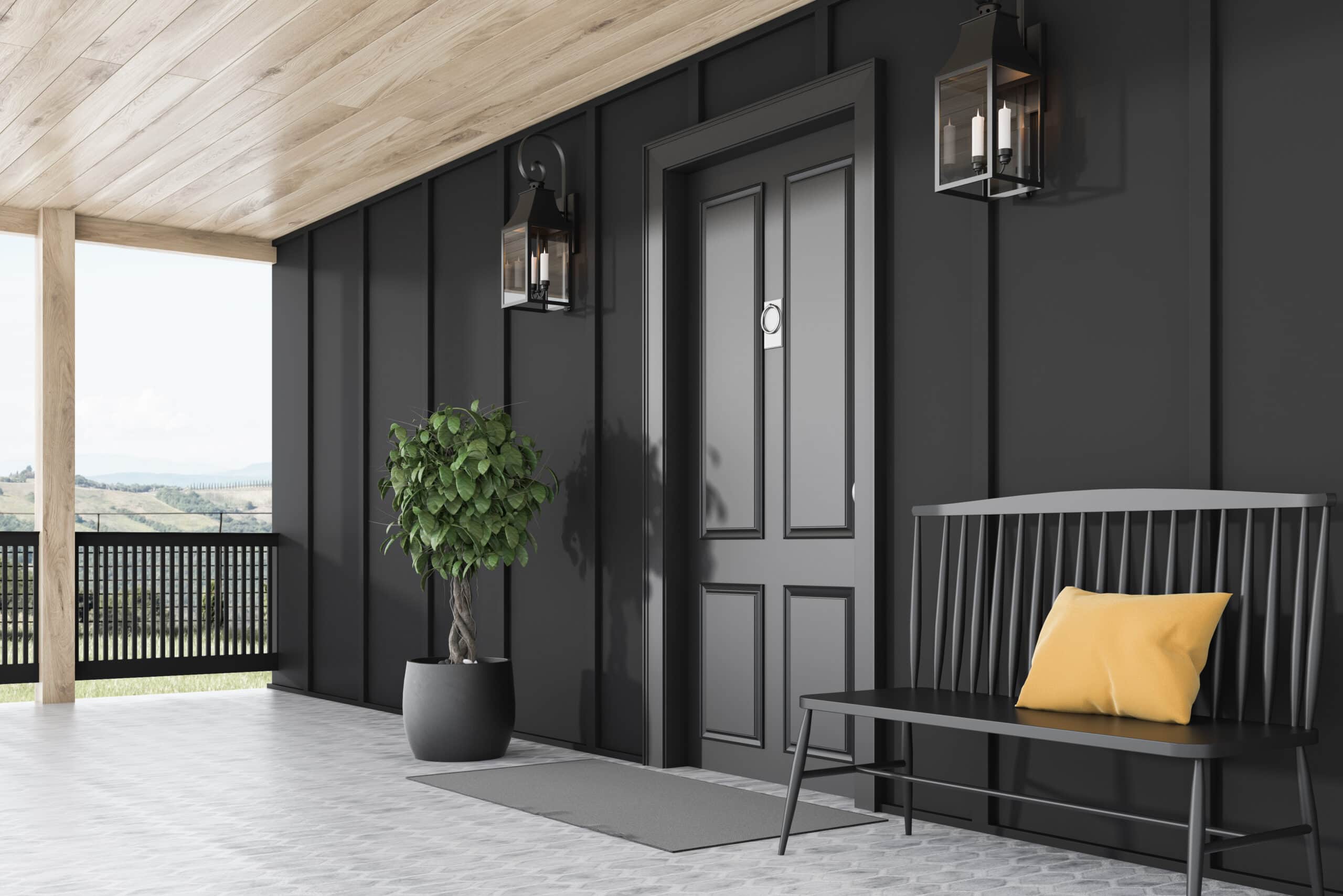 The Refinance Process
As stated above, the refinance process is different from the homebuying process and can be completed much faster than a home purchase. When you refinance your current mortgage, you are exchanging it for a new one, with new terms. Your lender will use the new mortgage to pay off the balance of the current one and package it into the new mortgage and terms.
Just like when you purchased a home, there are many different mortgage refinance programs that you can pick from. Each program has been designed to help you accomplish an objective.
Some of the most common reasons homeowners refinance are to: change their term, switch from an adjustable-rate mortgage to a fixed-rate mortgage, remove their monthly private mortgage insurance (PMI), or take cash-out of their current home equity to make home improvements or consolidate debt.
Changing your Term will take the remaining years of payments you have left, and rework them into a schedule that fits your budget. Some borrowers will shorten their terms, some will increase them – either can be done to pay the home off faster with larger monthly payments or spread them out over a longer period to meet your budget.
Switching from an adjustable-rate mortgage to a fixed-rate mortgage is straightforward. If you're tired of your interest rate moving around each month, switching to a fixed-rate mortgage allows for a consistent monthly payment and unchanging interest rate. As of 2022, rates have been low, so many homeowners have taken advantage of refinance programs.
Removing the Private Mortgage Insurance (PMI) from your monthly payment can once your loan-to-value ratio reaches 80%. Once you have 20% of the equity of your home, you can remove PMI and slightly decrease your monthly payment – while adjusting other terms if wanted or necessary.
Cash-Out Refinances are often used to make home improvements that increase the overall value of the home. Adding a large addition like a pool or building your dream basement can be done by using the equity you've already built in your home. You'll have to lay out a detailed plan with your lender to secure funding and get the job done on time – but this is a great way to fund your home improvement projects. They can also be used to consolidate any current debt or bills into your mortgage while changing your terms (this scenario is usually reserved for special cases, ex: medical or other large bills).
If you have all your documentation in order, the refinance process can quickly be completed by your lender in anywhere from one week to one month. It should rarely take longer, as there aren't sellers or additional third parties to deal with.
Buying or refinancing a home is a delicate process and will take a fair amount of time to plan, coordinate, and close on the deal. If you have any questions about buying or refinancing a home, reach out to Neighborhood Loans today! You can also visit us online at – www.neighborhoodloans.com for more information.