How to Get A Mortgage
January 3, 2021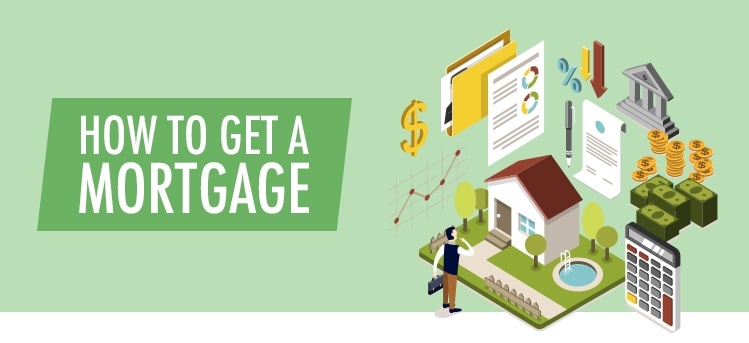 Learning the basics of how to get a mortgage is one of the first things you need to take care of during the early stages of purchasing a home. Understanding the mortgage process will allow you to feel more comfortable when it comes time to sign the papers. Many real estate agents refuse to work with potential homeowners unless they have been pre-approval for a mortgage. This basic guide provides you with the information you need to feel confident when getting a mortgage and meeting with real estate agents.
Learn About Your Money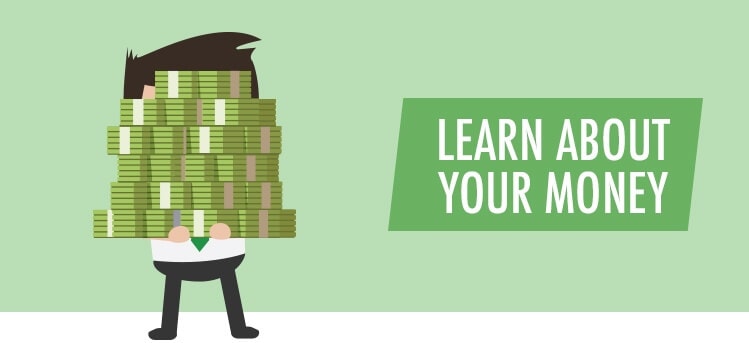 There's a reason buying a home is likely to be the single largest purchase you make in your lifetime. Not only do homes cost a lot of money but you also need to have access to cash to make the purchase – even if you are financing it.
Be prepared to have money for a down payment and closing costs. Some mortgage lenders might also want to see proof that you have enough money to pay the mortgage and taxes for the next year as well. The lending institution wants to know that you have enough financial reserves to make payments consistently and afford the routine maintenance that comes with owning a home.
Check Your Credit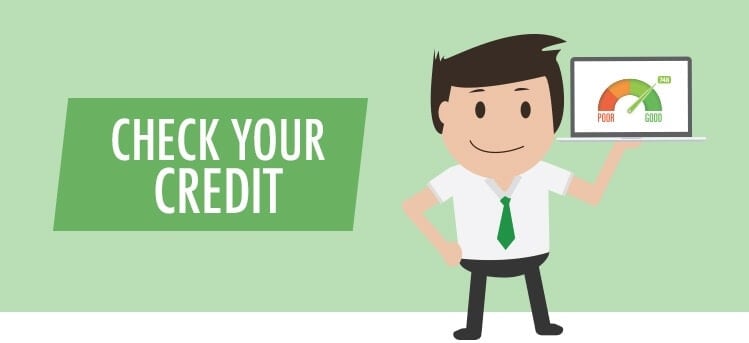 Your credit score will have a huge effect on your mortgage. The first step is to get a copy of your credit report to know what your lending institution will be seeing when they pull it. Everyone is entitled to one free copy of their credit report each year. Keep in mind that while your credit report provides you with a credit score, it is usually higher than the one that your loan officer will come up with.
Down Payment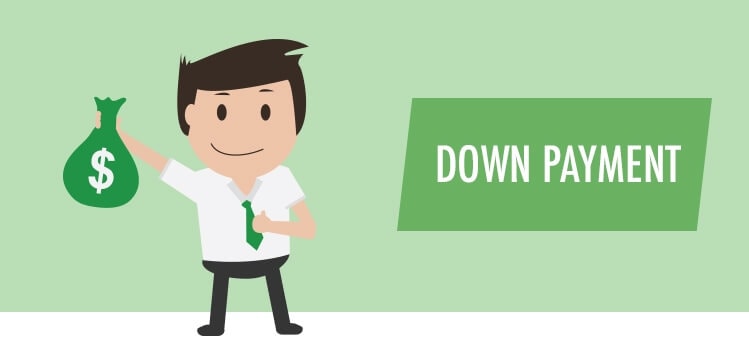 The down payment is an integral part of the mortgage process. The amount you put down directly affects the amount of money you will need to borrow to purchase your dream home. There are many different mortgage programs available.
For example, a VA loan – which is available exclusively to those who are currently in the military (or veterans) and it doesn't require a down payment at all.
Mortgages from the Federal Housing Administration (FHA) allow you to purchase a home with as little as 3.5% for a down payment. With careful shopping, conventional mortgages can be found that only require a 5% down payment.
For down payments of less than 20% of the home's purchase price, you'll be required to purchase private mortgage insurance (PMI). For FHA mortgages, this is called the mortgage insurance premium. The amount that PMI adds to your monthly payment varies according to several factors.
Making a large down payment could also translate into a lower interest rate from your lending institution. Having a low interest rate will save you money every month and free up cash for additional principal payments or other expenses.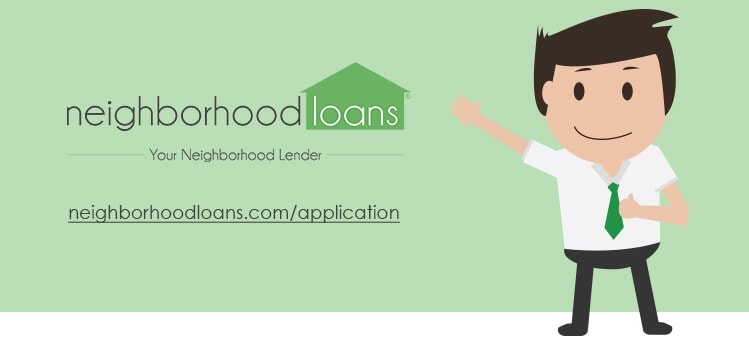 Traditionally, getting a mortgage loan meant approaching your bank or credit union to get the paperwork started. While these financial institutions are still valid options for obtaining a mortgage loan, they are far from the only route to do so. Limiting yourself to loan programs offered by these institutions could result in passing up on the best interest rates or paying additional fees.
Another option is a mortgage broker – they offer flexible options that appeal to a wide range of potential home buyers. The type of variety in loan packages often results in low interest rates and programs that are customized to suit your specific situation. They also offer face-to-face meetings that allow you to obtain that personal touch.
Using an online mortgage broker offers you the convenience of shopping for a mortgage loan when it fits best into your schedule. These brokerages offer a robust variety of loans that allow you to instantly compare their different features. By manipulating the different fields, you can get an accurate estimate for monthly payments and see how much interest will accrue.
If you have any questions, reach out to Neighborhood Loans today.