Moving to Barrington, IL
July 28, 2016
Centrally located, charming, vibrant and affluent are just a few adjectives that can be used to describe Barrington, IL. If you are considering a move to this village, though, there are other things that should also be on your radar. Below, we give you an overview of those nuggets of information that you'll want know before moving there.
Taxes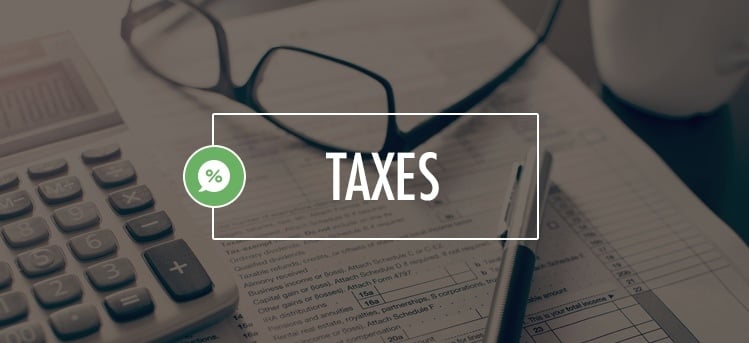 Barrington has a sales tax rate of seven percent. This breaks down a rate of 6.75 percent for the Illinois state sales tax while Lake County adds an additional .75 percent. When it comes to property taxes, Barrington also complies with Lake County's tax rates. Currently, these are set at 2.775 percent.
Schools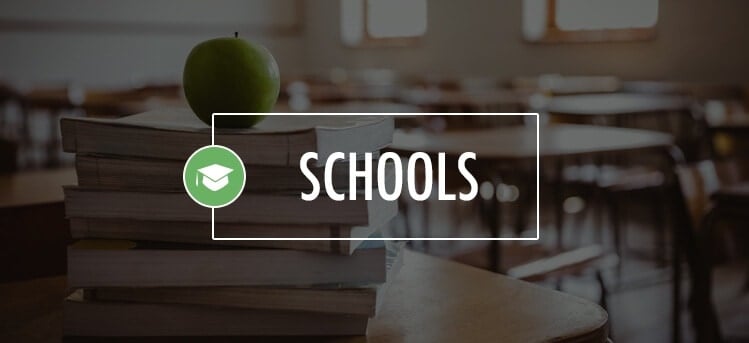 The Barrington Community Unit School District 220 is the geographic center of a 72-square-mile area. The school district encompasses 11 schools that provide education for students in grades kindergarten to 12, as well as two learning centers for early education. The single high school, Barrington High School, educates children in grades 9 – 12, while two middle schools – Prairie Campus and Station Campus – do so for those in the sixth through the eighth grades. Eight elementary schools serve students in kindergarten through the fifth grade – Grove Avenue, Sunny Hill, North Barrington, Arnett C. Lines, Roslyn Road, Hough Street, Countryside and Barbara Rose. St. Anne School is a Catholic school that provides education for children from kindergarten through the eighth grade.
History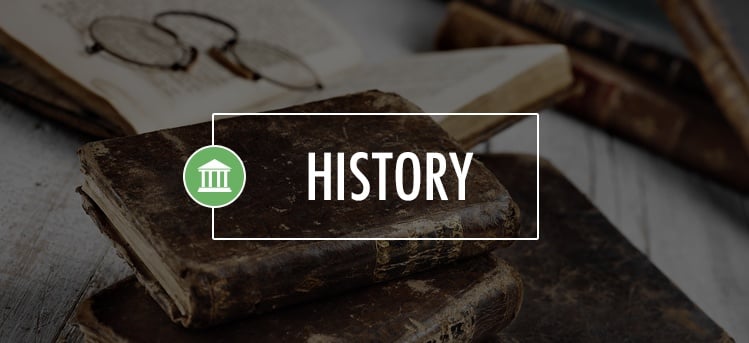 Barrington was originally settled by members of the Mascoutin and Potawatomi Native American tribes. A 1833 treaty contained language the ceded Native American lands – including where present-day Barrington stands – to the United States government.
This treaty paved the way for pioneers from New York, and later Vermont, to settle the area. Though originally known as Miller Grove due to the numerous residents with that surname, it was later changed to Barrington Center. This is because it was centered both for present-day Higgins and Algonquin Roads and Sutton Road.
Like many places, the development of Barrington reflected that of the railroad. In 1854, the Deer Grove railroad station was moved to the area that would become known simply as Barrington. By 1855, the town's first lumber company opened up. The Civil War caused Barrington's population to swell, and the town applied for incorporation. In 1865, Barrington's incorporation was granted and Homer Wilmarth was appointed its first mayor for a one-year term. The Elgin, Joliet and Eastern Railway arrived in Barrington in 1889. During the latter part of the 19th century, numerous fires raged through buildings downtown. This prompted residents to replace their wood frame buildings with those made of stone and brick. Many of these remain today.
Attractions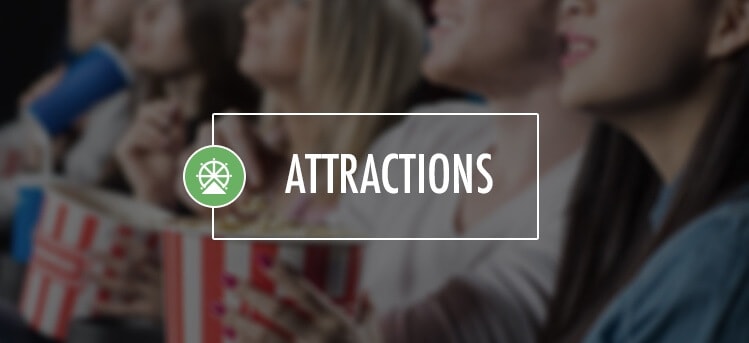 With a vibrant, unique and memorable downtown area, Barrington has a number of attractions that offer lots of eye appeal, as well as the chance to learn about the lively history of the town. Two of them are listed below.
Located on Main Street, the Octagon House
Sometimes also called Hawley House – is a distinctive two-story residential home whose visual appearance is dominated by its eight-sided shape.
Listed on the National Register of Historic Places, the wood frame and clapboard house was built in 1860, most likely by Joseph Brown. In addition to its unusual shape, other notable features of this home include the use of glue and hand-forged flat nails in its original construction and the delicately carved brackets that are present on the porch and that cover the foundation.
The Catlow Theater
One of the few remaining single-screen theaters in the area, the Catlow Theater, features a distinctive Tudor Revival style exterior and an interior design by Alphonso Iannelli, a noted designer and sculptor from Prairie School.
Originally showing only vaudeville shows and silent movies, the theater opened with its first feature film in 1927. In 1934, the theater moved to a movies-only format. Today, moviegoers can order food from Boloney's Sandwich Shop, which adjoins the theater, and enjoy it within their 536 seat auditorium.
Famous For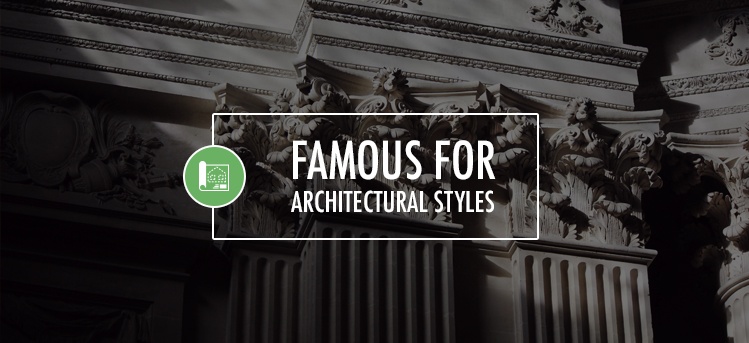 Barrington is noted for its various architectural styles – including Victorian Gothic, Queen Anne, Victorian and numerous others that were popular during the late 1800s – and boasts the largest historic residential district in the state. Protecting and preserving its natural beauty has always been an important facet of life in Barrington.
This is evident in the number of green spaces, nature preserves and parks that exist throughout the village. Since 1986, Barrington has been recognized by the Arbor Day Foundation as being Tree City USA.
In 1934, Barrington became the site of a gun battle between FBI agents and a notorious gangster, Lester Gillis – better known as "Baby Face Nelson" – that resulted in the deaths of two agents.
Baby Face, known as being the murderer of more federal agents than any other, received nine bullet wounds, one of which finally caused him to succumb to death. Today, a plaque located near the location of the battle, Langendorf Park, commemorates the event and honors the agents who lost their lives there.
Dining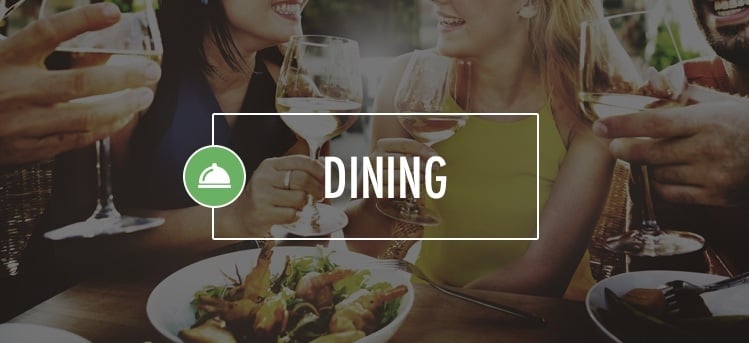 Regardless of what whets your appetite, you'll find plenty of options to choose from in Barrington. While space doesn't permit mentioning every restaurant in the village, the following are worth a visit as often as possible.
Chessie's Restaurantn
Located in the Barrington Ice House Mall, Chessie's Restaurant, housed in a former train station, offers a casual dining experience that doesn't skimp on the menu and good taste. Dine in at one of their three distinctive areas – the bright and airy atrium, the traditional dining room with full bar or the unique 1920s Illinois train car.
Shakou
Asian fusion cuisine in a prime location offers a fine dining experience for Barrington residents and visitors. With an extensive gluten-free menu as well as a children's menu and dessert offerings, Shakou is the ideal place for a superior lunch or dinner experience.
Egg Harbor Cafe
Located in Barrington Village Center, Egg Harbor Cafe serves up delectable breakfast and lunch selections. With numerous healthy options, a kid's menu, gluten-free fare and daily specials served by their exceptional team, Egg Harbor Cafe is the fantastic dining destination for all ages.
Shopping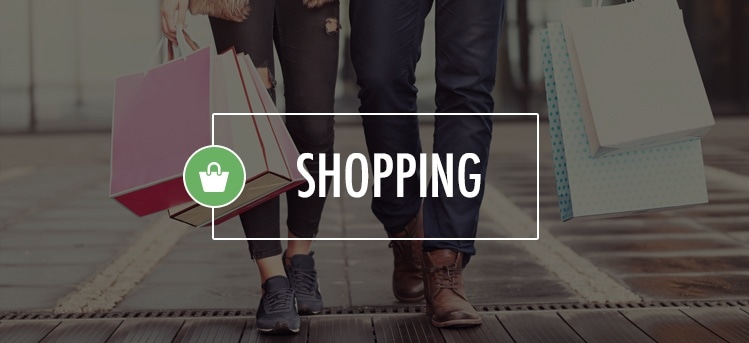 In addition to small strip malls dotted throughout the village, Barrington is also home to a major shopping area. The Ice House Mall & Village Shops, situated conveniently in downtown Barrington, offers an array of activities and shopping destinations. In addition to boutique shops that feature everything from shoes and jewelry to home furnishings and organics – and much more – this unique shopping mall is also home to art galleries, a spa, a travel agency, a salon, a restaurant and a Girl Scout store.
Events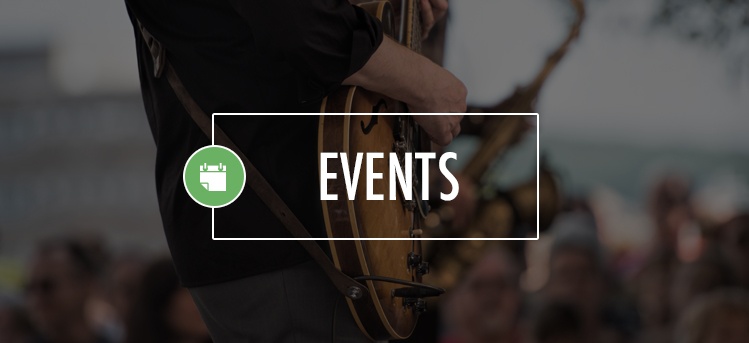 In spite of its relatively tiny size, Barrington offers a plethora of exciting cultural events that provide a way for residents to enjoy those things that make the area unique. Below are just a few of the possibilities that await you in this close-knit village:
Barrington's White House
Located in downtown, is host to numerous events throughout the year. While some are ticketed, many are free and open to the public. In addition, this historic house can also be rented for private events, such as weddings.
The Barrington Art Festival
An annual event that occurs in downtown Barrington along Station and Cook Streets. Free and open to the public, the event is designed to highlight art in a variety of mediums including glass, fiber, ceramics, sculpture, painting and more through the works of over 130 juried artists.
The Annual Scarecrow Festival
Takes place in downtown Barrington's Memorial Park. This free family-friendly event features inflatable kids games, pony rides and cookie, scarecrow and pumpkin decorating. A variety of food vendors are on hand to ensure that no one goes hungry during the event.
Officials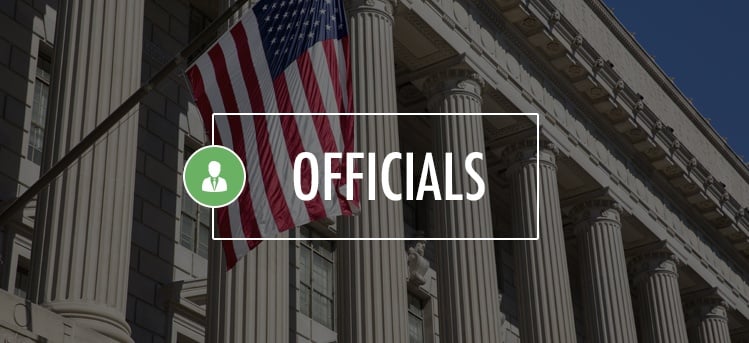 Barrington is governed at the local level by a Village Board. Elected to staggered four-year terms, the Village Board consists of a Village President, Village Clerk and a six-member Board of Trustees. Currently the Village Board is populated by the following officials:
Village President: Karen Darch
Village Clerk: Adam Frazier
Trustee: Pete Douglas
Trustee: Sue Padula
Trustee: Todd Sholeen
Trustee: Jason Lohmeyer
Trustee: Tim Roberts
Trustee: Jim Daluga
Average House Prices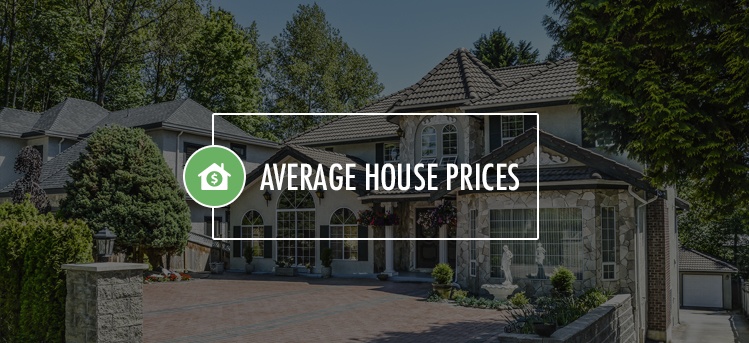 The median price for a Barrington home is $365,000. This figure is a 13.9 percent decline when compared to the year-over-year median prices for a home. Just three months ago, the average price for a home in Barrington was $447,665 while this time last year saw the price average around $424,000. Five years ago, a home could be purchased for about $410,000.
Hotels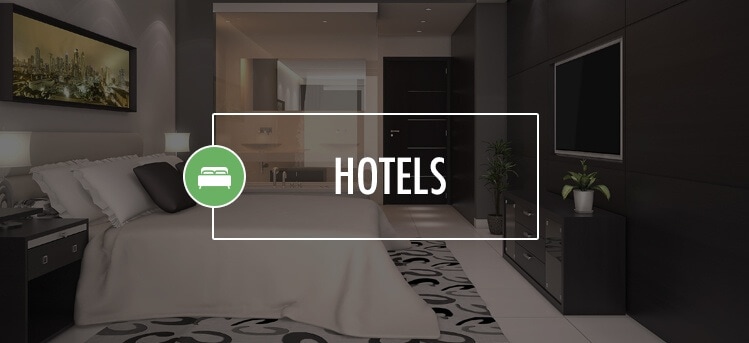 For any out-of-town guests that might need accommodations, there are a number of hotels nearby that provide an outstanding place to unwind with a range of budget options. Within the village of Barrington, though, there is only one hotel.
America's Best Value Inn Barrington – Chicago West offers straightforward rooms that come with free WiFi, mini-fridge, cable TV, coffee maker and microwave. Rooms with a whirlpool are available as well. Guests can enjoy a free continental breakfast, picnic area, business center, putting green and a meeting room.
Fun Facts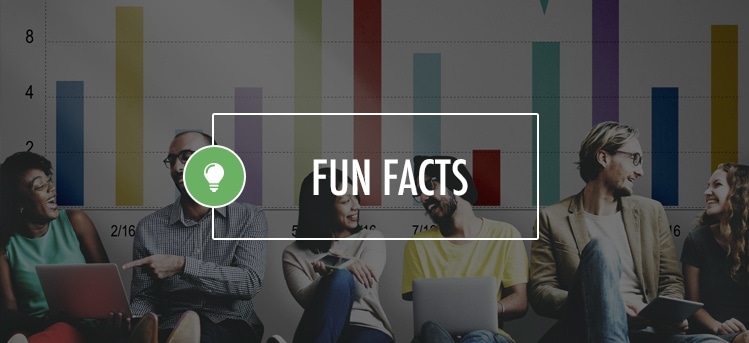 Avg Income
The median income for Barrington is estimated to be $105,081 while the state's median income is $56,210.
Population
According to the US Census, Barrington boasted a population of 10,327 in 2010.
Postal Code
The Barrington, Illinois postal code is 60010.