Moving To Glen Ellyn, IL
August 3, 2016
Located only a 38 minutes drive almost due west from Chicago, Glen Ellyn is a prosperous suburb of the Windy City. As of 2010, the peaceful village of Glen Ellyn had a population of about 27,450 people. The village – which is located in DuPage County – encompasses about 6.77 square miles with most of that (6.61 square miles) land and the rest (0.163) water. Anchored by a main street with quaint buildings and boutique shops, Glen Ellyn is known by the motto, "Village of Volunteers."
Taxes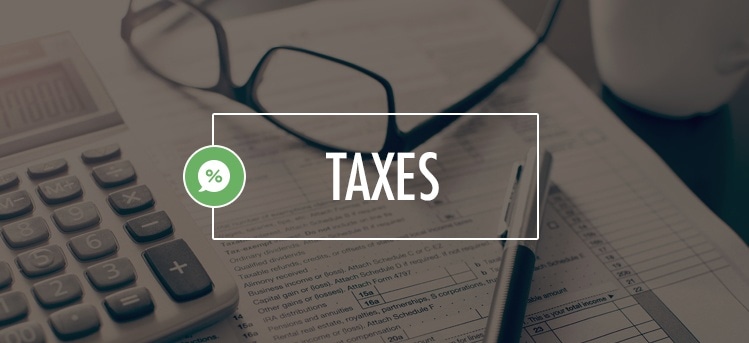 The sales tax rate in Glen Ellyn is 8.25 percent. This is broken down in the following manner:
Glen Ellyn: 1 percent
Special tax: 0.75 percent
DuPage County tax: 0.25 percent
Illinois state tax: 6.25 percent
Glen Ellyn maintains a property tax rate of 6.4316 percent of the property's assessed value. The median property paid for residents in Glen Ellyn is about $7,000.
Schools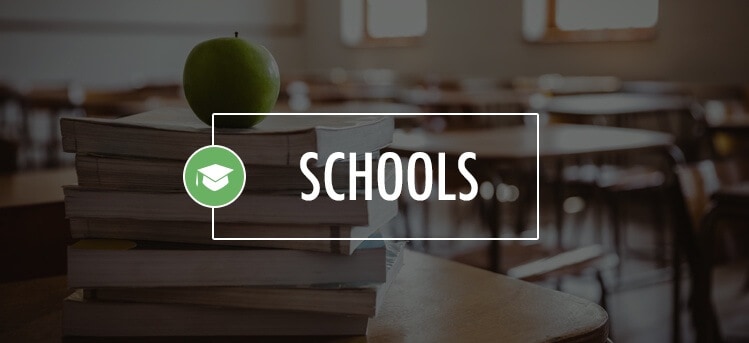 It is evident that the residents put a great deal of time and effort into educating their youth as well as offering options for the attainment of higher education. In addition to numerous public schools that serve its children, Glen Ellyn also offers a variety of options for private school as well.
Most students who are in grades kindergarten through eighth grade attend schools that are either overseen by Community Consolidated School District 89 or Glen Ellyn School District 41. The following elementary schools serve those students:
Benjamin Franklin Elementary School
Churchill Elementary School
Westfield Elementary School
Park View Elementary School
Arbor View Elementary School
Forest Glen Elementary School
Abraham Lincoln Elementary School
Children can then attend one of two middle schools – Hadley Junior High School or Glen Crest Middle School. The high schools that serve Glen Ellyn are under the jurisdiction of Glenbard Township High School District 87. Students attend either Glenbard South High School or Glenbard West High School.
In addition, the village is home to five private schools:
Maryknoll Montessori School
Montessori Academy of Glen Ellyn
Phillip J. Rock Center and School
St. Petronile Catholic School
St. James the Apostle Catholic School
The last two schools listed above provide education for students from kindergarten up until the high school years. Students who wish to continue their education after graduating from the area's high schools can attend the College of DuPage's main campus that is located within the village of Glen Ellyn. Two of its most famous alumni are the Belushi brothers, comedians James and John.
History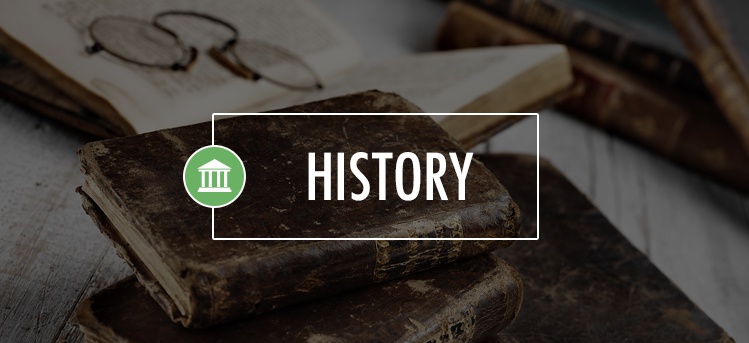 The first European landowner, Deacon Winslow Churchill, arrived in 1834 from New York. Later, other people who settled within the region built those standards that are necessary for any town to thrive. For example, a War of 1812 veteran, Moses Stacy, arrived the following year in 1835 and completed Stacy's Tavern in 1846. This tavern became a welcome stop for weary travelers who were making their way to and from other destinations in the state such as Galena, Chicago, Rockford and the Fox River valley.
Located at present-day Main Street and Geneva Road, Stacy's Tavern has been designated as a historical monument as a nod to its importance to the history of the area.
With the completion of the railroad through the village in 1849, the area surrounding the tracks began to grow. This growth exploded after an enterprising resident, Lewey Q. Newton, offer to erect a water tank and train depot with his own money if the railroad company stopped its trains there.
Today, this depot is Newton Station.
Incorporated in 1892, Glen Ellyn had a slew of names prior to this occasion including Stacy's Corners, Prospect Park, Babcock's Grove, Newton Station, Babcock's Grove and Danby. The name Glen Ellyn was chosen after local residents Philo Stacy and Thomas E. Hill pushed for the creation of a lake. Glen Ellyn Lake was formed by damming the stream nearby. Soon afterwards, mineral springs
Attractions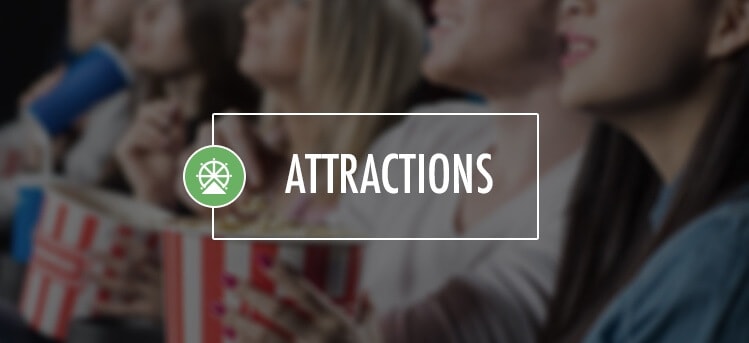 Established in 1919, the Glen Ellyn Park District provides an array of opportunities for its residents to play, relax and have fun. Each season, the Glen Ellyn Park District releases a brochure detailing which of its more than 700 offerings are available at that time.
Since the sessions are divided according to the season – Spring/Summer, Fall and Winter – many of the activities are dependent on that time frame. With activities aimed at satisfying the interest levels and abilities of its residents from ages infants to seniors, the Glen Ellyn Park District is pleased to offer events such as a Boo Bash, Freedom Four Four-Mile Run, Lake Ellyn Cardboard Regatta, Eggs-trodinary Egg Hunt, Family Fun Night and much more.
In addition, the Glen Ellyn Park District maintains the village's 30 parks. Offering a mix of unstructured options and structured programs, residents can find activities that pique their interests such as softball fields, 23 parks that boast multiple uses, an aquatic facility that is located outdoors, four buildings dedicated to recreation and lots more. In addition, the agency oversees two lakes and their respective buildings – Lake Ellyn Boathouse and Ackerman Sports & Fitness Center.
Dining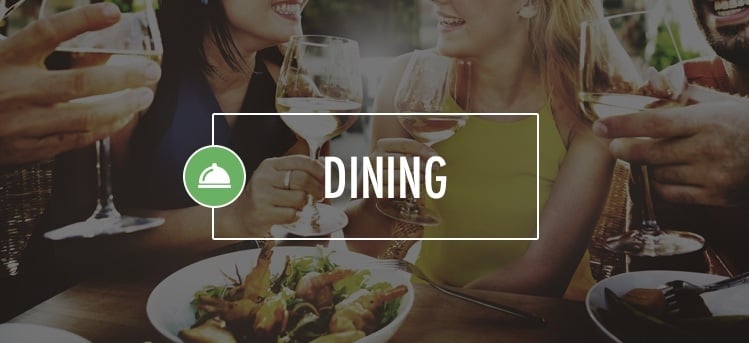 Whether your gastronomic tastes lie within those restaurants that are found throughout the country or you prefer an establishment that offers one-of-a-kind fare, you'll find both options in Glen Ellyn. Find a select few listed below:
Chipotle Mexican Grill: Feel like building your own burrito – either with or without a bowl? If so, head down to Roosevelt Road and enjoy the popular chain restaurant, Chipotle Mexican Grill.
Glen Prairie Local Flavor Fine Food & Drink: At Glen Prairie Local Flavor Fine Food & Drink, you can enjoy tasty American favorites in a stylish, upscale and thoroughly modern setting.
Meatheads: Conveniently located on Roosevelt Road, Meatheads takes counter service to a whole new level with its satisfying menu of burger, sandwiches, shakes, hot dogs, fries and more.
Shopping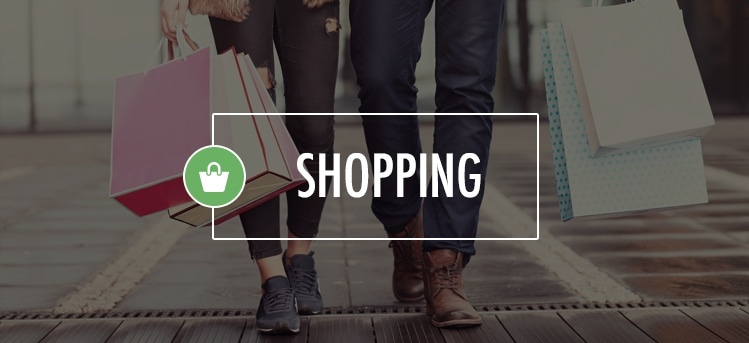 Downtown Glen Ellyn offers a pleasing array of shopping options that are so charming that you don't even need to think about heading to Chicago when you need something. In addition to specialty shops, you can find professional services, spas, barbers, salons and more. Downtown Glen Ellyn also sponsors exciting events that provide residents with the opportunity to get to know their neighbors in a fun and casual atmosphere.
Officials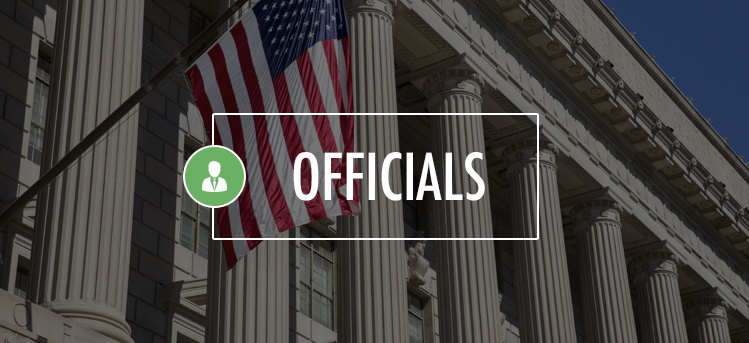 The local government of Glen Ellyn comprises a Village President and a Village Board of Trustees. The Village Board is made up of six trustees. Both the Village President and Village Trustees are elected to four-year terms. Currently, the following people are serving as local elected officials:
Village President: Alexander W. Demos
Village Trustee: Dean Clark
Village Trustee: Tim O'Shea
Village Trustee: Pete Ladesic
Village Trustee: Tim Elliott
Village Trustee: John Kenwood
Village Trustee: Mark Senak
Average House Prices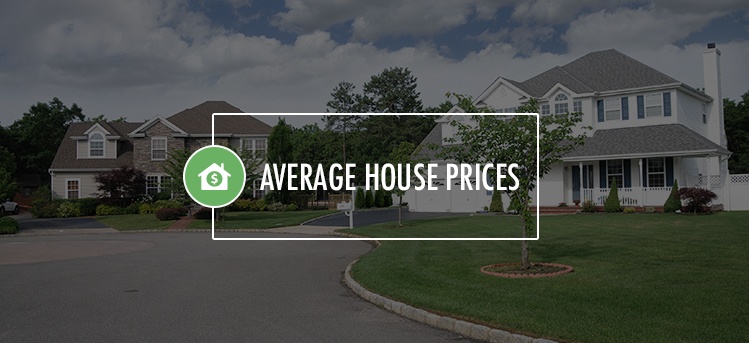 For the time period from February 19, 2016 through May 19, 2016, 116 Glen Ellyn homes were sold. The median sale price for those homes was $385,000. After starting off with home prices around $365,000 in February, they took a tumble in March and fell to $330,000. In April, though, home prices started to rise with figures topping out at about $385,000 as of May. May's figures for 2016 represent a jump of about $50,000 when compared to those figures from May 2015.
Similarly, the average price per square foot of property in Glen Ellyn increased by 12 percent when compared to figures from the same time frame in 2015. While prices per square foot are currently $209 in May 2016, in May 2015, they were only an average of $180.
Rents in Glen Ellyn have showed some volatility that is not as evident in the village's home prices. In spite of some sharp downward trends in June 2015 and January 2016, rents for May 2015 and May 2016 are around $2,300.
Fun Facts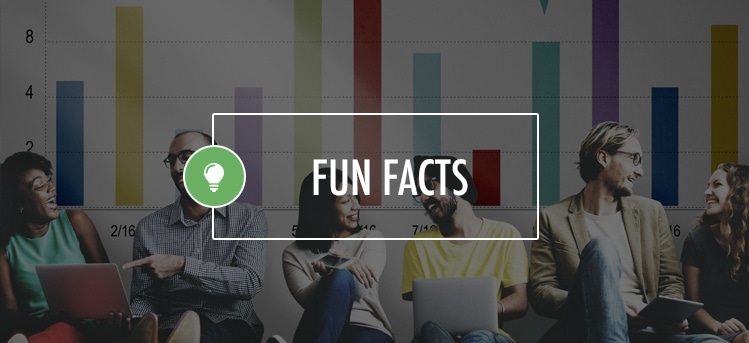 Average Income
The median income for a household in Glen Ellyn is $82857. This is in sharp contrast to the state median which is – according to figures obtained in 2013 – $56,210.
Cost of Living
Living in Glen Ellyn means that you can enjoy a reasonable cost of living. While the national average is 100, the cost of living in Glen Ellyn is only slightly higher at 104.4.
Average commute time
The average commute time for a Glen Ellyn resident is 24.7 miles. Slightly over two percent of the village's residents are unemployed.
Awards
Like three other nearby communities, Glen Ellyn found recognition by CNN Money for being one of its top 100 places to live in 2011.
Educational Statistics
Nearly 95 percent of Glen Ellyn's residents have attained their high school diploma with a majority of them also going on to higher education. In fact, just over 59 percent of its residents have a bachelor's degree while nearly 24 percent have a graduate or other professional degree.
Marital Status
Almost 60 percent of those who call Glen Ellyn home are married (59.3) while nearly a quarter (24.6 percent) have never been married. Those people who are widowed comprise 6.1 percent of the village's population while 8.4 percent are divorced. One-and-one-half percent are separated.
Median Age of a Glen Ellyn resident is 39 years old while the state median age is 37.2.
Percentage of residents who are homeowners: 86
Glen Ellyn zip code: 60137 and 60138.