Moving to Lombard, IL
August 12, 2016
Lombard, Illinois, is a suburb of Chicago that is located about 30 minutes drive almost exactly due west from the Windy City. Commuters to Chicago will find a welcome respite from big city life within the borders of Lombard. Below is an overview of other facts you will want to know if you are considering a move to this town in DuPage County that is known as the "Lilac Village."
Population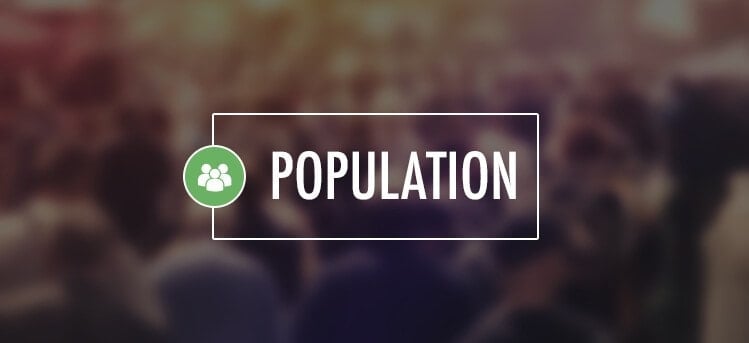 Lombard's population is estimated to be 43,395 according to the US Census figures in 2010. This is an increase from the figure noted in 2004 which was 42,975. This figures is especially noteworthy when you consider that the village comprises only 10.45 square miles.
Taxes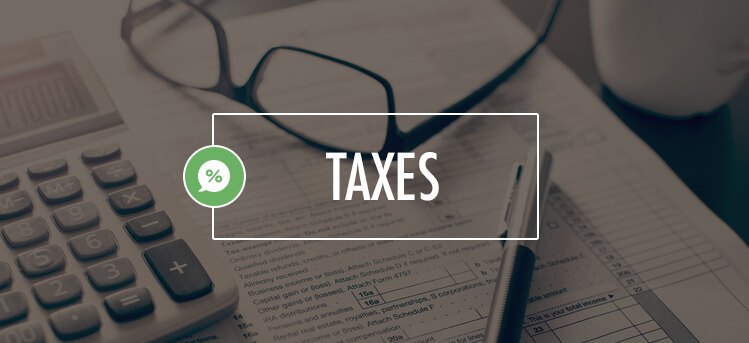 As of 2015, only .08 percent of the property taxes levied by DuPage County goes to the coffers of Lombard. Sales tax collected within the village amounts to about 8.25 percent. Of that figure, Lombard receives two percent.
Schools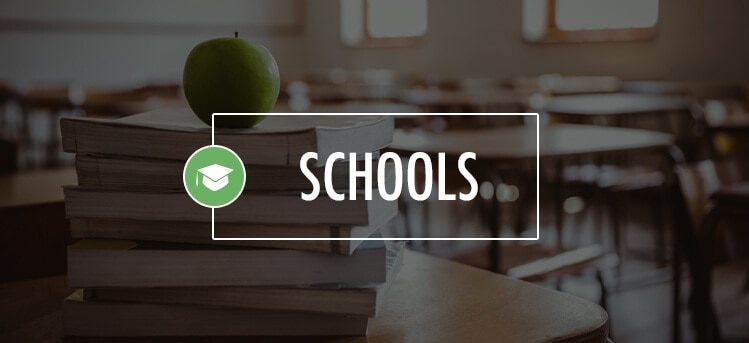 Students in grades kindergarten through the twelfth attend school within one of three districts: Lombard School District 44, DuPage School District 45 or Glenbard Township School District 87. The high schools that provides education for grades 9-12 is shared with the adjacent town of Glen Ellyn. Its name – Glenbard – is a combination of both town's names as a reflection of its shared status. Lombard is served by five high schools:
Glenbard South High School
Glenbard East High School
Glenbard West High School
Addison Trail High School
Willowbrook High School
Lombard students in grades kindergarten to eighth attend schools overseen either by Lombard School District 44 or DuPage School District 45, depending on where within the village they reside. Top schools in Lombard include:
Elementary: Westmore Elementary School, Pleasant Lance Elementary School and Wm. Hammerschmidt Elementary School
Middle: Glenn Westlake Middle School
High: Glenbard East High School
History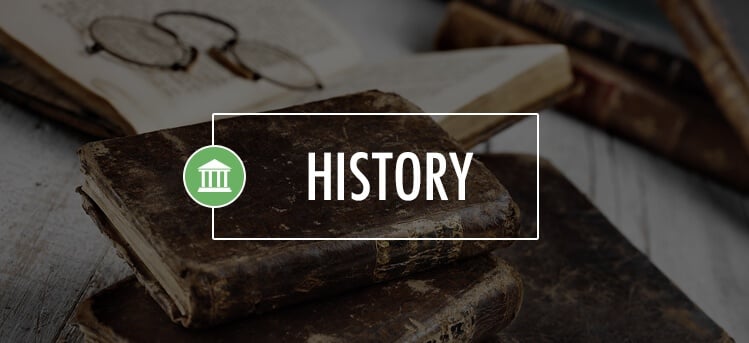 Native Americans from the Potawatomie tribe were the first inhabitants of what is present-day Lombard. The first European settlers arrived in the 1830s with settlement of the nearby town of Glen Ellyn occurring at around the same time. By 1837, the growing village of Lombard was connected with the bustling city of Chicago via a stagecoach. Farmers continued to settle the land due to its proximity to the DuPage River as well as its large stands of timber and fertile lands. Also in 1837, the first of the Pecks, a family that would play a key part in the history of the village, moved there. The Galena and Chicago Union Railway arrived in Lombard in 1848, and with it came an increase in commercial ventures around the railway station.
Attractions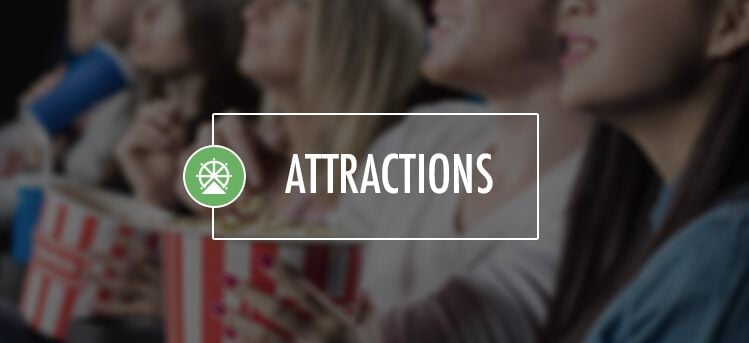 Much like the village itself, attractions in Lombard offer a diverse selection of experiences for both its residents and visitors to the area.
Enchanted Castle
Since 1983, the place that today is known as Enchanted Castle has been providing entertainment options for the entire family. Located in the Lombard Pines Shopping Center, Enchanted Castle encompasses a complex of 60,000 square feet loaded with exciting and pulsating entertainment. Grab the family and friends and enjoy indoor go-karts, laser tag, children's soft play area, bumper cars, miniature golf and 250 games. In addition, there are dining options that can accommodate up to 625 people. Each year, more than 800 corporate and group events take place at Enchanted Castle as well as 5,000 birthday parties.
Sheldon Peck Homestead
Located on the corner of Grace and Parkside, the Sheldon Peck Homestead is a museum that also happens to be the oldest home in the village. Beautifully restored to the time period of 1840 to 1860, the Sheldon Peck Homestead, which was built in 1839, originally stood in Babcock's Grove. Since its construction, the Sheldon Peck Homestead has enjoyed an illustrious history including stints as the first school in the village and an Underground Railroad stop. Additionally, the Peck family lived there continuously, and it was where Sheldon Peck conducted his business as a portraitist during the 19th century. In 1995, after more than 150 years of being home to the Peck family, the Sheldon Peck Homestead was donated to Lombard.
Little Orphan Annie House
In 1881, William LeRoy built an Italianate style home on the Main Street of Lombard. For nine years, LeRoy lived in the home and fashioned artificial limbs for veterans of the Civil War. At some point, Harold Gray and his parents moved into the home. Harold Gray is the person who began the comic strip called, "Little Orphan Annie." Gray frequently used the home's study as a place to complete his drawings. Some elements of the home that would eventually become known as the Little Orphan Annie House wound up in the comic strip. For example, the home's outer deck and grand staircase were often worked in as features as the story of Little Orphan Annie unfolded. This home is also called the Dr. William LeRoy House.
Lombard is Famous For…Lilacia Park!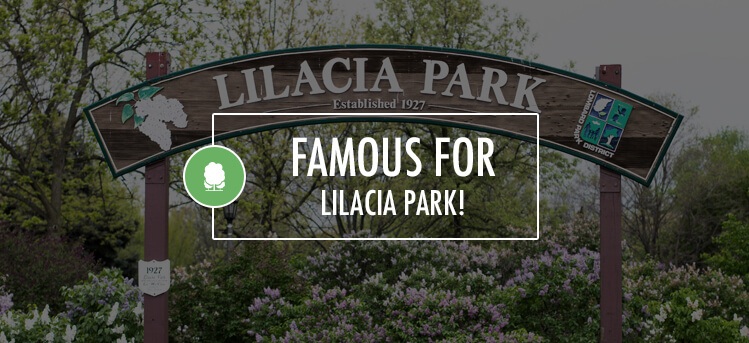 Lombard has a diverse history with a number of colorful people who resided there. One such person was Colonel William Plum. Colonel Plum, along with his wife, Helen, were consummate lovers and growers of lilacs. After they visited the gardens of Victor Lemoine, a famous French lilac breeder, the couple brought two cuttings back to Lombard. From these two cuttings, Colonel and Mrs. Plum established an 8.5 acre lilac garden. Today, Lilacia Park is a public park enjoyed by the residents of Lombard and its visitors. In addition to being home to more than 200 varieties of lilacs, Lilacia Park also houses 50 different varieties of tulips, as well as a historical building, picnic areas and a greenhouse.
Shopping and Dining in Lombard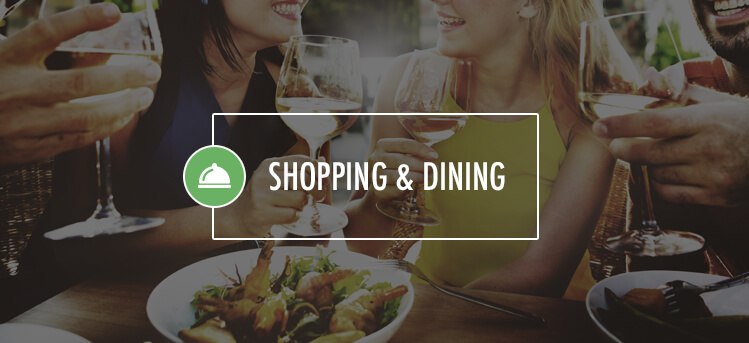 Lombard is home to a relaxed yet vibrant downtown area that effectively combines a historic walk with a plethora of unique shops and restaurants and more. Yorktown Center is a major shopping mall in the United States with retailers such as J.C. Penney, Von Maur and TJ Maxx/Home Goods. Other opportunities to shop can be found at Lombard Pines, Eastgate, Highlands of Lombard and High Point Centre.
Events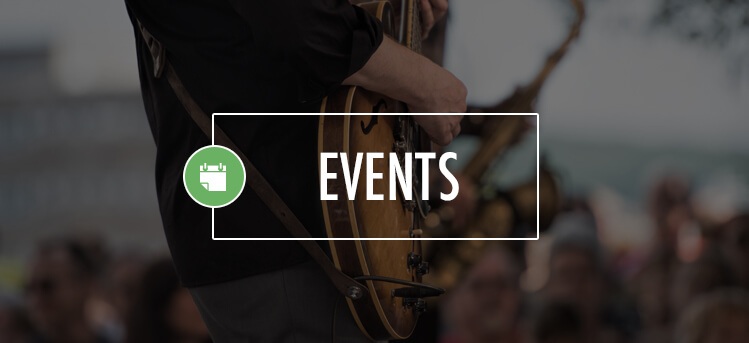 An annual event in Lombard celebrates the village's long and illustrious history with the lilac. Each year, a 16-day festival known as "Lilac Time in Lombard," begins in late April or early May. Since 1930, this event has taken place and encompasses the crowning of a Lilac Queen and the presentation of her court, tours of Lilacia Park, a brunch honoring mothers on Mother's Day, concerts and an arts and crafts fair. The Lombard's Lilac Festival Parade is the culmination of the festival and takes place in mid- May.
Officials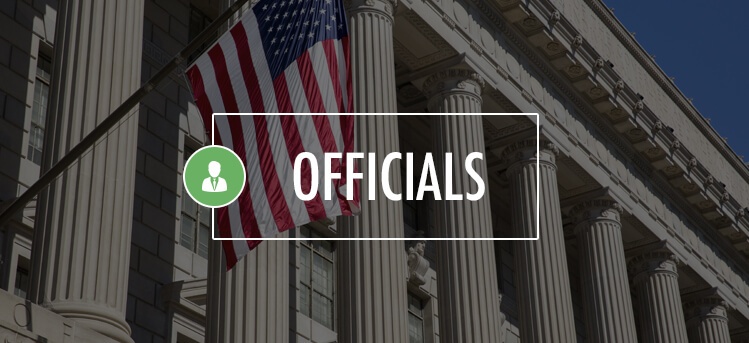 Lombard is governed by a councilor and managers and is a non-home rule community. Each of these officials are elected for a four-year term:
Village President: Keith Giagnorio
Village Clerk: Sharon Kuderna
District 1 Trustee: Dan Whittington
District 2 Trustee: Michael Fugiel
District 3 Trustee: Reid Foltyniewicz
District 4 Trustee: Bill Johnston
District 5 Trustee: Robyn Pike
District 6 Trustee: William Ware
Average House Prices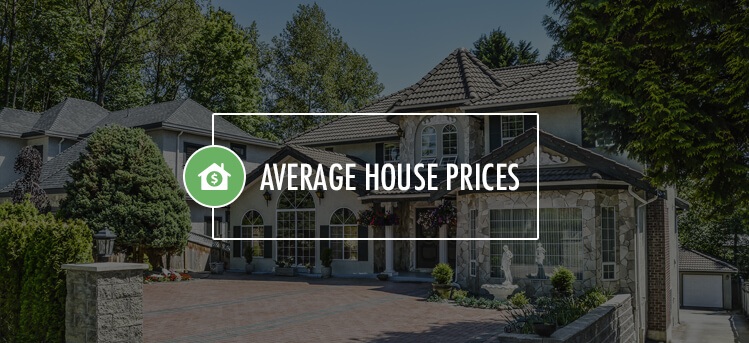 As of this writing, the average home price in Lombard is $204,000. This figure is based on the sale of 130 homes and marks a significant increase in those prices when compared to average home price of $195,000, that was seen in March. Surprisingly, 2016 started off on a good note with average home prices clocking in at $216,000.
February and March figures fell significantly while the real estate market began the recover. Of course, if average home prices are up, then the amount you pay per square foot increases as well. Currently, it stands at $145 per square foot. For the time period of March to April, rents in Lombard continued a downward slide and landed at $1,675 per month.
Average Income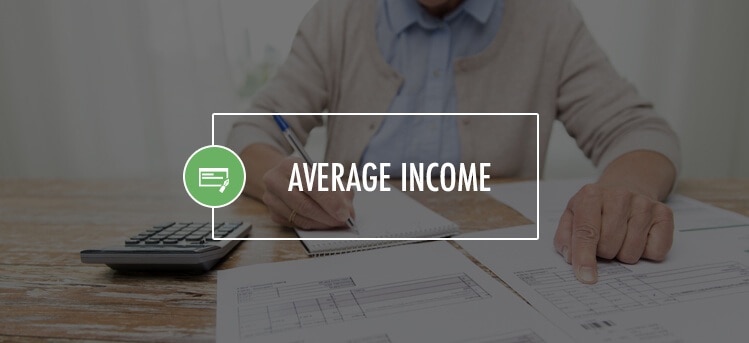 The average income for Lombard $75,275. To put that number into perspective, the median income for the state was $56,210, according to figures released in 2013.
Hotels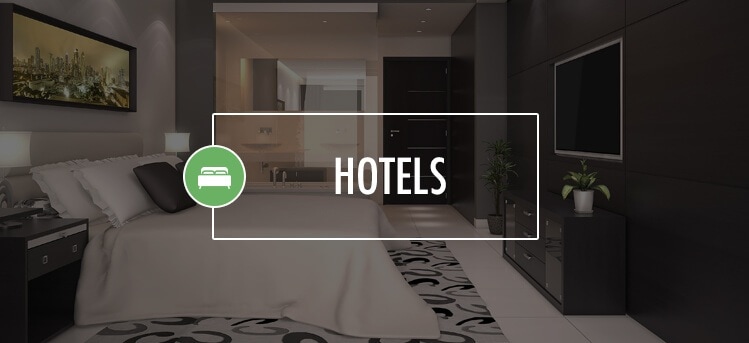 Lombard is home to several top-tier hotels including:
Hyatt Place Chicago/Lombard
Located on South Fountain Square Drive, Hyatt Place Chicago/Lombard offers a superb location, a friendly and knowledgeable staff and lots of parking.
Westin Lombard Yorktown Center
The Westin Lombard Yorktown Center features an Olympic-size pool, gym, free Wi-Fi and spacious rooms. Because it is located adjacent to the Yorktown Shopping Center, many amenities in the area are available within walking distance.
Stay Inn Lombard
For the value-conscious traveler, accommodations don't get much better than the Stay Inn Lombard. Included in your night's stay is a free continental breakfast with juice, eggs, waffles, fruit and more. In addition, this hotel features HD televisions, free Wi-Fi, responsive staff and a convenient location.
Fun Facts About Lombard
Median age of Lombard residents: 40
Percentage of residents who are college educated: 48 Percentage of residents who are homeowners: 82 Lombard's postal code: 60148
Percentage of residents who are single: 29
Average rent of a property in Lombard: $1675
Lombard offers its residents a vibrant and diverse place in which to put down roots. With excellent schools, a variety of different housing options and a wealth of exciting ways to spend time, Lombard provides fun and relaxation among beautiful scenery.