Moving To West Loop, IL
October 6, 2016
West Loop — a neighborhood that is situated west of Chicago's downtown Loop — has undergone a transformation within the past couple of decades. Long known as a central location for commercial and industrial operations, today's West Loop offers its residents airy lofts, trendy restaurants and luxury shopping from a location that puts them in close proximity to the heart of the city.
Taxes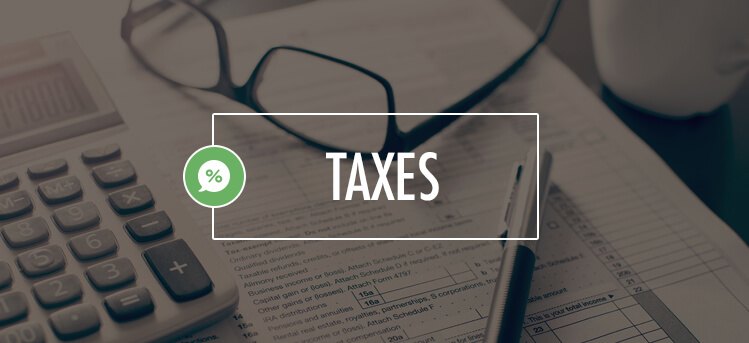 As an extension of the Chicago metro area, West Loop homes and businesses are subject to Cook County property taxes. Property owners can expect their taxes to rise if they purchase a West Loop home. In fact, it is the revitalization of this area that is — at least in part — to blame for that increase. The other reason is the city council's approval of a tax increase proposed by Rahm Emanuel, the city's mayor. He pushed for the increase in order to pay for police and firefighter pensions as well as major construction projects in the area. The news is not all grim when it comes to West Loop taxes, though. According to David Orr, Cook County's Clerk, Chicago homeowners have the lowest property tax rate in Cook County.
Schools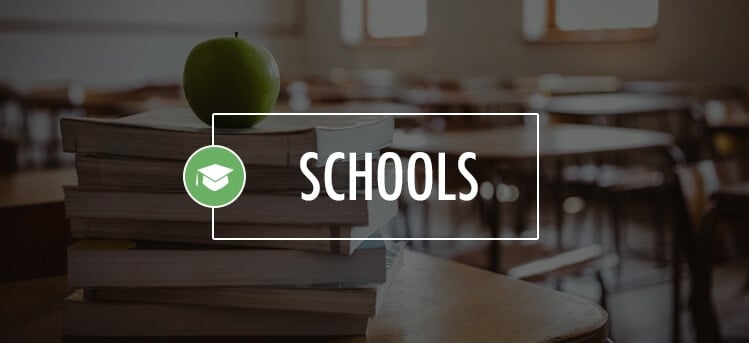 Chicago is home to a diverse selection of educational options that are open to students that live in the West Loop. While the following list is not one that is exhaustive, it provides a glimpse into the outstanding opportunities that are available in the area:
Bennett Day School
Serving students from pre-kindergarten through the eighth grade, Bennett Day School is a private school that was founded in 2014. Its curriculum focuses on using progressive and collaborative ideals that flow from the teachings of Reggio Emilia.
Galileo Scholastic Academy
An elementary magnet school that focuses on math and the sciences, Galileo is part of the city's public school system. It currently provides educational opportunities for about 590 children from kindergarten through 8th grade.
Mark Skinner Elementary School
As an elementary school that is focused on the classical fine arts and technology, Skinner West provides a diverse, rigorous and challenging education for students in grades preK through eighth. In addition to living within the school's attendance boundaries, students can gain entrance via the Chicago Public School's lottery or through a testing process known as selective enrollment.
Chicago Virtual Charter School
As an online high school, Chicago Virtual Charter School provides its students with the flexibility they need to pursue their individualized and focused interests. While students are required to work on their school assignments for about six hours each day, they can do so on their own schedule. In addition, each student must attend class one day per week at the Chicago Virtual Charter School learning center.
Whitney M. Young Magnet High School
Whitney Young High School continuously ranks among the national press as one the best performing and prestigious schools in the country. In addition to winning accolades from publications as diverse as Niche, Washington Post, US News and World Report and Newsweek, students at Whitney Young High School consistently place well in the Academics Decathlon and are often finalists for National Achievement and National Merit awards. Enrollment in the school — which serves students in grades 7 through 12 — is through a selective enrollment process.
History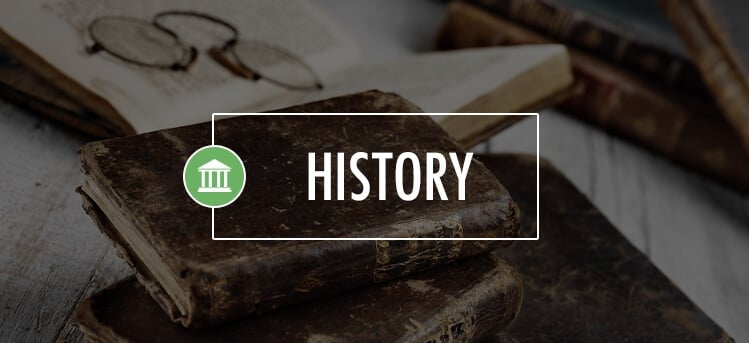 The West Loop area of Chicago has a storied history that gives rise to a creative and innovative feel that mirrors that of New York City's SoHo. In fact, the neighborhood has always been a study in contrasts with the affluent and the less fortunate living within close proximity to each other. While the 1850s and 1860s saw those who had little build modest frame homes near the lumber yards and railroads so they could easily walk to their jobs, important institutions and stylish homes sprang up just blocks away along streets like Jackson, Washington and Ashland.
By the 1880s, these residences began to give way to more commercial ventures as the city continued its rapid expansion. Light manufacturing businesses and warehouses were erected in their place with much of this activity centered around the Randolph Street Market. Ashland Avenue, though, was still considered to be one of the most distinguished addresses in Chicago.
Along with the construction of elevated railroads along Congress and Lake Streets came a mode of transportation that linked the West Loop area to the city's downtown. Their arrival changed the residential feeling of the neighborhood as well. The near west side was also the site of work conflicts and labor strikes which prompted some of the more affluent residents to relocate. As the 20th century approached, however, this neighborhood featured one of the city's most densely populated.
Daniel Burnham, the architect and planner who envisioned the city's Master Plan coined the phrase, "West Loop Gate," as a distinct area that signaled their arrival when one went from the west into the Downtown Loop. In February 1961, the district underwent a substantial commercial and residential boom after the announcement by the University of Illinois that it would construct its new Chicago campus in the area.
By the 1980s, the light industrial buildings the area was known for were being converted into airy loft apartments. Improvements in the neighborhood's infrastructure — courtesy of the arrival of the Democratic Convention in 1995 — further spurred its development. Today, both Fulton and Randolph Streets are the site of renowned restaurants. Creative uses of space has heralded the arrival of some of the city's hottest dance companies, galleries, music venues and boutiques.
Dining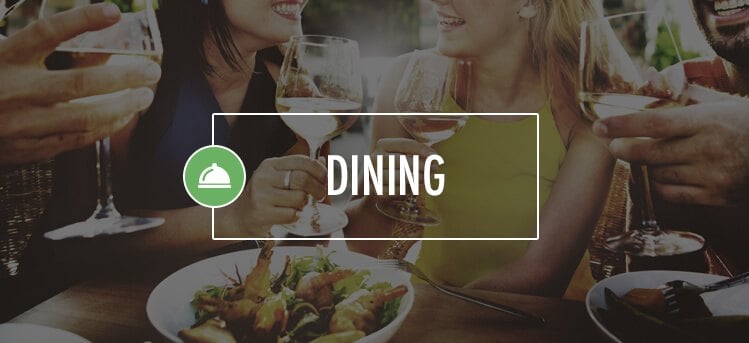 If there's one thing this Chicago neighborhood is well known for, it's their impressive selection of restaurants. In fact, Randolph Road is more commonly called "Restaurant Row" by the local residents as well as the Chicagoans that travel across the city to partake in its delights. Below is just a sampling of what you'll find right in your own neighborhood:
As one of the first restaurants to establish itself in the West Loop's Restaurant Row, Girl and the Goat has been a neighborhood institution since 2010. It combines mouthwatering foods with bold flavors that exhibit influences from around the globe with a warm and lively atmosphere that makes you feel welcomed from the instant you open its doors.
Since 1923, Lou Mitchell's has been known as the place in Chicago to head to when you want a breakfast like no other. Not satisfied to become a city mainstay on the laurels of its morning menu alone, Lou Mitchell's also offers a casual and flavorful place to have a weekday lunch or to take the family to dinner.
Looking for the ideal night out with that someone special? The City Winery makes their wines on site in an effort to pass along their passion for the beverage along with their fondness for culinary delights and music. Open for lunch Monday through Friday, and dinner daily, the City Winery perfectly pairs wine, music and food in a way that has to be experienced to be believed.
Officials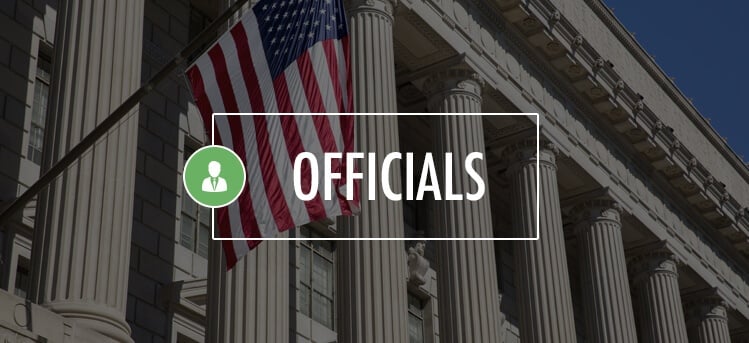 West Loop has four wards of Chicago that are in existence within its boundaries. The Neighbors of West Loop is an organization that strives to work with the Aldermen that represent the neighborhood in order to build trust and fair representation while understanding the heart of the community. Currently, the following wards and their representatives are found within the West Loop:
25th Ward: Alderman Solis
27th Ward: Alderman Burnett
28th Ward: Alderman Ervin
42nd Ward: Alderman Reilly
Average House Prices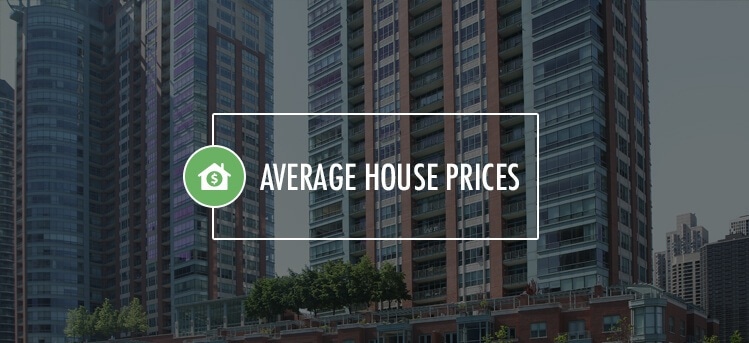 There's no other way to classify the housing market in West Loop than "hot." With its pleasant mix of industrial buildings that have been turned into spacious lofts and trendy, gleaming, modernistic buildings, the neighborhood has found it challenging for its inventory to keep up with the demand from potential buyers for a few years. That is not to say that you can't find a home for sale in the West Loop — just expect to pay for it. Currently, the median listing price of a home is right around $300,000. This boils down to about $251 per square foot. In contrast, the median closing price for the neighborhood is around $314,000.
You'll find this trend reflected in the rents charged within the West Loop as well. While the median rent for Chicago was $836 as of 2013, West Loop median rents topped out at $1,360 for that same year.
Fun Facts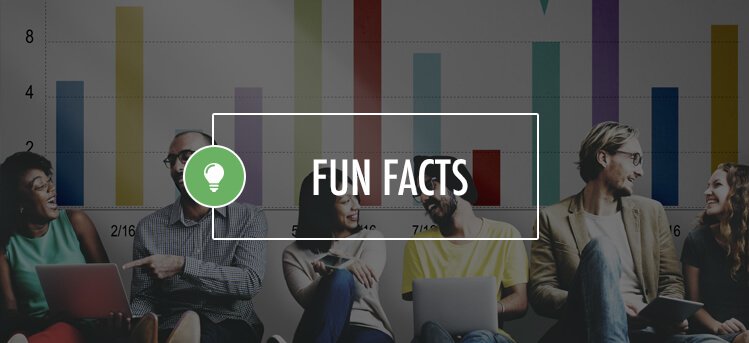 Martial Status
The marital status of West Loop residents reflects the neighborhood's diversity. Nearly 30 percent are currently married while 64.5 percent have been divorced. Over half (56.6 percent) of its residents have never been married and just over a quarter (26.6 percent) are separated.
Physical area: 0.547 square miles
Median Age: 31.5 years
Median household income (estimated 2012): $89,597
Average household income (estimated 2012): $121,461
Number of households: 13,210
Percentage of residents who are homeowners: 87
Population: As of 2010 Census, the population was 22,448. The projected population for 2017 is 22.623.
Percentage of residents with at least some college: 86.1
Average commute time to work is 21.3 minutes.
The West Loop zip codes are 60607, 60661 and 60606.