Neighborhood Loans Makes The INC 5000 List For 4th Year in a Row!
August 24, 2016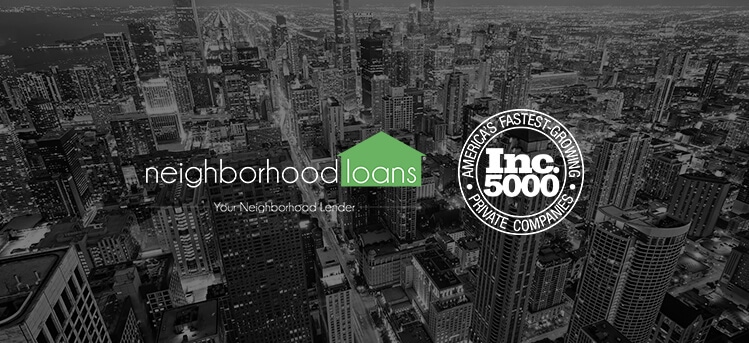 We've done it again!  We are so excited to announce that for the fourth consecutive year, Neighborhood Loans has been recognized as one of INC 5000's 2016 list of the Fastest Growing Companies in America, coming in at #882.  Our continued appearance on this list is gratifying proof that our high standards of customer service and the excellent performance of our staff are as important to our clients as they are to us.
The INC 5000 list annually ranks the privately held companies across the nation by their overall revenue growth over a period of three years.  Appearing on this prestigious list is considered an indication of entrepreneurial achievement.  Many of the biggest companies currently in operation made their first ever mark in the business world by appearing on the INC 5000 list before going on to become household names.
To use their own words, INC. describes their yearly 5000 list as "a distinguished editorial award, a celebration of innovation, a network of entrepreneurial leaders, and an effective public relations showcase".
Since our beginning in 2005, Neighborhood Loans has worked tirelessly to develop a business model that strives not only to to teach consumers how to navigate the ever changing market of residential mortgage loans, but to also give them the confidence to take their first steps toward positive, life changing choices.
We believe that it is this dedication to building our uniquely client friendly business model that has brought us continued growth and unparalleled success in the field of residential mortgage lending.  Our clients are always our top priority and we feel that this approach has earned us their ongoing loyalty and trust.
Neighborhood Loans offers a wide variety of options to meet the needs of our clients, tailored to match both their future expectations and current financial circumstances.  This has given us the ability to offer our clients home financing options that have low rates and low fees. Along with this, we offer the support of a professional and knowledgeable loan officer to advise our clients throughout what can otherwise be a complicated process while always keeping their best interests in mind. These approaches have allowed us to help many first time buyers make their dream of home ownership come true.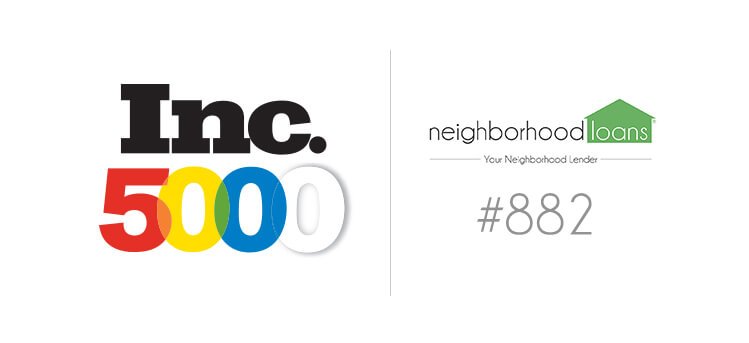 Another aspect of our continued success is undoubtedly our amazing staff.  Neighborhood Loans prides itself on creating a work environment that is both welcoming and personally fulfilling for everyone that we employ, under leadership that is unfailingly honest and supportive.
The combination of generous benefits offered to our employees, in addition to our company's frequent philanthropic efforts to improve the community that surrounds us has made Neighborhood Loans the perfect employer for talented and loyal individuals.
We know that without our amazing clients and our hardworking, professional staff, we would never be able to maintain the path of growth and success that earns us the accolades we've received for the last four years.  The credit for this year's award, and any future awards we might receive goes directly to all of you, with our sincere gratitude for your continued support.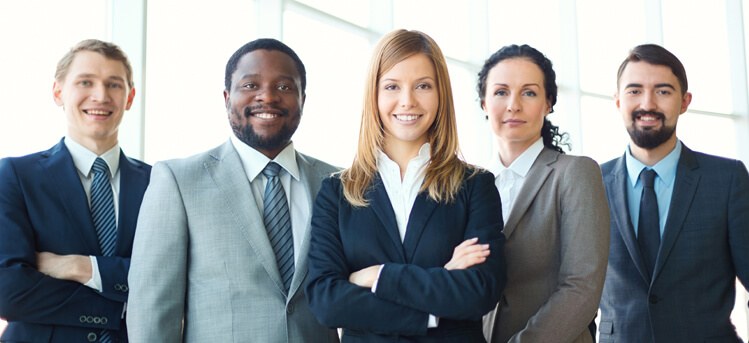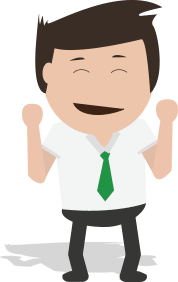 Did you enjoy this article?
There's more where that came from!
We hate spam just as much as you do. We promise we will only send content worth your time!