Neighborhood Loans Announces New Location in Bucktown (Chicago), IL
November 13, 2015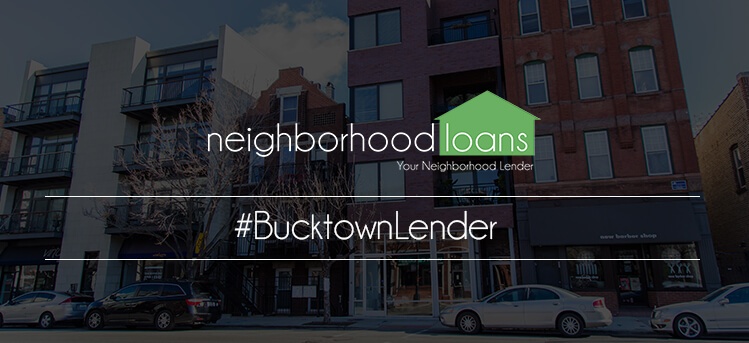 Neighborhood Loans is happy to announce the Grand Opening of our brand new location in the Bucktown, neighborhood of Chicago! We are very excited to become a part of the Bucktown community, and we look forward to servicing the community and helping home buyers achieve their dreams of homeownership.
Since 2009, Neighborhood Loans has grown from a small broker shop to a full service HUD approved mortgage lender. This is a big step forward for our company as we look to continue to grow and expand on our current business.
We look forward to expanding our footprint into the chicagoland real estate community and meet with clients locally, answer their questions and get them approved to make one of the biggest investments many of them will make in their lifetime.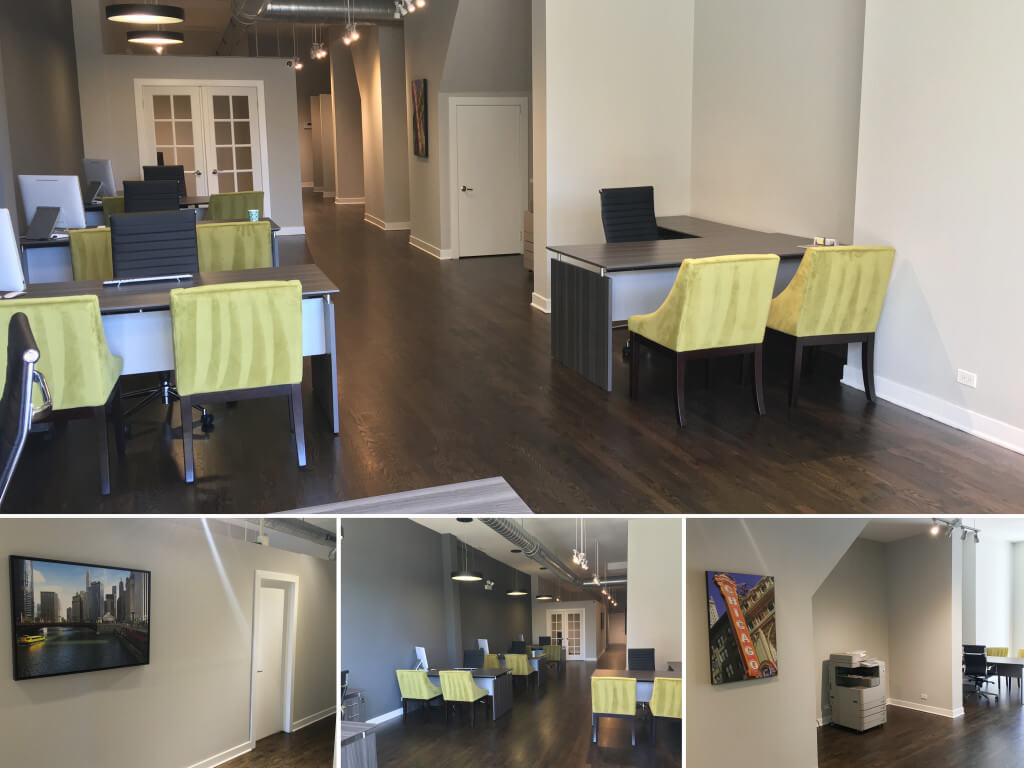 We take pride in the tailoring our service to the needs of each and every individual borrower, by offering the best in client service and communication to borrowers, across the Chicagoland area as well as Indiana, Florida, California, Washington, and Wisconsin.
If you're looking for a home loan or you need assistance with your mortgage, then come visit our new office in Bucktown! The office is located at 2027 N. Damen Ave.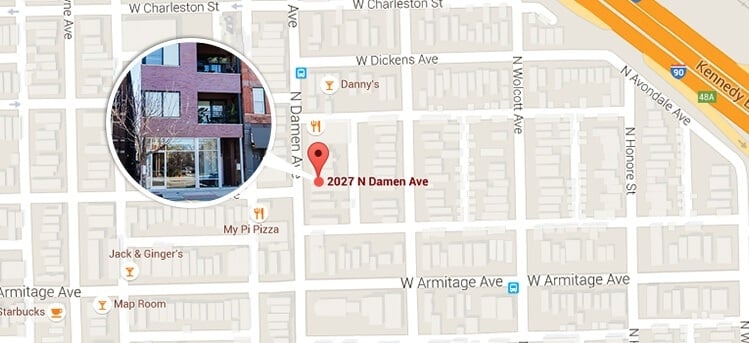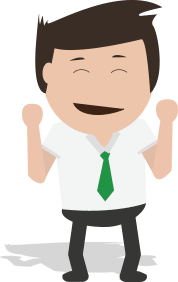 Did you enjoy this article?
There's more where that came from!
We hate spam just as much as you do. We promise we will only send content worth your time!