Pre-Approval vs Pre-Qualification
October 2, 2016
So, you have determined that you are ready to apply for your very first home loan. Exciting!
Along the way you will hear a slew of terminology that you are unfamiliar with, such as:
Appraisal
Closing costs
Escrow
Contingency
While those terms are important to know (and are enough to make your head spin), there are two terms in the bunch that you shouldn't get confused, and those terms are:
Pre-approval and Pre-qualification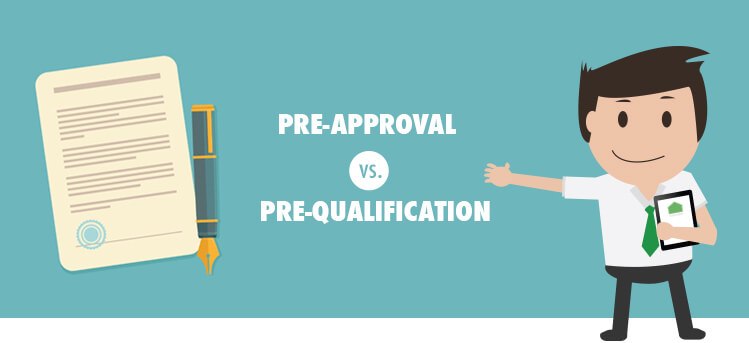 What's the difference?
A pre-qualification and pre-approval are two steps in the mortgage application process many potential borrowers will go through.
Truthfully, there aren't many distinctions between the two. A pre-qualification and pre-approval both state how much your lender is willing to lend you, under certain conditions.
Your lender will provide you a pre-qualification and pre-approval letter listing these conditions and the dollar amount they are agreeing to lend you.
However, just because you pre-qualified or were pre-approved, does NOT mean you are granted the loan.
Below will highlight the main differences between the two:
Pre-qualification
A pre-qualification is the initial step in the mortgage process and it actually quite simple. It's the estimate of what you might be able to borrow on a loan.
With a pre-qualification, you give your mortgage lender a look inside your financial situation that includes any assets, debts and your income.
The only downside is that you'll only receive an estimate of what you can afford because your credit score won't be pulled.
This could mean a slight inaccuracy in your estimate and that's the risk you take with a pre-qualification.
Hint: Just because you prequalify for a certain mortgage size or program does not mean that it's the best choice for you.
Pre-approval
A pre-approval is the more commonly used option. The pre-approval process begins when you and your mortgage lender review your credit report and calculate your debt-to-income ratio.
Your mortgage lender will either ask for your permission to access the following or to fill out an application for the following:
The last 2 years of Federal tax returns – to prove your consistent income/ job stability
Recent bank statements – to show your financial situation
W2 forms – to show that through your income, you can afford a monthly income
Credit report – to show your credit history to determine your risk
Lenders need this information so they can accurately determine your eligibility and give you an accurate estimation of how much they are comfortable lending you.
Before you visit your mortgage lender, make sure you bring these documents so your application process is a breeze.
Why should I get a pre-approval or pre-qualification?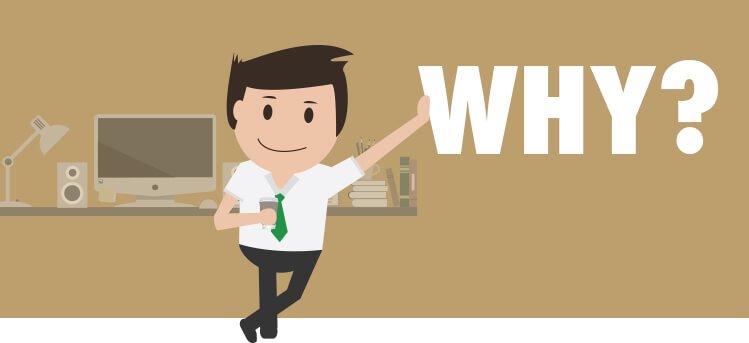 So you know how much you can borrow!
As a buyer, a pre-approval will give you the upper hand in the market because sellers will take you more seriously when they see what you can actually afford.
Some sellers might actually request a pre-approval letter from potential buyers.
This letter shows sellers that interested buyers are serious about purchasing a home, and highlights the dollar amount they have been approved of.
If you're not convinced already, here are the top reasons to get one:
Streamlined hunting
You would not want to find a home that has everything you are looking for only to realize that it is way out of your price range.
A pre-approval will help you to avoid looking at homes well past your affordability and allow you to focus on home in your price range and save you time.
Better results
Real estate brokers actually prefer to work with a buyer that has a pre-approval in hand because they know it will decrease the chances of the deal falling through and they know what you can afford, which makes it easier for them to do their job of finding you the right home.
Higher acceptance rate
Once again, a seller will take you as more of a serious buyer if you show them a pre-approval.
In addition, a pre-approval might give you a little more room to negotiate, meaning the seller might lower the asking price or help with closing costs to work with a pre-approved buyer.
Both you and the seller will be confident that the money will be available if you choose to buy.
Less stress
Without a pre-approval in hand, you will spend more time searching for a home and even worse: you might be turned down when you finally make an offer because another buyer prepared with a pre-approval snagged the deal.
Spare yourself the stress and speak with your mortgage lender about getting a pre-approval beforehand.
Zero obligation
You don not have to borrow any money when you get pre-approved. The point of a pre-approval is to get the necessary information and bargaining power to get the home you are looking for.
Here are some advantages of a pre-qualification (they are generally the same):
Fast and simple
Because your mortgage lender will only assess the surface of your financial situation, the process will be quick and easy. Also, it can often be done online.
Stronger focus
Your search through real estate will be more focused, allowing you to assess available homes in your market efficiently.
With a better focus, you can find the right home sooner and still take advantage of the low mortgage rates.
Offered at no cost
Many lenders offer a pre-qualification at no cost, which is great when you will need to save that money for your home.
You can always the run the numbers yourself to see how much home you can buy using various online calculators, but if you want to be 100% accurate, then meeting with a mortgage lender is your best bet.
Once your mortgage lender gives you the green light, you will need a letter you can take with you to show sellers your worthiness.
Remember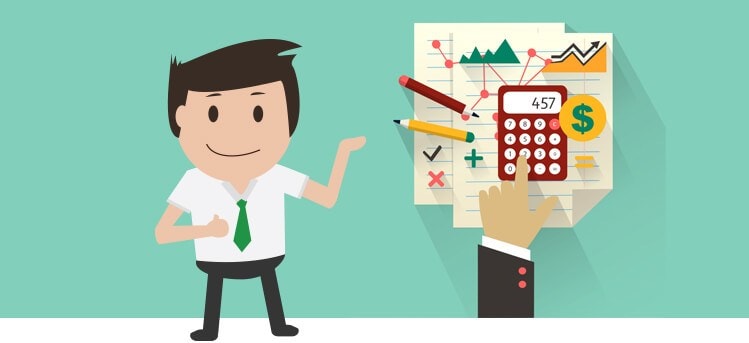 If you take away anything from this, know that a pre-approval and a pre-qualification are not the same thing. Don't assume that you'll get a home loan because you have either one. That mistake could ruin your chances of getting the home you want.
Pre-qualification is once again an estimate on how much you could be eligible to borrow.
Pre-approval just shows that your lender is ready to make you a mortgage loan based on your provided information and documentation.
You want to be confident in your home search, and taking these steps beforehand can certainly give you a boost.
If you are looking to find the home of your dreams in a reasonable amount of time and eliminate some of the tough competition, then consider getting a pre-qualification and pre-approval to increase your chances.
Your agent will be grateful you did, and so will you.