Six Fantastic Negotiation Tips for Buying a Home
January 12, 2022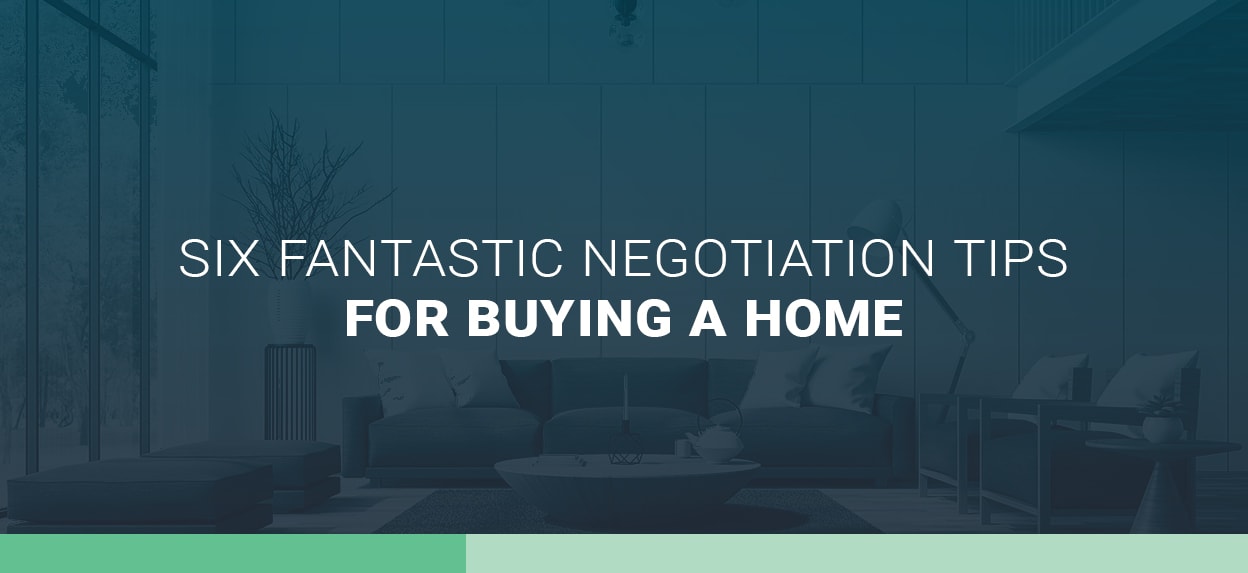 At its simplest, buying a home is nothing more than a financial transaction. Large financial transactions like these require planning, organization, determination, and patience! There's a lot of information that you need to take in and supply from start to finish – which can be overwhelming if you're unfamiliar with the process.
Below you will find a checklist of objectives you should review in order to become a successful homeowner. One or all the following could make the difference when it comes to your confidence as a buyer. Keeping in constant communication with all parties involved is a must from application to closing day.
Here are six fantastic negotiation tips for buying a home…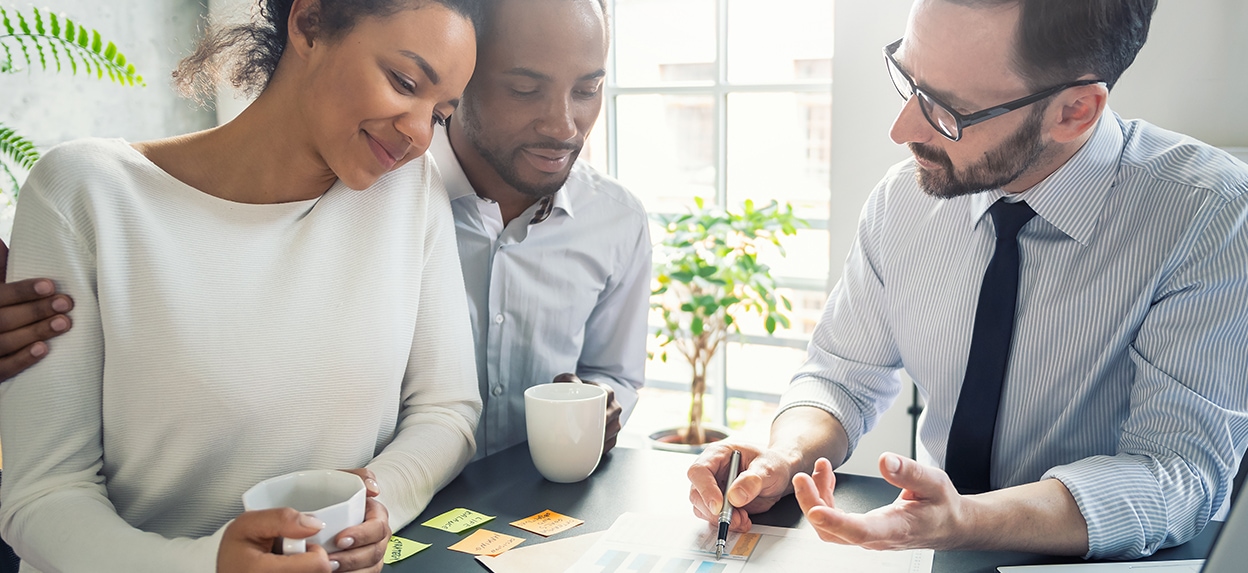 Working with a Real Estate Agent
As the housing market gets taken over by technology, more people are starting to believe the myth real estate agents are only there to add costs throughout the homebuying process. Agents do much more than show you homes in your neighborhood. They are an expert in your local neighborhood who is on your side; and will handle and explain all the complicated things you may not fully understand. Agents are also extremely important when it comes to dealing with the negotiation of a home's price and determining what kind of offer to make.
They'll help you submit documents, offers, and always be there to answer questions before and after the process. Working with a real estate agent is a must in almost every home buying or selling scenario, talk with your family and friends to see if they can recommend anyone. Searching online will also help you do some research on the local agents in your area – talk to a few and see what they can offer, some agents can cover costs or provide special discounts for first-time customers.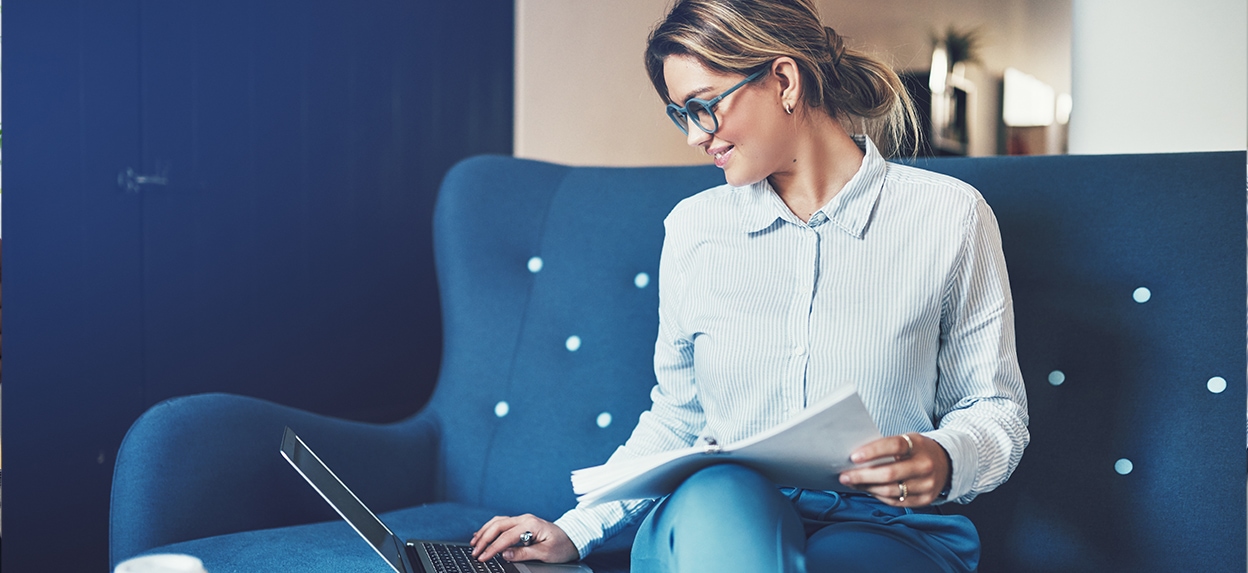 Financial Organization
Before you even start the home buying process, getting your finances organized will help get everything in motion smoothly. The most common documents requested by a mortgage lender to start the process for pre-approval are:
Recent Pay Stubs.
Two Years of W2's, 1099's, or K1's.
Two Years of Tax Returns (1040's).
Two months of Bank Statements
These documents are just the tip of the iceberg when it comes to paperwork throughout the process. Once your lender reviews these documents, they'll come back to you with a pre-approval letter that outlines how much they are willing to lend you and on what terms. It's important to get pre-approved before seriously shopping for homes and making offers. Without financial organization, you could be scrambling to access documents when your lender or agent needs them most.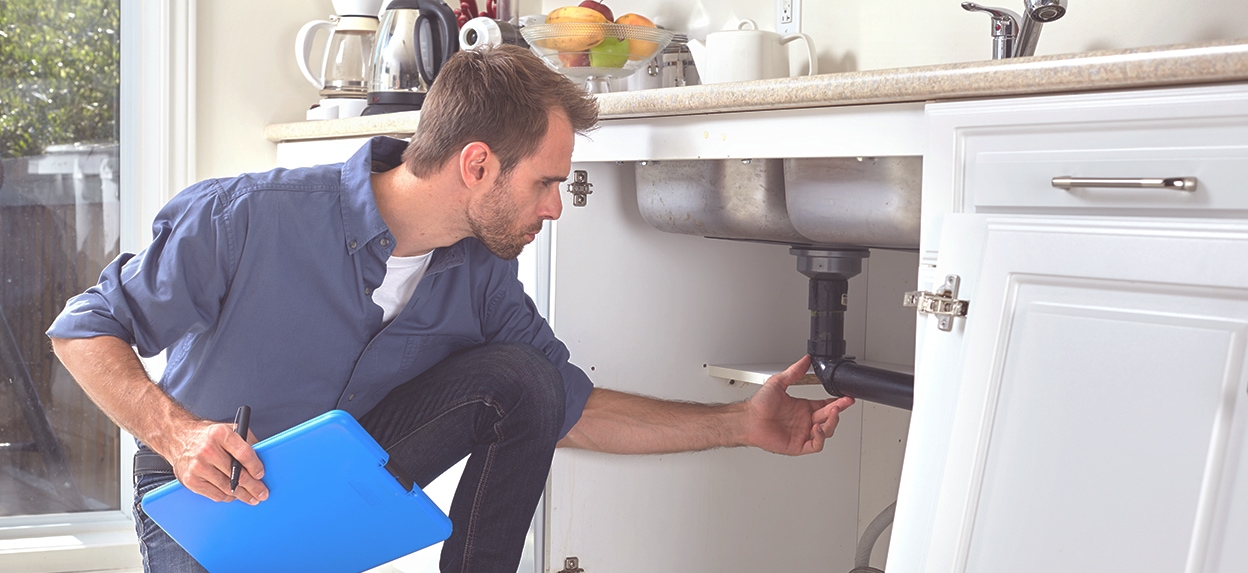 Getting an Inspection
While you might already know that a home appraisal is required for the mortgage process, a home inspection might not be required by your lender. While similar to an appraisal, the home inspection is more thorough and determines the condition of the property and its functions. It is typically the buyers' responsibility to fund the inspection – but in return, they receive a detailed report on the systems of the house.
The inspector will look at things like the foundation, plumbing, electrical, and appliances. If they find any issues, they will be listed in the report. Without a home inspection, you could end up purchasing a defective home.
If the inspector finds some sort of defects – your real estate agent will request that they be fixed before you buy or adjust the purchase price accordingly. Either way, getting an inspection will most likely help save you money in the long run. If it's not a new construction home – strongly consider finding a professional to inspect the home you want to purchase.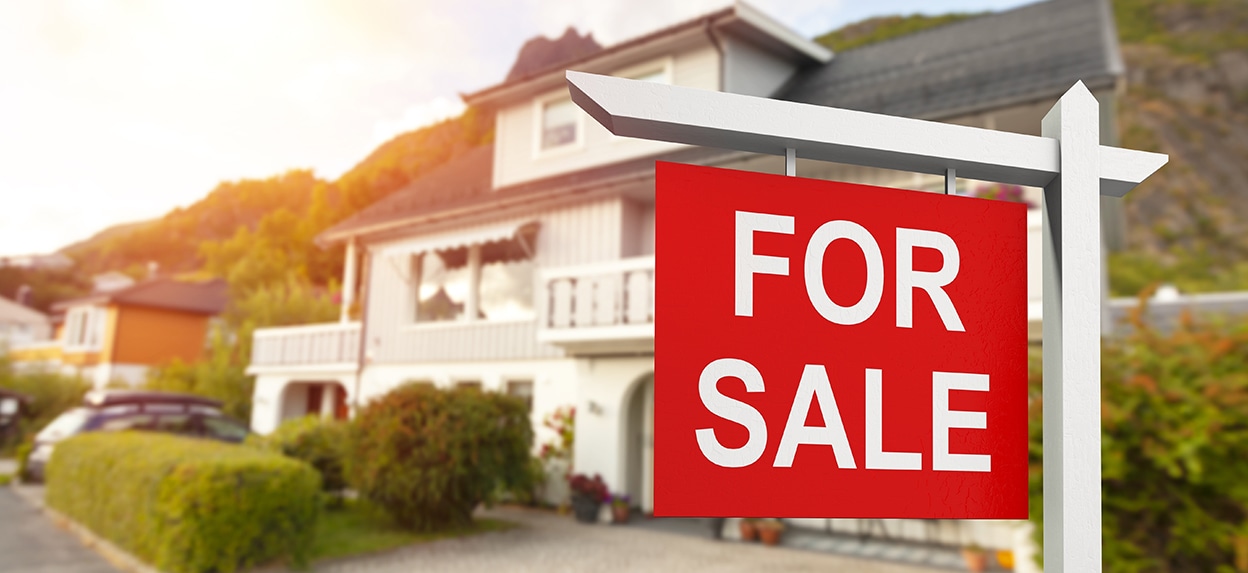 Covered Closing Costs
On top of the large down payment you're going to make – there will be plenty of other costs throughout the mortgage process. Early in the process, mortgage lenders will provide you with a document called a Closing Disclosure.
This document will outline the different fees and costs for the services they provide. These are your closing costs and can cost anywhere from 2-6% of the home purchase price. The fees include but are not limited to the application fee, appraisal and inspection costs, credit checks, taxes and government fees, and initial escrow payment. All of the fees and costs add up at the closing table and can make entering the home market for the first time difficult.
Believe it or not – you can ask the seller of the home to cover some or all of your closing costs. If the seller isn't getting a lot of offers and is looking to sell quickly, they could be willing to use some of their profits to help cover the costs. You can also have a discussion with your lender about including the closing costs in your loan amount – paying them off over time with your mortgage.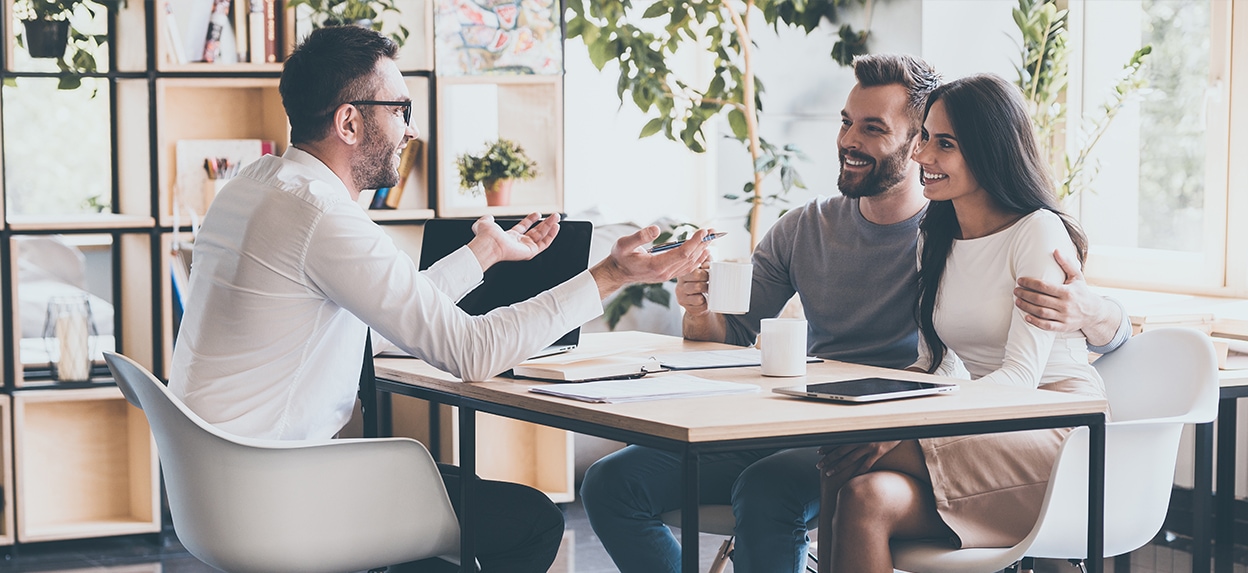 Get to Know the Seller
Getting to know the person or people selling the home could help you negotiate a lower price point. Mixing emotions and business can be tricky, but if you can connect with the seller and build some sort of positive relationship, they could be more willing to see your side and negotiate on their price point.
If the seller is in a pinch to sell the home due to an unfortunate situation, find a way to respectfully comfort them. Sometimes people just need an ear that's willing to listen. Sometimes sellers have a hard time leaving their home because of an emotional connection, don't pressure them and communicate kindly throughout the process.
Another good idea is to include a personal letter with your offer. Talking about how excited you are to take over their house and keep it in excellent condition could give them some ease about parting with their memory-filled home. If you have clear plans for the future of the home or are planning on starting a family, they might show some more sympathy for your situation. Getting to know the sellers could help you negotiate.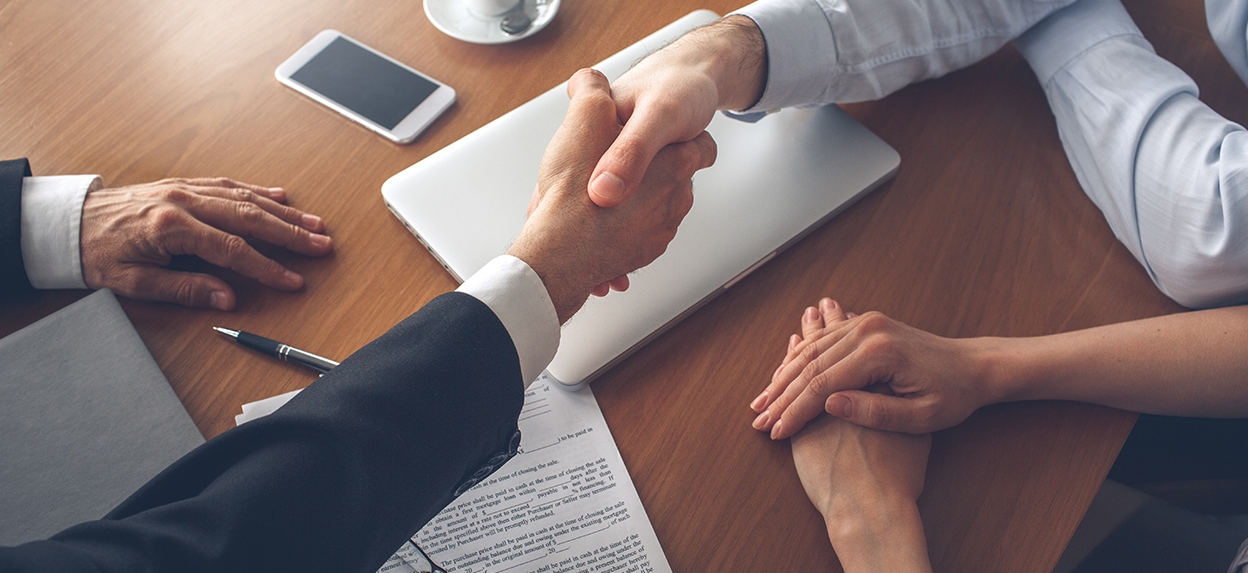 You Can Back Out of the Deal
Never forget that you can back out of the deal before the closing papers are signed. Some homeowners are just not willing to budge on their price, even more so if they have many offers on the table. Don't go over-budget to purchase a home – making a smaller down payment (below 20%) will increase your monthly payment due to a higher principal and private mortgage insurance (PMI). If the owner won't budge, neither should you!
We know that it can be intimidating when it comes to confronting the current homeowner – but buying a home is likely the largest financial transaction you'll make. Getting the deal done on your terms (for the most part) should be the goal. Some things won't be possible until you make them happen yourself. Patience is required during the home buying process and the responsibility of homeownership is not to be taken lightly.
Neighborhood Loans hopes these six negotiation tips help you throughout the home buying process. Working with an agent, staying organized, getting an inspection, asking for covered closing costs, getting to know the seller, and knowing you can back out are all useful tools that you need to take advantage of. If you have any questions or would like to start the home buying process, reach out to Neighborhood Loans today! You can also visit us online at www.neighborhoodloans.com.